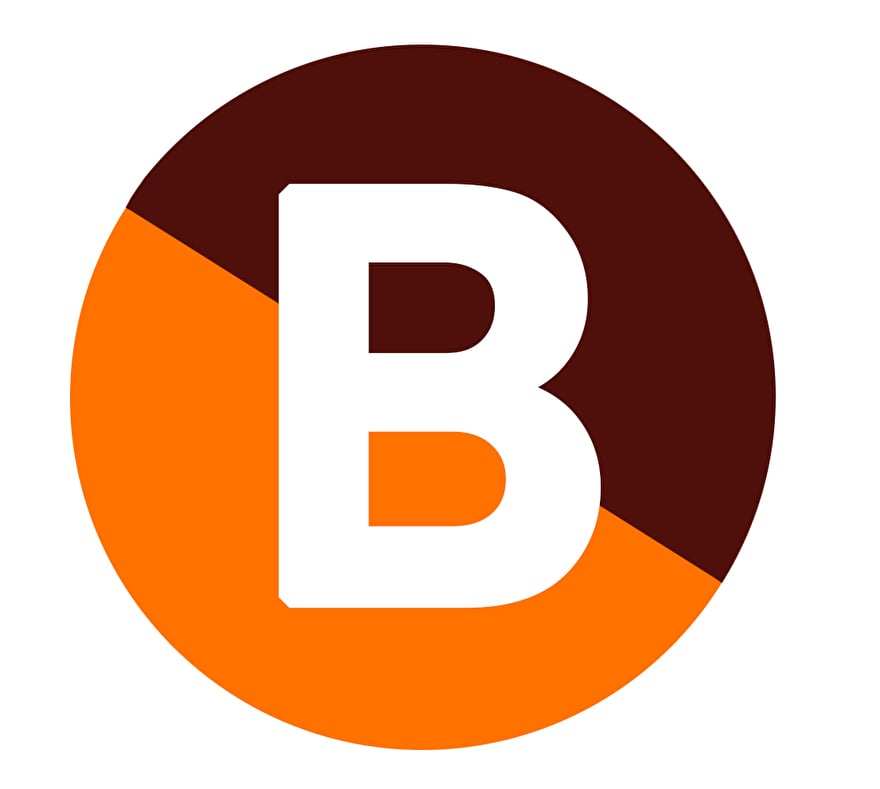 ​"ZanderNation, we gaan het gewoon doen!"
Na 3 supersuccesvolle edities van onze PerchNation wedstrijden is het nu, op veler verzoek, tijd voor:
ZanderNation; a new era has begun!
We gebruiken voor deze wedstrijd het zelfde concept als voor PerchNation alleen vissen we op een andere targetvis; snoekbaars!
Dus een online teamwedstrijd waarbij het grootste voordeel is dat je in je eigen thuiswater kan vissen met het kunstaas en de techniek die jou het beste ligt! Of je nou een (belly)boot, kant- kayak- of wadende visser bent, dit is dé ultieme kans dus om een roofviswedstrijd te winnen; jij kent immers de hotspots op je thuiswater en weet daardoor (bijna) gegarandeerd je vissen te vangen.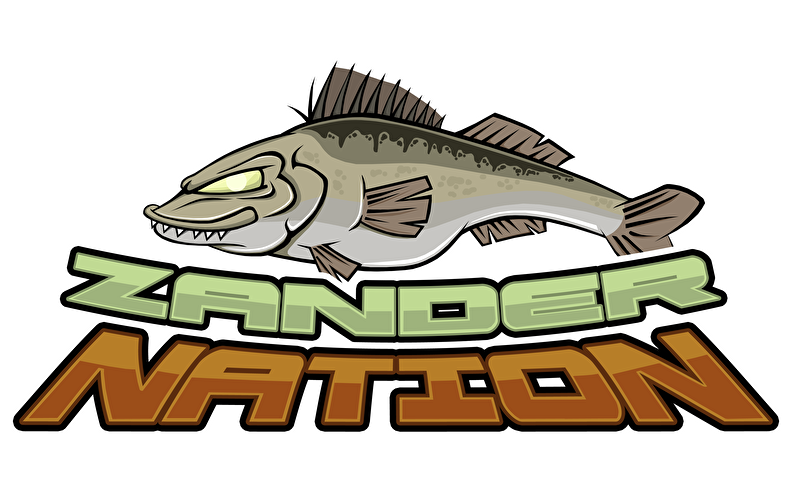 Het logo en de video hierboven zijn beide ontworpen door Jor Wijma @jorwijma op insta
De inschrijving is super easy en uiteraard zijn er mooie prijzen te winnen. Check hier het gehele wedstrijdreglement, de prijzen en hoe je je kan inschrijven. Check hier de Facebookpagina van ZanderNation en geef deze even een like om op de hoogte te blijven.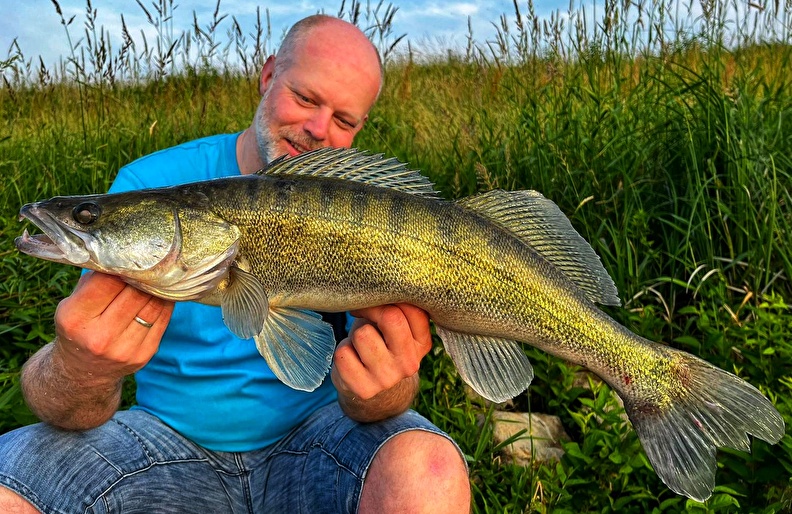 ZanderNation; ben jij er klaar voor?
Doe mee en wie weet wordt jij de allereerste winnaar van ZanderNation!
Tot snel weer!
Instagram
Voor de dikste vangstfoto's volg je ons ook op Instagram: @baitnationnl