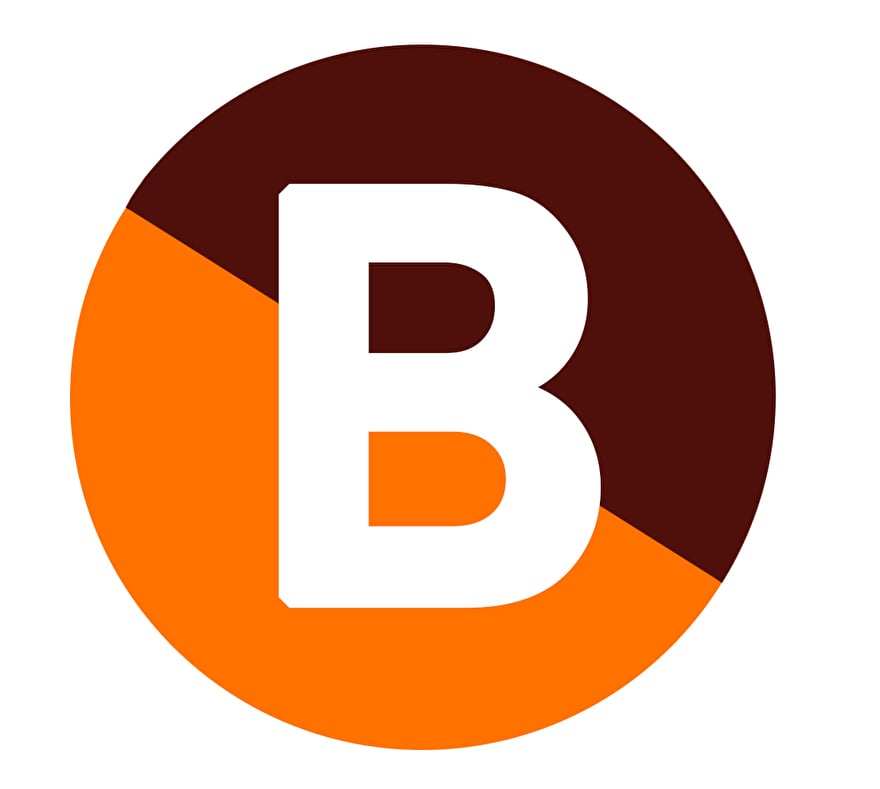 ​​​"Chatterbaits"
We hebben al vaker een blog geschreven over het vissen met chatterbaits. Nog niet iedereen is overtuigd van de vangkracht van deze ietwat aparte aasjes dus we gaan er gewoon nog een blog aan wijden. Deze keer lichten we 4 technieken toe mbt het binnenvissen van de chatterbait
Het vissen met chatterbaits kan erg effectief zijn bij het targeten van roofvissen zoals baars, snoek en snoekbaars.
Hieronder beschrijven we enkele technieken die je kunt gebruiken om de meeste kans op succes te hebben:
1. Uitwerpen en steady binnenvissen:
Deze techniek is de meest eenvoudige maar zeker niet minder effectief. Werp de chatterbait uit naar het gewenste gebied, laat het een moment zinken en begin dan met een steady snelheid je chatterbait binnen te vissen. De chatterbait heeft een ingebouwde actie, dus je hoeft geen extra beweging aan het aas toe te voegen. De combinatie van de vibraties en de zwembeweging van het aas zal roofvissen aantrekken en tot aanbeten verleiden.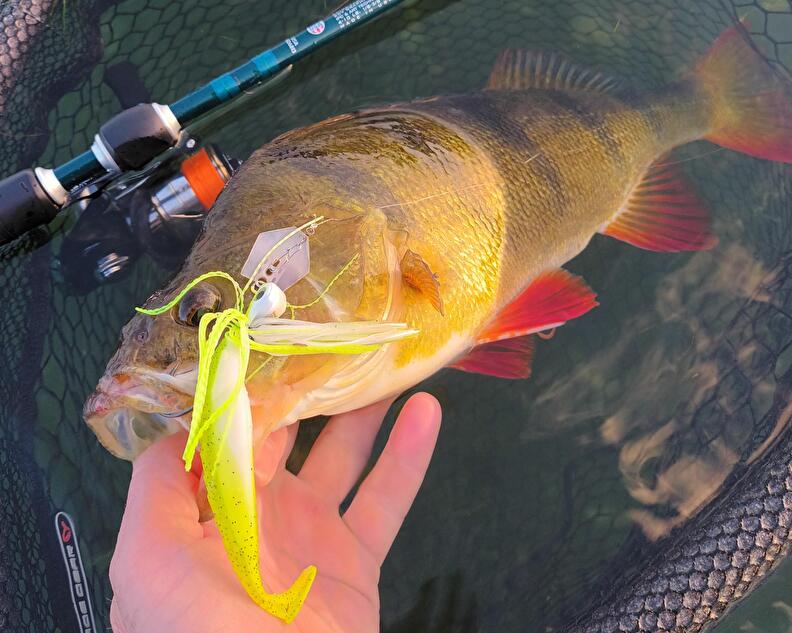 Prachtige baars op de Kaesu Tranquil chatterbait
2. Stop-and-Go:
Deze techniek is handig wanneer de roofvissen inactief zijn of aarzelen om toe te happen. Nadat je de chatterbait hebt uitgeworpen, begin je deze met een steady snelheid binnen te vissen. Na een paar slagen kun je het aas plotseling stoppen en een korte pauze nemen. Herhaal dit patroon tijdens het binnenvissen. De plotse stop kan een reactie uitlokken bij de roofvissen waardoor ze sneller zullen aanbijten.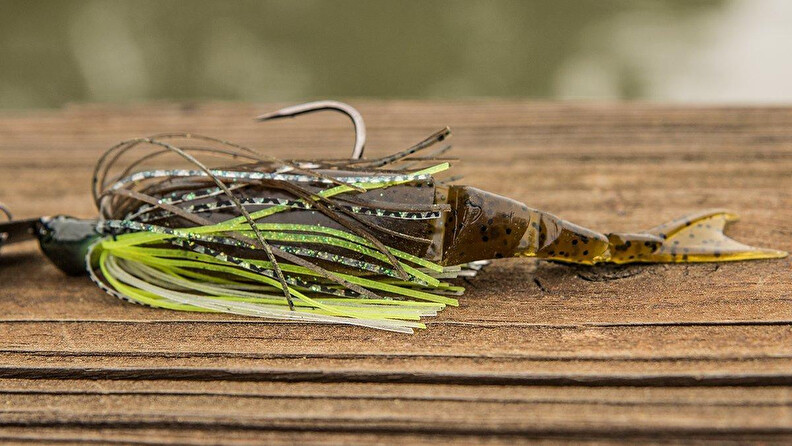 Uiteraard kan je voor extra aantrekkingskracht zorgen door een trailer op de haak te zetten,
zoals hier de Z Man Razor Shad
3. Langs structuren vissen:
Roofvissen houden ervan om zich te verschuilen in de buurt van onderwater structuren zoals waterplanten, boomstronken of stenen/rotsen. Met de chatterbait kun je deze structuren goed bevissen. Werk de Chatterbait langs de randen van de structuren en laat het soms tegen de structuren botsen. Dit kan de illusie wekken van een prooivis die zich in paniek probeert te redden, wat roofvissen kan verleiden om toe te bijten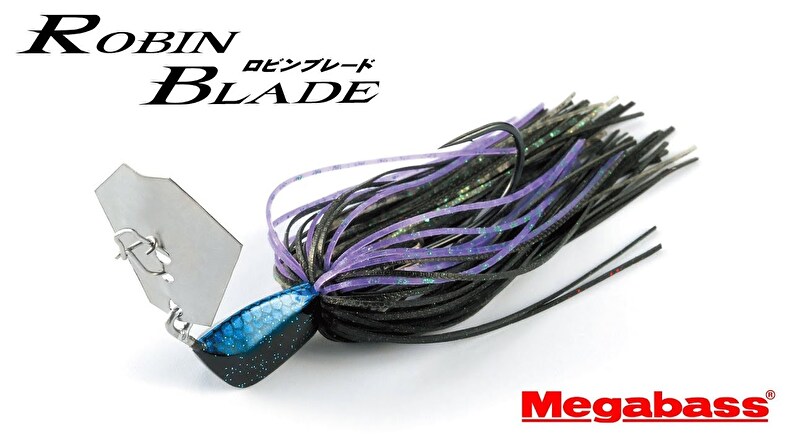 De vorm van het blad en de kop van de Megabass Robin Blade heeft een onderscheidende vorm
waardoor hij verschilt van bv de Z Man chatterbaits
4. Variatie in snelheid:
Experimenteer met verschillende snelheden tijdens het binnenvissen. Soms reageren roofvissen beter op een snellere inhaalsnelheid, terwijl andere keren een langzamere, meer verleidelijke presentatie de voorkeur heeft. Door te spelen met de snelheid kun je ontdekken wat op een bepaalde dag het beste werkt.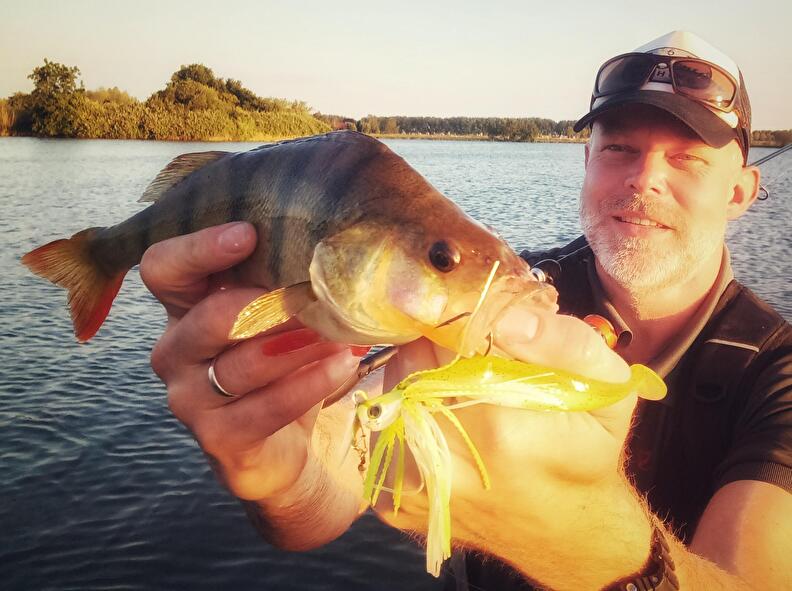 Groot of klein, ze gaan er vol voor! ;-)
Experimenteer met deze technieken en pas ze aan de specifieke omstandigheden en voorkeuren van de vis aan.
Veel succes en geniet van het vissen met de chatterbait!
Ons hele assortiment chatterbaits vind je hier!
Tot de volgende!
Instagram
Voor de dikste vangstfoto's volg je ons ook op Instagram: @baitnationnl