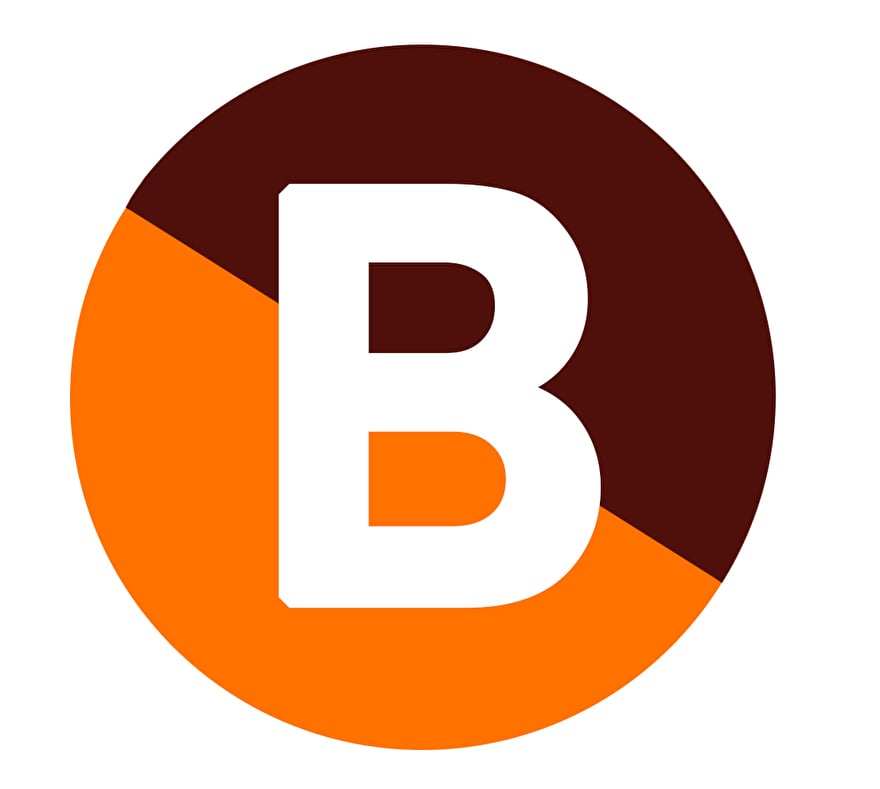 ​​"Vis Loodvrij"
Wij zijn ervan overtuigd dat loodvrij vissen de toekomst is! Daarom zullen wij gefaseerd alle loodhoudende artikelen vervangen voor loodvrije artikelen.
Om dit te benadrukken hebben wij inmiddels een groot deel van het tungsten assortiment van Lupa Gear in ons assortiment opgenomen.

Waarom tungsten van Lupa Gear?
1.
De kwaliteit is top!
De haken van de jigheads zijn van de topmerken BKK en Mustad wat gegarandeerd zorgt voor optimale scherpte en een minimale kans op uitbuigen van de haken. Of het nu haakmaatje 1 is of haakmaat 5/0.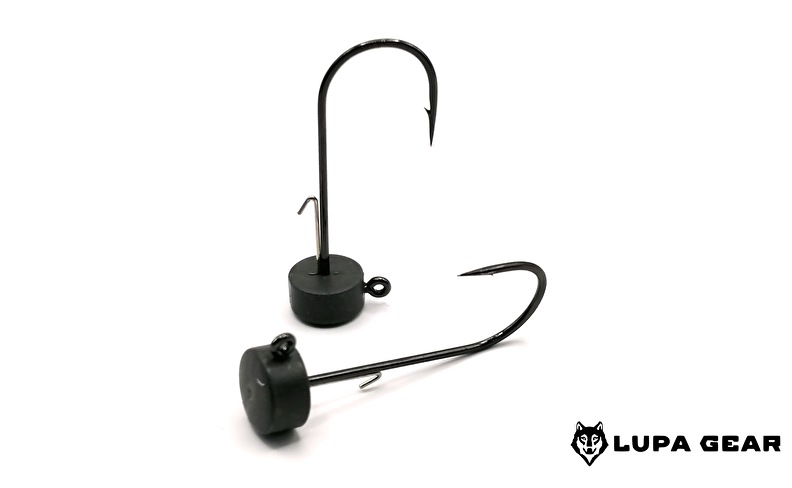 Lupa Gear Tungsten ned rig jigs met Mustad haken
2.
De prijs.
Is tungsten over het algemeen erg duur. We kunnen Lupa Gear tegen zeer scherpe prijzen aanbieden en jou dus tegen eerlijke prijzen laten kennismaken met dit materiaal of je voorraad laten aanvullen als je al met tungsten vist.
Dan nu nog even de voordelen van Tungsten op een rij:
1.
Kleiner formaat:
Tungsten heeft een hogere dichtheid dan lood, wat betekent dat het in verhouding tot het gewicht kleiner is. Dit maakt het mogelijk om kleinere gewichten te maken, ideaal voor bv de finesse vissers.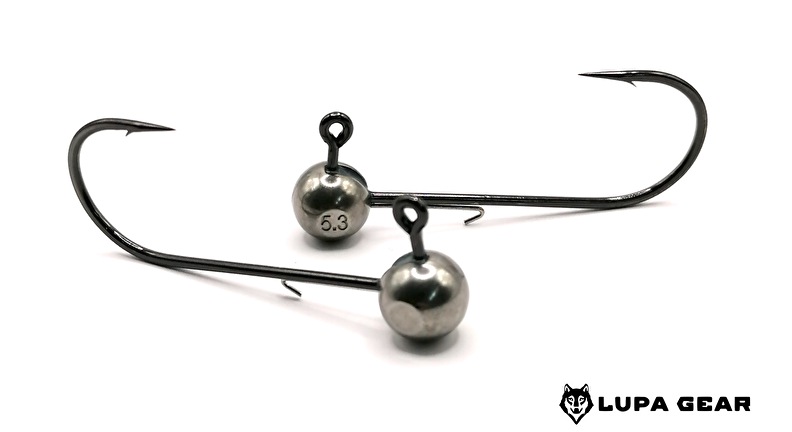 Lupa Gear Round Jigheads in maat 1 tot 5/0 en van 1 gram tot 18 gram
2.
Gevoeligheid:
Tungsten is een harder materiaal dan lood, wat resulteert in een betere gevoeligheid. Wanneer je vist met tungsten, kan je subtielere aanbeten beter waarnemen. Dit omdat je de kleinste trillingen en tikken op de lijn kunt voelen. Dit helpt je om sneller te reageren en je hookup ratio te vergroten

3.
Milieuvriendelijk:
In tegenstelling tot lood is tungsten milieuvriendelijker. Lood kan in het water terechtkomen en schadelijk zijn voor het aquatisch systeem. Tungsten is niet giftig en heeft een veel lagere impact op het milieu wanneer het in het water achterblijft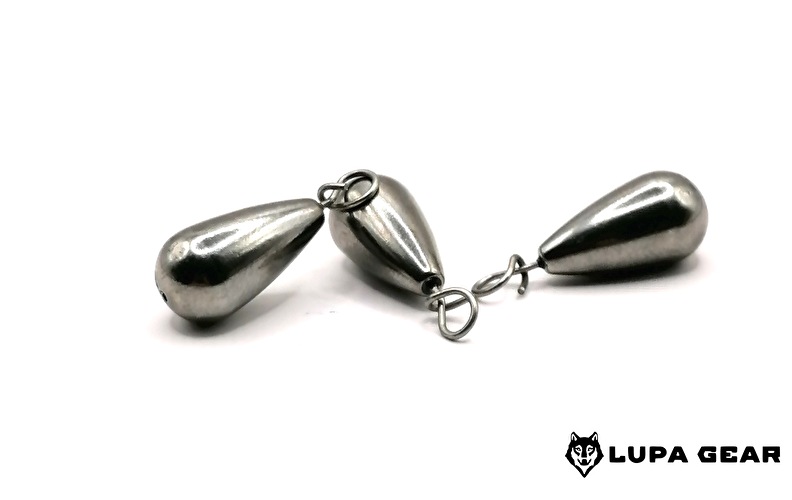 Lupa Gear Jika Weights met Fasttach swivel
4.
Betere werpafstand:
Vanwege de hogere dichtheid heeft tungsten een hoger gewicht-op-volume ratio dan lood. Dit zorgt voor betere werpeigenschappen, omdat het beter door de lucht snijdt. Met andere woorden: met tungsten kan je verder werpen, waardoor je vanzelfsprekend een groter bereik hebt om vissen te vangen die anders net buiten bereik blijven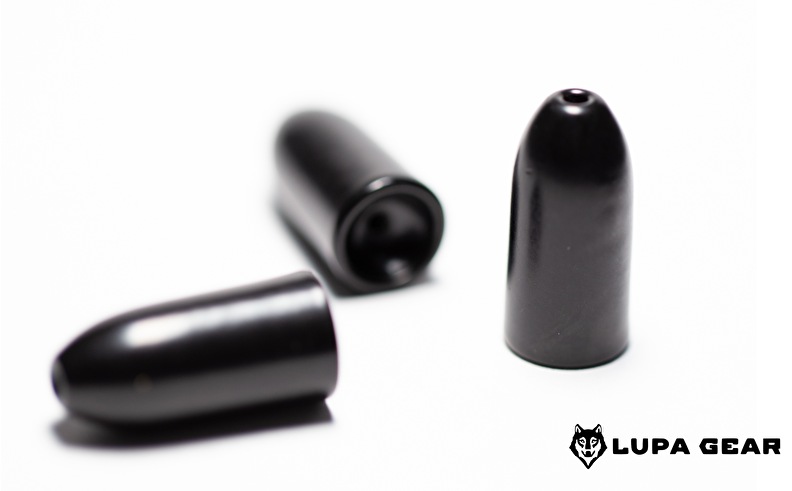 Lupa Gear Bulletweights van 3,5 tot 21 gram
5.
Duurzaamheid:
Tungsten is een zeer duurzaam materiaal dat bestand is tegen slijtage en corrosie. Dit betekent dat tungsten aasjes en gewichten langer meegaan en minder snel beschadigd raken in vergelijking met andere materialen. Het is hierdoor een investering op de langere termijn omdat je minder vaak je aasjes en gewichten hoeft te vervangen
PS wist je dat bijvoorbeeld Megabass en Nories ook al tungsten gebruiken in hun crank- en twitchbaits?
See ya next time!
Instagram
Voor de dikste vangstfoto's volg je ons ook op Instagram: @baitnationnl