​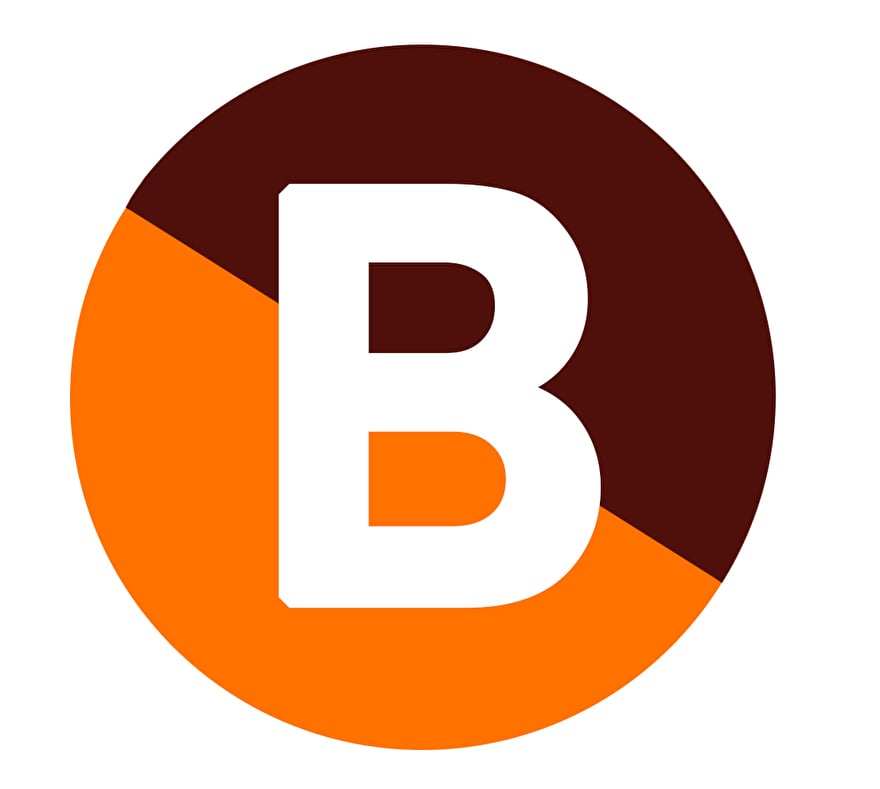 ​"Nieuw Seizoen"
Het is alweer een flinke tijd geleden dat ik een stukkie voor jullie heb zitten tikken maar nu het nieuwe seizoen er binnen een paar dagen weer aankomt heb ik weer even tijd gevonden om de laptop open te klappen.
Tijd gevonden? hoor ik je afvragen...jazeker! Dat je niks gehoord hebt, wil niet zeggen dat ik we stil gezeten hebben! Trouwens, als je onze socials volgt, en dat doe jij natuurlijk, ben je voor een groot deel al op de hoogte. Voor de volledigheid vind je hier onze Facebook en Instagram accounts
De afgelopen maanden hebben in het teken gestaan van het, op allerlei vlakken, doorontwikkelen van onze shop.
We zijn natuurlijk weer op zoek gegaan naar kunstaas waarmee jij écht het verschil kan maken aan en op het water.
Aasjes die je niet overal ziet en ook weer meer verdieping van het assortiment softbaits en hardbaits van 6th Sense Fishing en Kaesu. Merken die je echt alléén bij ons vindt en die zich 100% onderscheiden tov de massa! Hiermee doen we onze slogen, "Don't Fish The Mainstream!" weer eer aan! In latere blogs zal ik hier wat verder over uitwijden.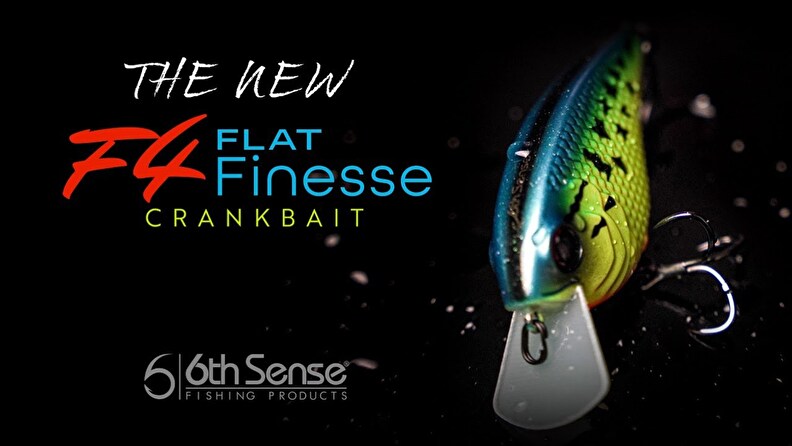 6th Sense Fishing, hun nieuwste crankbait is natuurlijk bij ons verkrijgbaar!
Ook merken die we al wat wat langer voeren zoals Z Man, Megabass en Nories hebben een assortimentsverdieping gekregen en ook van deze merken hebben we inmiddels items in huis die je niet overal ziet.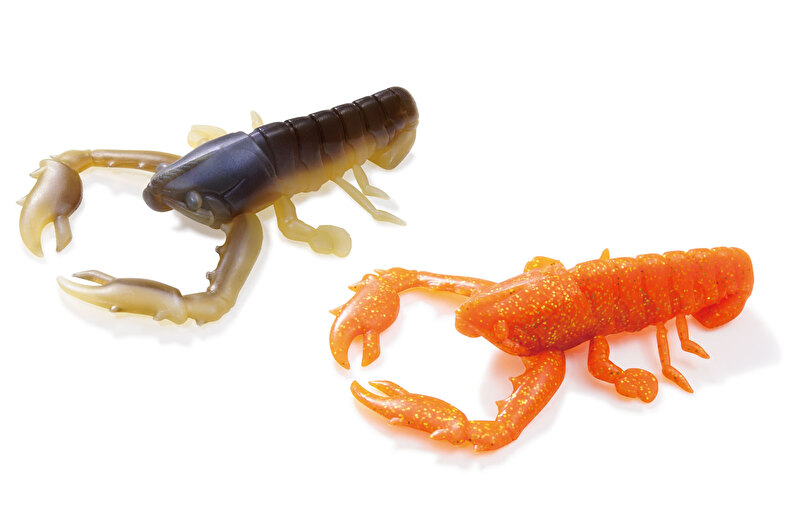 Megabass Taco Le...die is toch onweerstaanbaar voor de grote baarzen?
Uiteraard hebben we weer plannen gemaakt om deel te nemen aan diverse wedstrijden. Zo zullen we oa weer acte de présence geven tijdens NK Streetfishing en NK Bellyboatvissen en wellicht komen er nog een aantal wedstrijden tussendoor waarvan we spontaan zullen beslissen of we deelnemen.
Verder gaan Joris en Freek begin juni een übervette trip maken naar een wereldstad om daar onze streetfishing skills uit te proberen; dit belooft echt heel gaaf te worden. Ook hierover later meer!
Maar de meeste tijd zit op dit moment in het voorbereiden op de wedstrijd die we zelf organiseren: "PerchNation". Na 2 succesvolle winterse edities gaan we nu ook van start met een "Summer Edition die op 24 juni gaat plaatsvinden. Inmiddels hebben zich al ruim 40 deelnemende teams ingeschreven voor deze wedstrijd en ook deze editie belooft weer een feestje te worden.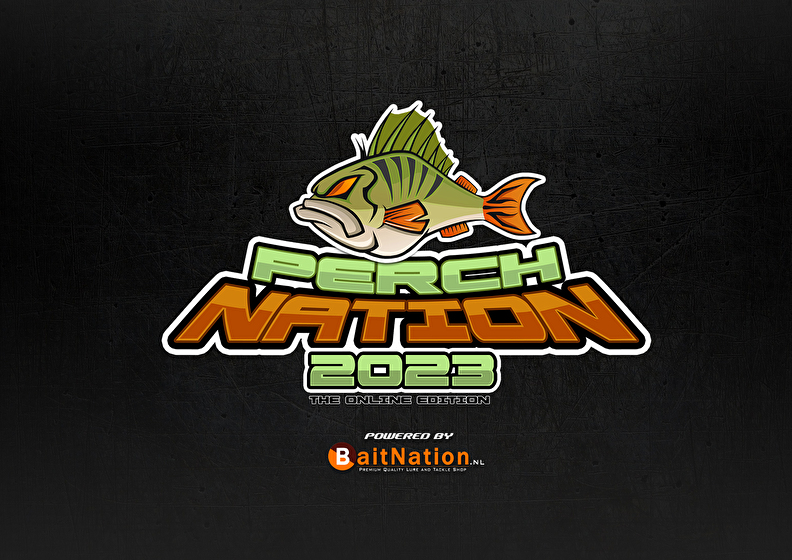 Wil jij ook nog meedoen? Check dan hier hoe je je inschrijft en het gehele westrijdreglement.
Ik wens jullie allemaal een waanzinnige start van het nieuwe seizoen en deel vooral je vangsten op onze socials zodat we mee kunnen genieten!
Tot snel!
Groet,
Freek
Instagram
Voor de dikste vangstfoto's volg je ons ook op Instagram: @baitnationnl