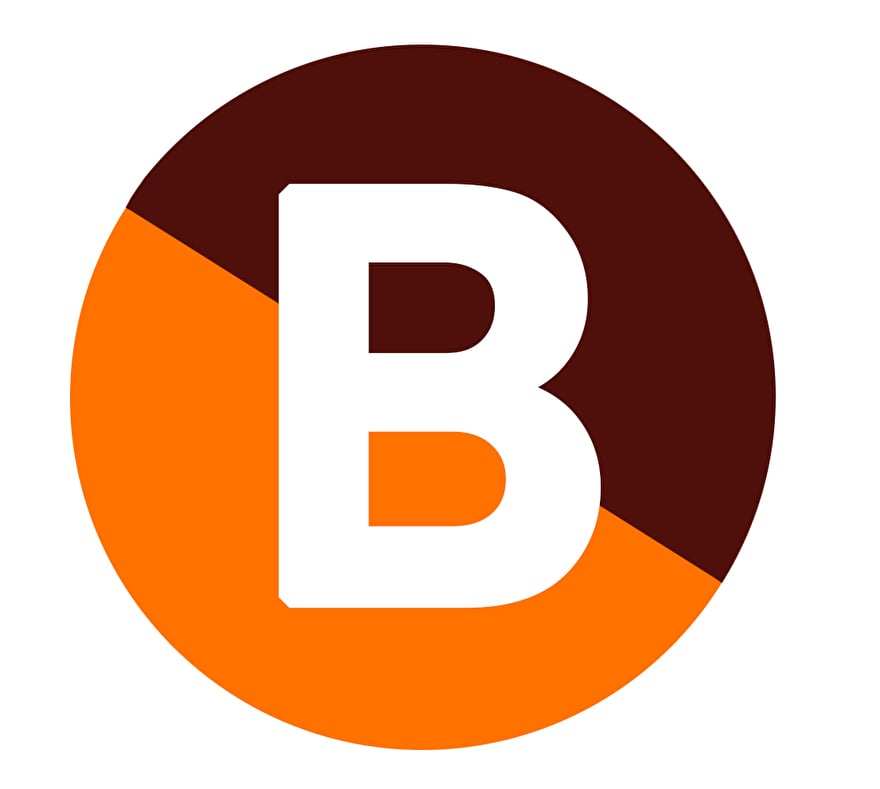 "PerchNation"
In ons blog van 27 september hebben we al vermeld dat de inschrijving van PerchNation 2023 is geopend.
In het blog van vandaag, precies een maand later, zal ik iets meer toelichten op deze roofviswedstrijd waarbij alleen gevangen baars telt!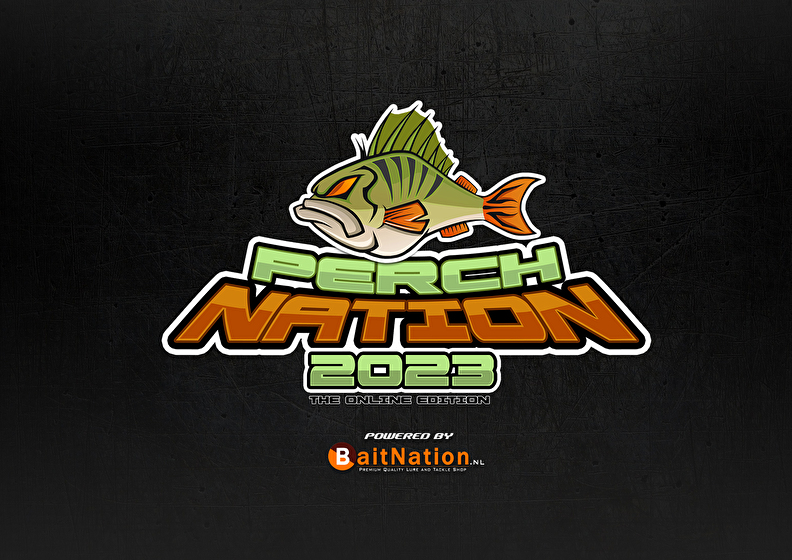 De aankomende en tevens tweede editie van PerchNation vindt plaats op zaterdag 21 januari 2023.
Het betreft een zogenaamde online wedstrijd wat betekent dat je kan vissen op je eigen favoriete water. Dit vergroot je kans om mee te doen om de prijzen natuurlijk aanzienlijk!
Daarnaast is uitsluitend kunstaas toegestaan maar kan je weer vissen met de techniek en middelen die jij zelf bepaalt. Vis je wadend, uit de (belly)boot of vanaf de kant, met de ned rig of met twitchbaits; het maakt niks uit, alles mag zolang je dus maar met kunstaas vist en je houdt aan de lokaal geldende wettelijke regels.
Je vist in een team van 2 personen en de gevangen vis geef je tijdens de wedstrijddag in een "team"whattsapp groep door waarna de vangst door de organisatie verwerkt wordt.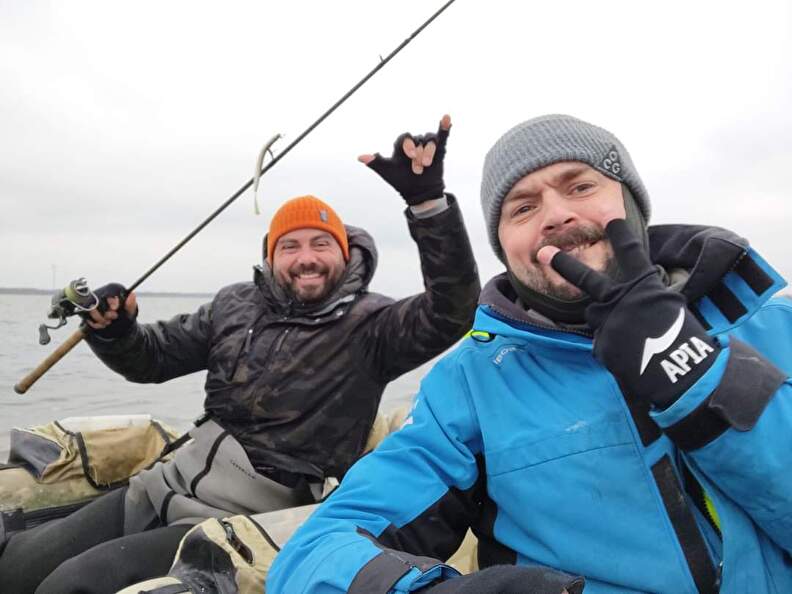 De Vlaamse winnaars van vorig jaar visten vanuit de bellyboat
Vorig jaar waren er 35 deelnemende teams en zat de inschrijving binnen een week helemaal vol. Mede hierdoor hebben we besloten om de inschrijving voor de komende editie in september al open te zetten (vorig jaar was dat de eerste week van december). Inmiddels zitten we al weer op ruim 20 deelnemende teams en de verwachting is dat dit in de komende weken nog veel meer zal toenemen. Het minumum aantal deelnemende teams hebben we op 50 gezet en het maximum bedraagt 75.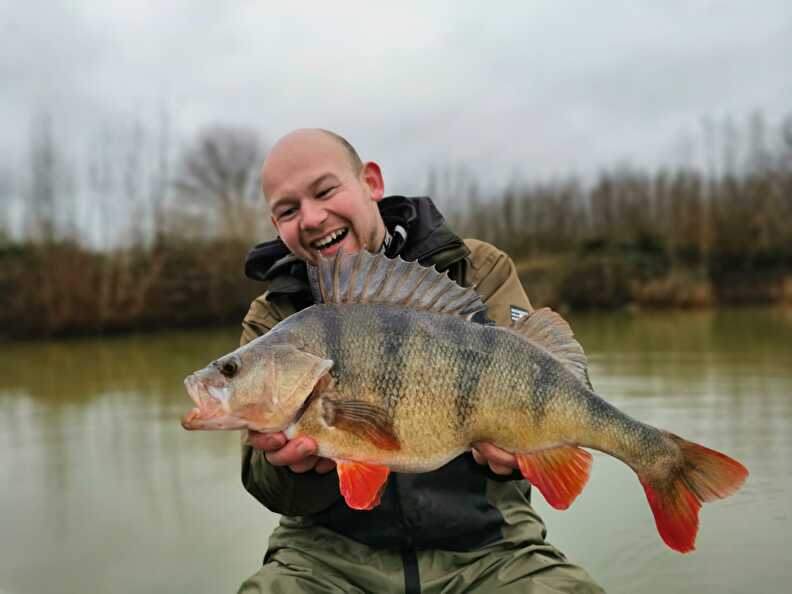 Vorig jaar werden er veel indrukwekkende baarzen gevangen...hoe zal dat deze editie gaan?
De wedstrijd duurt van 8.00 uur tot 15.00 uur en we zullen vanuit het "matchcenter" regelmatig updates geven over de stand van dat moment.
Het inschrijfgeld bedraagt 35 euro per deelnemend team (17,50 per teamlid). Daar tegenover staat dat we een mooi pakket aan prijzen en goodies hebben!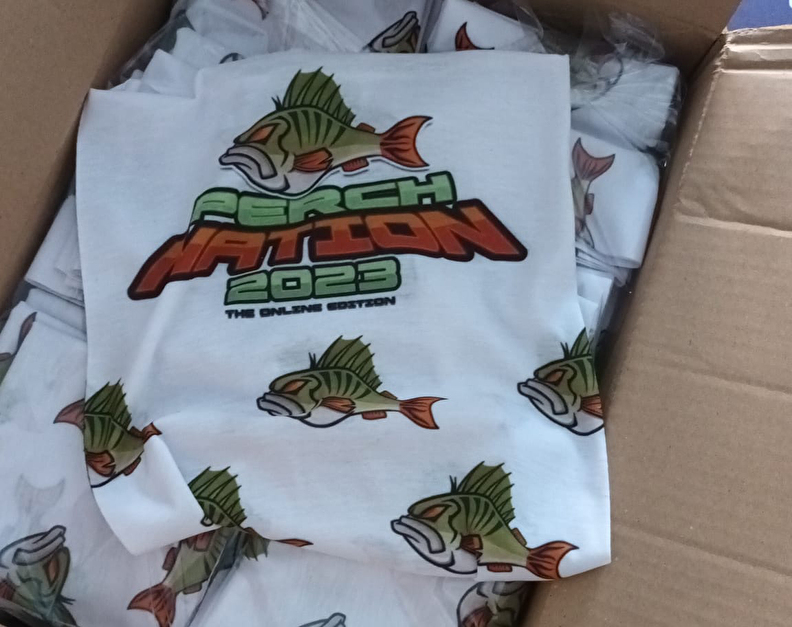 Zo ontvangt elke deelnemer onder andere een "PerchNation2023" neck/face shield!
De te winnen prijzen vindt je hieronder:
1e prijs: 150 euro shoptegoed op www.baitnation.nl
2e prijs: 75 euro shoptegoed op www.baitnation.nl
3e Prijs: 50 euro shoptegoed op www.baitnation.nl

Ook de grootste baars verdient in een dergelijk wedstrijd een beloning en dit is een kunstaaspakket t.w.v. 75 euro
Naast bovengenoemde prijzen hebben we voor elk winnend team een zogenaamde teamtroffee; om de spanning erin te houden, houd ik nog even geheim hoe die eruitziet.
Wil je nog eens nalezen hoe het vorig jaar is verlopen? check dan hier het blog van het wedstrijdverslag. Daarnaast delen we regelmatig updates op de Facebookpagina van PerchNation2023. Geef ff een like en je blijft op de hoogte
Ben je ook enthousiast geworden en wil je ook meedoen met de meest laagdrempelige en vooral leukste roofviswedstrijd van de lage landen; PerchNation2023? lees dan hier het gehele wedstrijdreglement en schrijf je voor 31 december 2022 in!
Tot volgende week!
Freek
Instagram
Voor de dikste vangstfoto's volg je ons ook op Instagram: @baitnationnl