​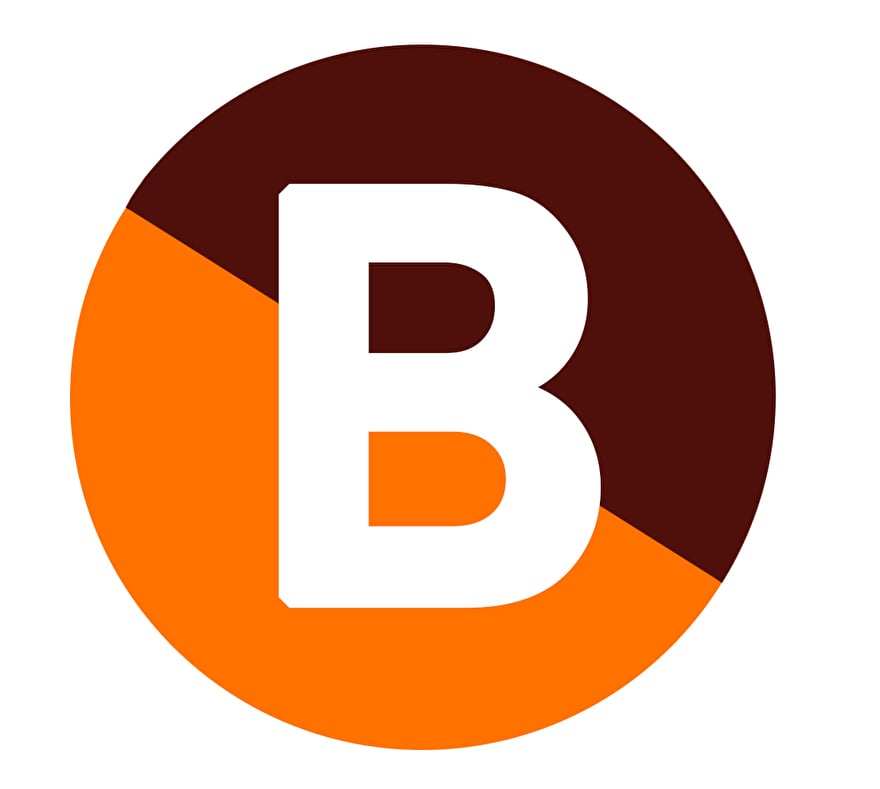 ​"Leap FrogZ en Leipe aanbeten"
In een vorig blog heb ik Jor Wijma al eens de "Lord of the Frog" genoemd. Beetje gekscherend natuurlijk maar feit is wel dat hij,op oppervlakte kikkers, zeer mooie en ook veel vangsten kan overleggen..
Onlangs is Jor met de Z Man Leap FrogZ op stap geweest en daar heeft hij uiteraard een video van gemaakt.
Ondanks dat het ten tijde van het opnemen van de video nog niet 100% 'Topwater Season" was, heeft hij toch een aantal mooie snoeken kunnen vangen op deze oppervlakte kikkers. De snoeken die hij niet ving? Check hieronder zelf maar de dikke aanbeten!

Eerst nog even kort wat meer info over de Z Man Leap FrogZ:
Het Deep-V-body-ontwerp van deze kikker draagt zorg voor gemakkelijke zijwaartse zwembewegingen (walk the dog). Ook heeft de Leap Frog een op maat gemaakte, sterke dubbele haak voor een betere inhaking. Ook hebben ze een water afvoergat om de kikkers te laten drijven en zijn ze voorzien van een hoogwaardig kleurenpallet, 3D-ogen en siliconen poten voor maximale aantrekkingskracht. Ze zijn verkrijgbaar in een 2,25" en een 2,75" uitvoering.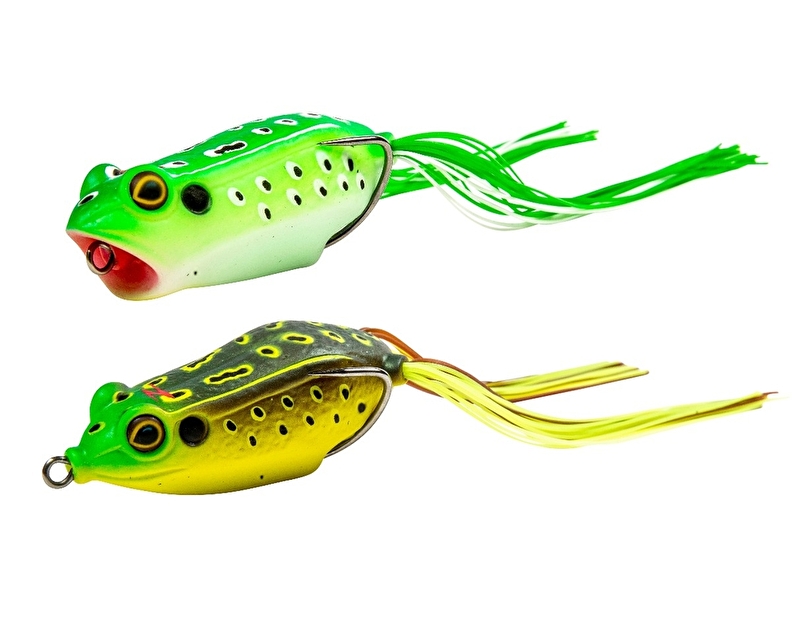 De Z Man Leap FrogZ zijn in zowel een popper uitvoering als een walk the dog uitvoering verkrijgbaar!
Nu dan de video van Jor: veel plezier!
Wij hebben bij www.baitnation.nl een zeer groot assortiment topwaters oftewel oppervlakte kunstaas in ons assortiment; van Megabass poppers als de Pop X, 6th Sense walk the dog topwaters als de 6th Sense Cat Walk tot Lunkerhunt spinnen en hagedissen en Ecogear garnalen voor de finesse topwatervissers. Check alles in onze speciale Topwater sectie op de site!
Veel plezier!
Groet,
Freek
Instagram
Voor de dikste vangstfoto's volg je ons ook op Instagram: @baitnationnl