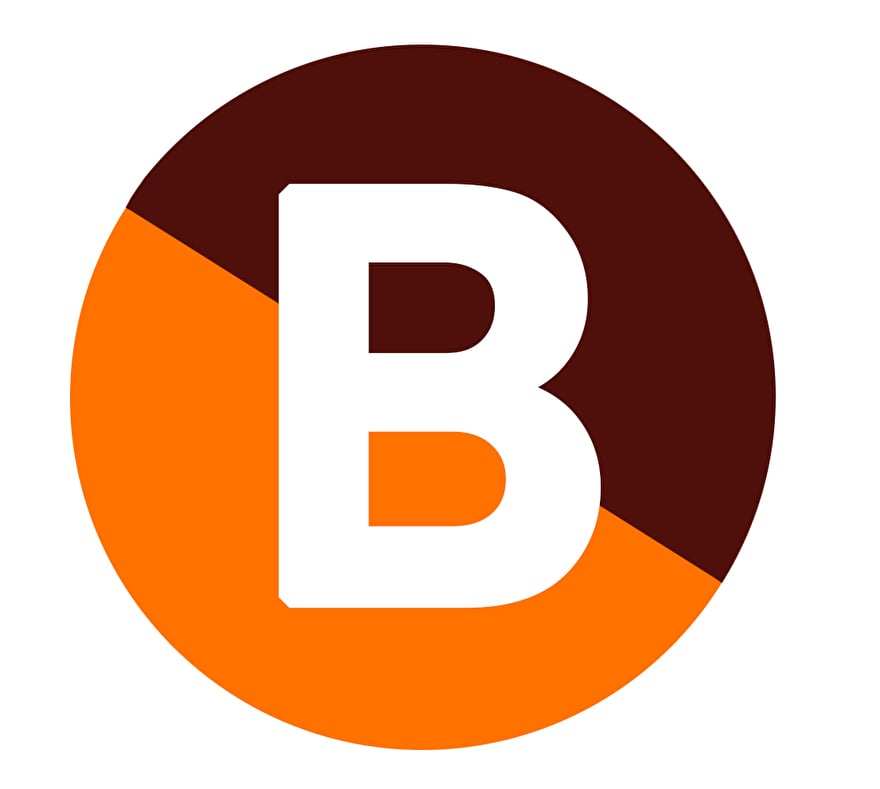 "Kaesu Tranquil...de resultaten"
In ons blog van 1 juni jongstleden hebben wij je kennis laten maken met een nieuwe chatterbait op Nederlandse bodem; wIj hebben, als enige, de Tranquil chatterbait van het Japanse merk Kaesu op voorraad.

Natuurlijk heb ik deze chatterbait getst en ik moet zeggen....DAMN! de resultaten liegen er niet om. Verschillende dikke baarzen en een aantal mooie snoeken hebben zich al vergrepen aan de Tranquil
Nog even in het kort de specs die de Tranquil onderscheiden van de 'traditionele' chatterbait.
Het zachte blad:
Heeft 99,9% van de chatterbaits een hard metalen of hard kunststof blad zoals de Z Man Jack Hammer Stealth, de TRANQUIL dankt zijn naam aan het feit dat hij een zacht PVC blad heeft!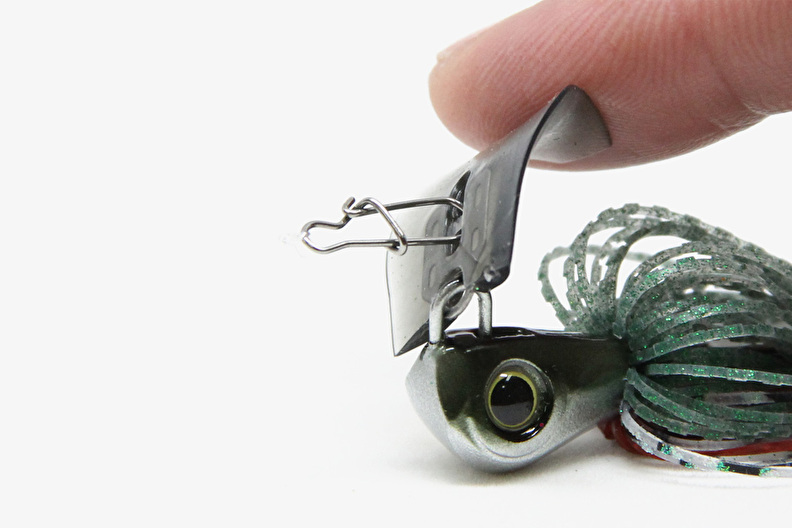 Uniek! Een zacht PVC chatterbaitblad
De vorm van de kop:
Het lage zwaartepunt in het hoofd is speciaal ontworpen om hem langzaam binnen te kunnen vissen en hem goed op diepte te houden.
Door de stabiliteit en het lage drijfvermogen zorgt het ontwerp ervoor dat de chatterbait extreem lang diep blijft tijdens het binnenvissen.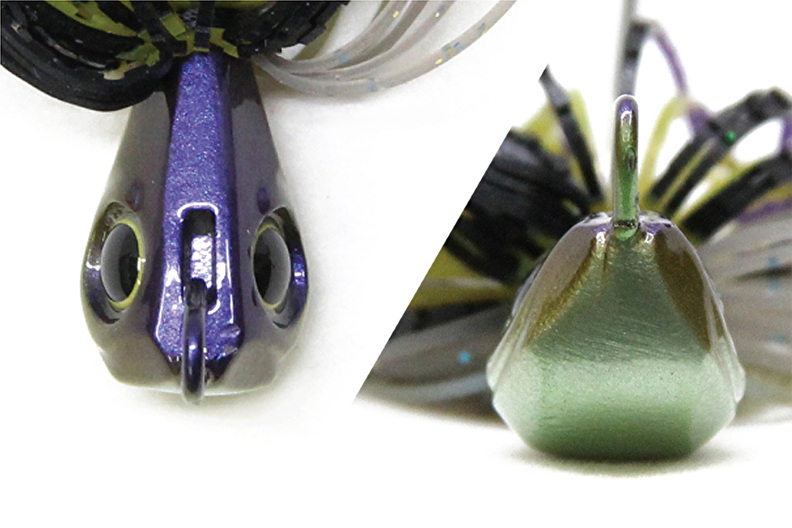 Low and slow fishing made possible, een lager zwaartepunt ga je niet krijgen
De skirt en de haak:
De ongelijke skirt (er zitten een soort van ribbels op elke sliert van de skirt) vangt water op en creëert hierdoor complexe water- en luchtstromen, zelfs tijdens langzaam binnenvissen.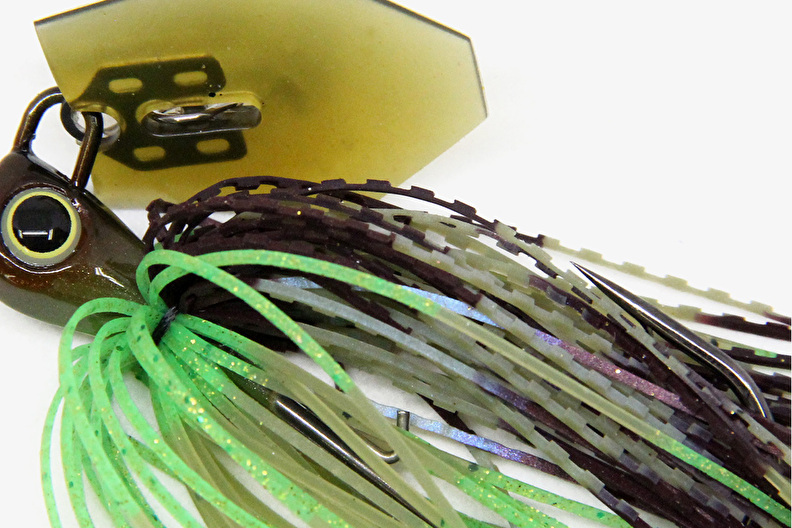 De skirt van de TRANQUIL
De haak is extra versterkt waardoor je bij het haken van bijvoorbeeld een zware snoek geen enkel risico loopt op het uitbuigen van de haak . De dubbele baitkeeper houdt de trailer stevig vast en is hierdoor ook buitengewoon geschikt voor Z Man softbaits.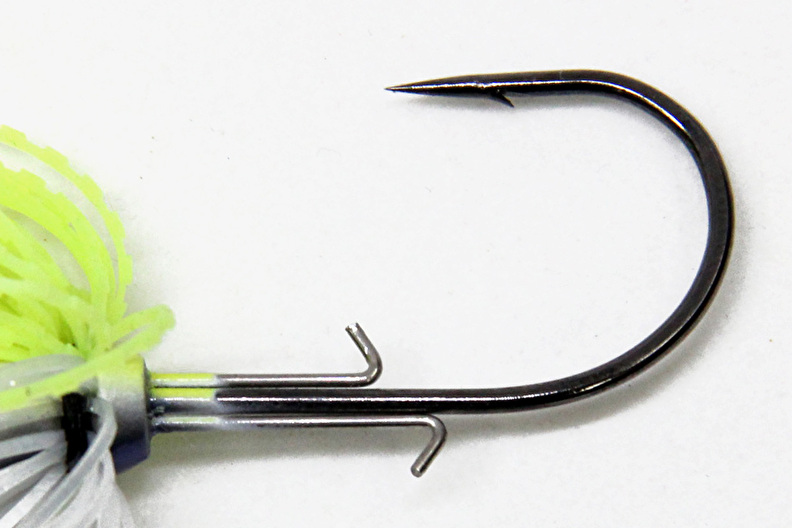 De dubbele baitkeeper zorgt ervoor dat je trailer softbait keurig op zijn plaats blijft
En dan nu het bewijs van de vangkracht van de Tranquil Chatterbait: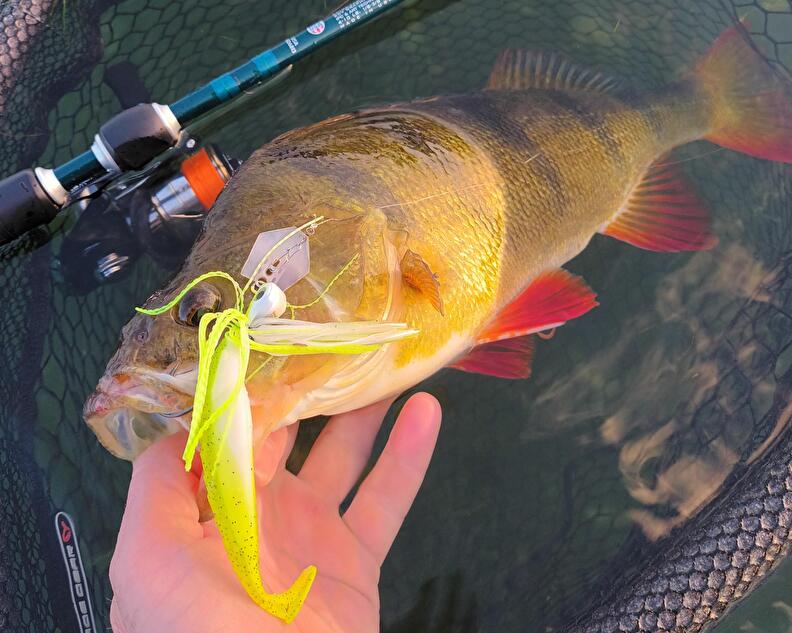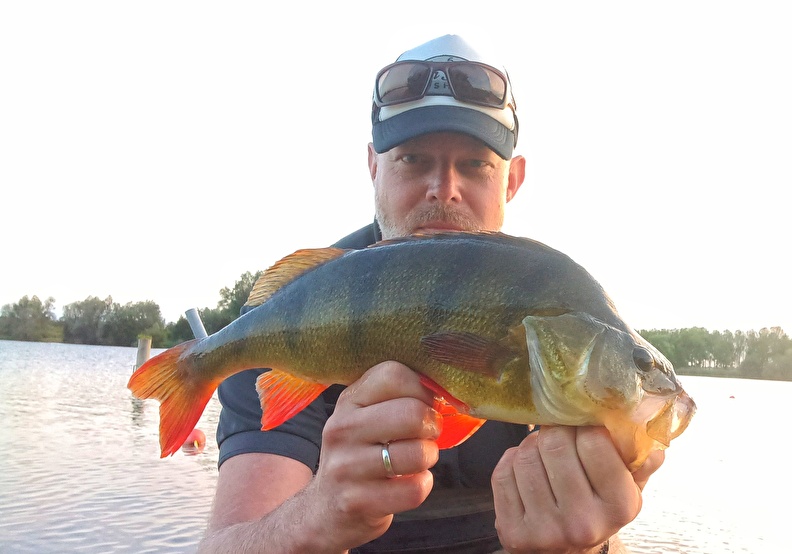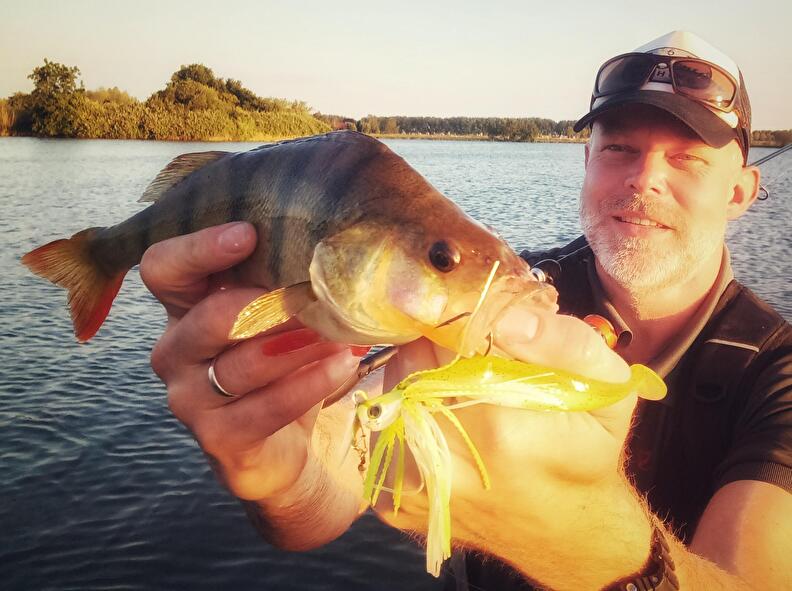 Ben je ook overtuigd van de vangkracht van de Tranquil? Ik zou zeggen probeer hem eens uit, je kan er zo maar eens het verschil mee maken!
Tot volgende week!
Groet,
Freek

Oh ja, de komende tijd zullen we de multi-inzetbare Tiny Masamune van Kaesu ook nog eens aan een test onderwerpen. De resultaten gaan we uiteraard ook hier delen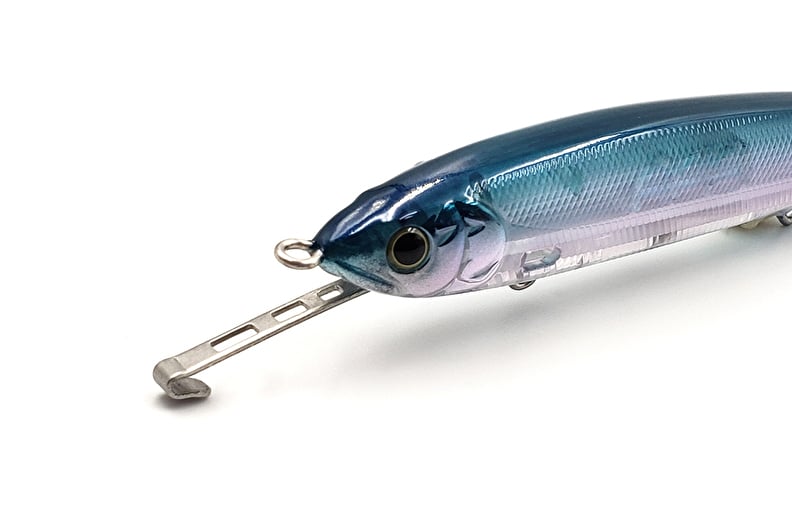 Ken je deze nog? de Kaesu Masamune
Groet,
Freek
Instagram
Voor de dikste vangstfoto's volg je ons ook op Instagram: @baitnationnl