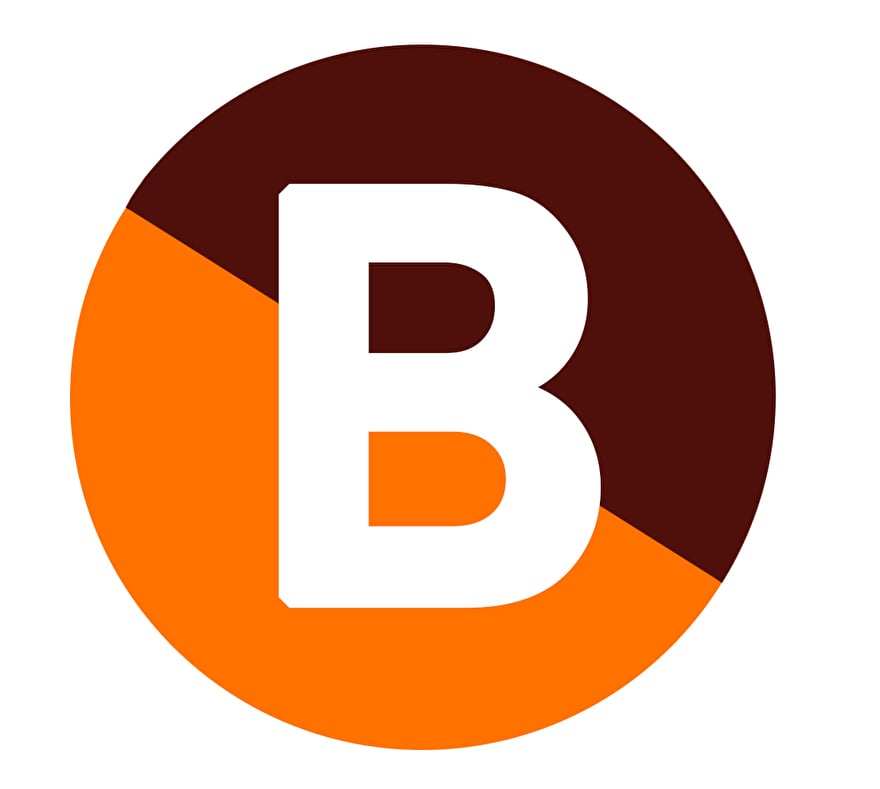 "Marktwerking"
Voordat ik het blog van vorige week uitbracht, waarin ik aankondigde een prijsdoorbraak met het merk X Zone te gaan doorvoeren geloofde ik nog 100% in het principe "marktwerking".
Voor wie het niet weet, zal ik eerst omschrijven wat marktwerking betekent: "In een markt met marktwerking is er ruimte voor nieuwe toetreders en wordt er geconcurreerd op prijs en/of kwaliteit en/of innovatie. De afnemers van produkten of diensten hebben bovendien een keuzemogelijkheid, dus de mogelijkheid om geheel vrij zelf te kunnen kiezen tussen produkten of diensten van verschillende aanbieders.Slecht functionerende aanbieders zullen op den duur uit de markt gedreven worden als gevolg van concurrentie"
Bron: dfbonline
Wellicht was ik naïef te denken dat dit principe in de hengelsportbranche ook geldt, maar de afgelopen week is mij wel weer gebleken dat dit een wereld is die in stand wordt gehouden door verschillende partijen die elkaar de hand boven het hoofd houden en liever niet willen dat andere, onafhankelijke, partijen zich profileren (op welk gebied dan ook) en zo "ongeschreven" regels als het gaat om bv prijsafspraken of innovatie in stand houden.

Maar hey, wel tof dat dit blog door al die partijen zo goed wordt gelezen en dat er toch een bepaalde, noem het angst of afgunst, heerst richting mijn kleine webshopje. Dus aan hen allen: bedankt voor de waardevolle feedback van afgelopen week!

Ik ben namelijk weer zó ontzettend bevestigd in het feit dat ik goed bezig ben met het zoeken en vinden van niches in de markt. Niches die in de nabije toekomst, onder het motto "beter goed gejat dan slecht bedacht" vast wel weer blind gekopieerd zullen worden door bepaalde distributeurs en andere belanghebben in de hengelsportbranche.
Aan hen een dikke: F*ck it: Ons motto is én blijft: "Don't Fish The Mainstream" en BaitNation.nl zal hen ALTIJD een stap voor blijven en jou als roofvisser kennis laten maken met merken/technieken die NIET mainstream zijn en waarmee jij echt het verschil kan maken tov de gevestigde orde!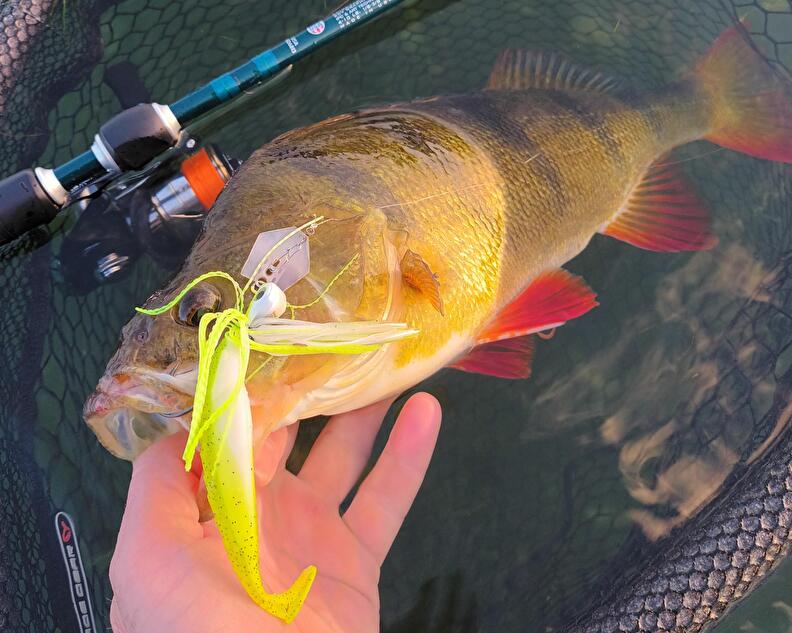 Over het verschil maken gesproken: Kaesu Tranquil chatterbait
ALLEEN bij ons verkrijgbaar....nóg wel ;-) !
Keep on fishing en tot volgende week!
Instagram
Voor de dikste vangstfoto's volg je ons ook op Instagram: @baitnationnl