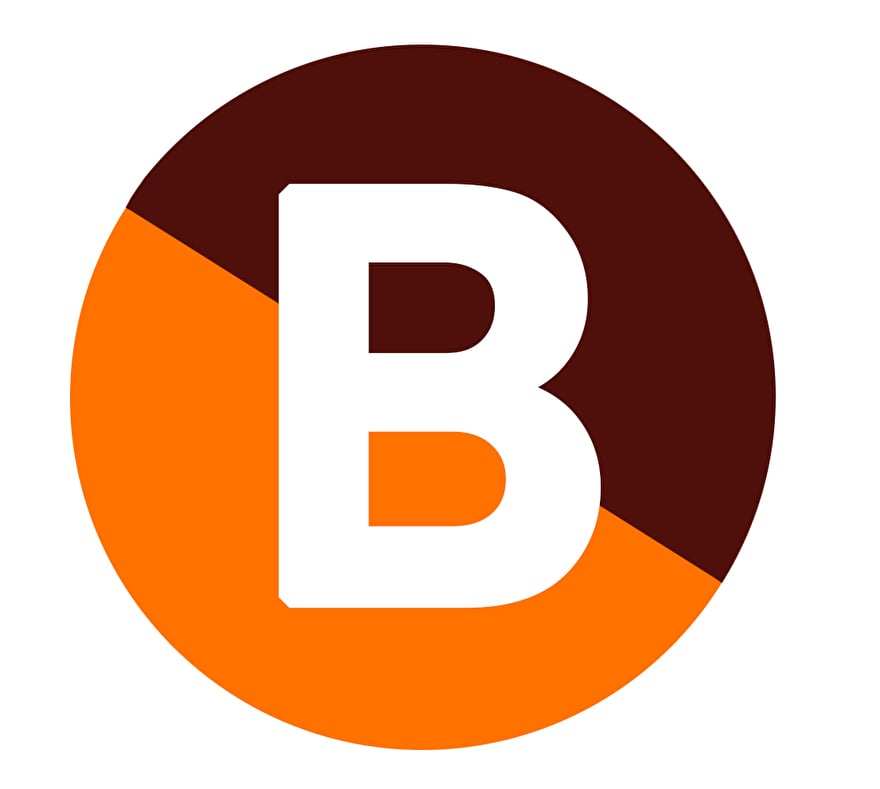 ​​​"KORTING exclusief voor jou!""
Waarschijnlijk heb je deze week op onze FB pagina gezien dat we een gloednieuwe levering van 6th Sense Fishing hebben ontvangen.
Niet gezien? Check even het filmpje in de FB groep "6th Sense Fishing Europe".
We gaan deze levering vieren met een mooie korting op ALLES van 6th Sense Fishing! Profiteer dus zo kort voor de start van het nieuwe roofvisseizoen nog even en haal top of the bill kwaliteit uit de USA in huis met 6th Sense Fishing!
Voer code "6th Sense" in bij je bestelling en ontvang 15% KORTING op je aankoop! Niks meer en niks minder. Makkelijk verdient toch?
De aktie loopt t/m a.s. zondag 29 mei 2022.
Voor nu hou ik het hier bij, maak er een geweldig seizoen van met dikke vissen en dikke pret aan de waterkant! Don't Fish The Mainstream!
Tot volgende week!
Groet,
Freek
Instagram
Voor de dikste vangstfoto's volg je ons ook op Instagram: @baitnationnl