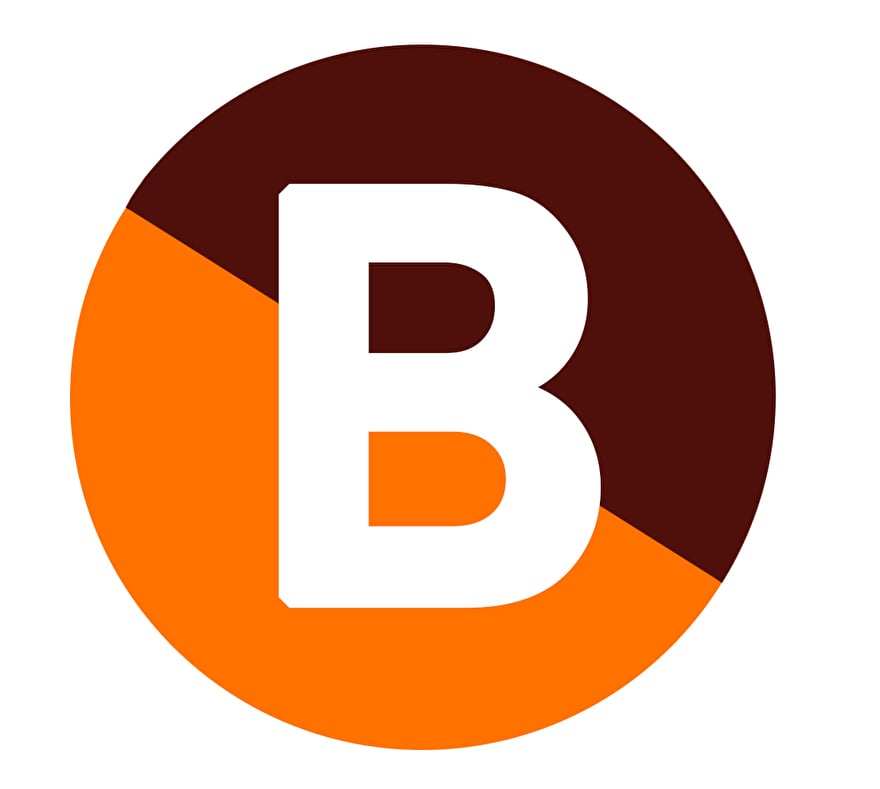 "Twijfels"
Langzaam maar zeker word ik knettergek van het wachten op de opening van roofvisseizoen 2022/2023!
Alles crankbaits zijn al 3x gesorteerd, alle fluorcarbon is al vervangen, alle softbaits zijn op maat en soort uitgekozen, ook de Z Man Bait BinderZ zijn netjes gevuld met Z Man softbaits en de diverse tungsten gewichten zitten in mijn Gruv Tungsten Vault opgesloten. Tot overmaat van ramp ben ik van de week maar eens op brasem gaan vissen....juist..zover gaat de vangdrang op dit moment...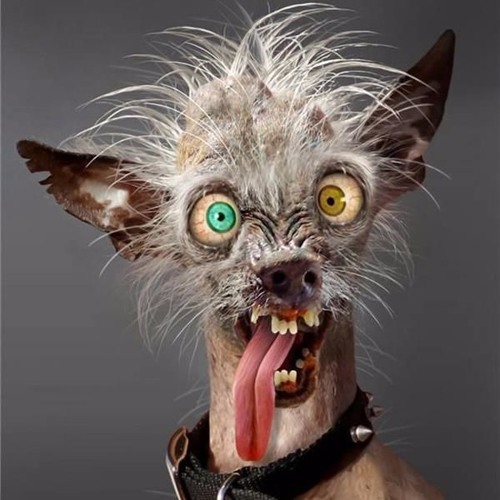 In welke staat verkeren jullie........bij mij scheelt het niet veel met de foto hierboven...
Nu rest alleen nog de vraag met welke techniek te starten? Ikzelf weet het nog niet precies en blijf maar twijfelen dus heb voor mezelf een paar technieken op een rijtje gezet waar ik, waarschijnlijk, wellicht, denk ik. misschien, uit ga kiezen. Ik zal ze hieronder met je delen.
Texas Rig
In de zomer van 2021 heb ik veel succes gehad met de Texas rig. Persoonlijk vind ik dit een leukere en vooral prettigere manier van vissen dan met de Carolina rig. Je kan de Texas Rig wat sneller vissen en ik vind het inwerpen ook wat makkelijker met de Texas Rig ;-)
Het ligt er nog wel aan waar de eerste sessie plaats gaat vinden; de Texas rig vist natuurlijk het prettigst wanneer er geen tot weinig plantengroei is. Dus wanneer ik op de rivier tussen de kribben of een zij-arm van de rivier ga vissen dan zal dit mijn eerste keuze zijn.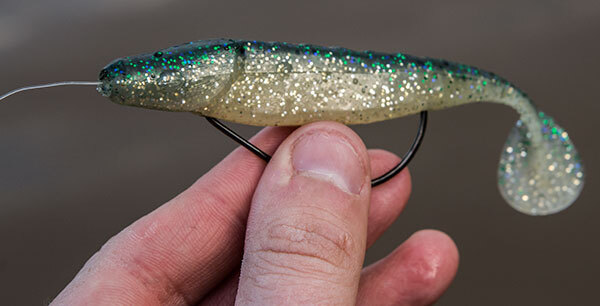 Missile Baits Shockwave...Texas Rig approved!
Wanneer je het gaat hebben over de keuze van de softbait bij de Texas Rig, gaat mijn voorkeur uit naar de 3,5" Missile Baits Shockwave of de 3" Megabass Hazedong Shad. Dit zijn echt toppers voor de de rivier(snoek)baarzen. Zeker in het begin van het seizoen kies ik mijn softbaits het lieft wat kleiner, tot max zo'n 3,5". Dit uiteraard ivm het feit er dan al het nodige speld aas te vinden is. Voor een optimaal bodemgevoel kies ik mijn bulletweight van tungsten.
(Squarebill) Crankbaits
Een (squarebill) crankbait is jaarrond natuurlijk een geweldige optie maar zeker ook tijdens de eerste periode na de paai. Dit komt komt omdat het een verscheidenheid aan aasvis imiteert. Voorn en brasem (Lees: aasvis) paaien meestal kmin of meer gelijktijdig met de baars en vaak in dezelfde gebieden. Dit maakt ze een uitstekend target voor hongerige baarzen die klaar zijn voor een vreetorgie.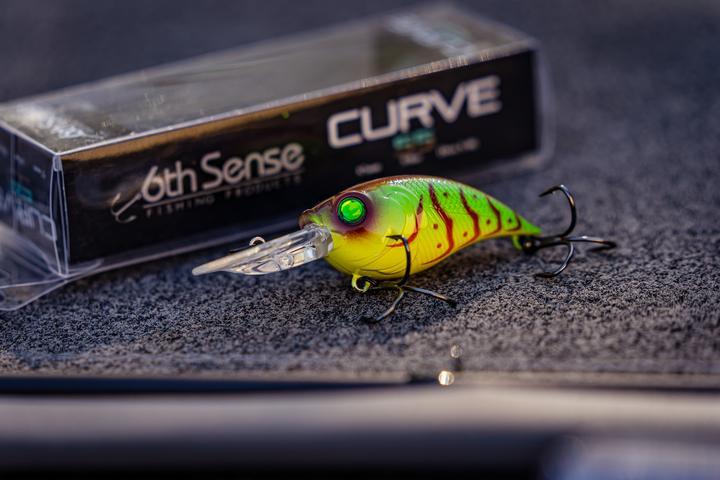 6th Sense Curve serie; toppers voor baars, snoek en snoekbaars!
De sleutel tot het vissen met squarebill cranks in deze tijd van het jaar is voor mij om ze lekker agressief te vissen en het liefst over de bodem te laten stuiteren. Zo zorg je ervoor dat de roofvissen er instinctief op reageren en ze in een soort van "reaction strike" aanvallen. Ook het vissen door of langs waterplanten, langs strukturen als palen en damwanden levert 100% resultaat op. Als het gaat om kleur kies ik toch vaak cranks waar wat chartreuse in zit. In helder water is dat wat minder dan wanneer ik in troebel water vis. Qua maat pak ik een lekker kleine crank als de Megabass Griffon Bait Finesse of de 6th Sense Curve Finesse Squarebill. Ondanks de kleine afmeting van deze crankbaits werpen ze met het juiste materiaal alsnog als een kanon waardoor je echt nog lekkere afstanden kan afvissen.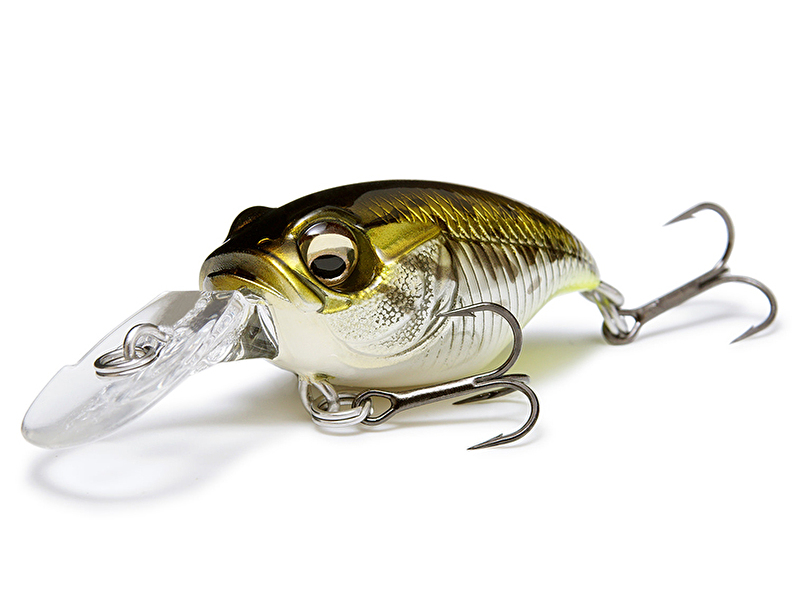 Megabass Griffon Bait Finesse...wát een beauties!
Topwaters
Als ik 's sochtends vroeg of laat op de dag tegen de schemering ga vissen, wil ik dit jaar eens wat fanatieker een walk the dog topwater gaan gebruiken. Denk hierbij aan bijvoorbeeld de 6th Sense Catwalk. Ik vis veel op een kraakheldere maar ook zeer diepe recreatieplas en ben benieuwd of ik met topwaters, gevist over dieper water, denk aan 3-4 meter of dieper, de vissen kan verleiden tot een aanbeet.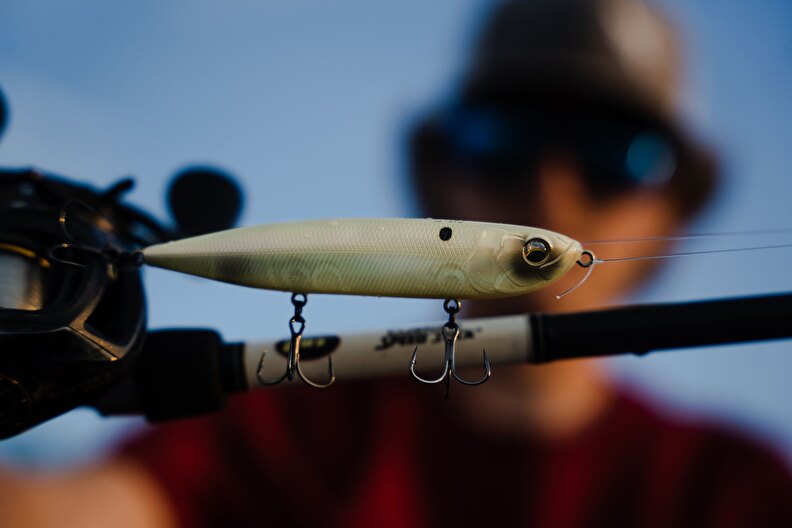 6th Sense Catwalk, zeer binnenkort in nog meer kleuren verklrijgbaar!
De hierboven benoemde plas heeft ook mooie aflopende oevers dus wanneer ik ze niet uit de diepte kan verleiden, kan ik altijd nog de ondiepe delen uitvissen opzoek naar aan de oppervlakte azende baars.

Voor nu heb ik het idee met bovenstaande technieken te starten....maar mijzelf kennende kan dat de komende 2 weken ook nog wel een keer of 76 wijzigen.... ;-)
Tot volgende week!
Groet,
Freek
Instagram
Voor de dikste vangstfoto's volg je ons ook op Instagram: @baitnationnl