​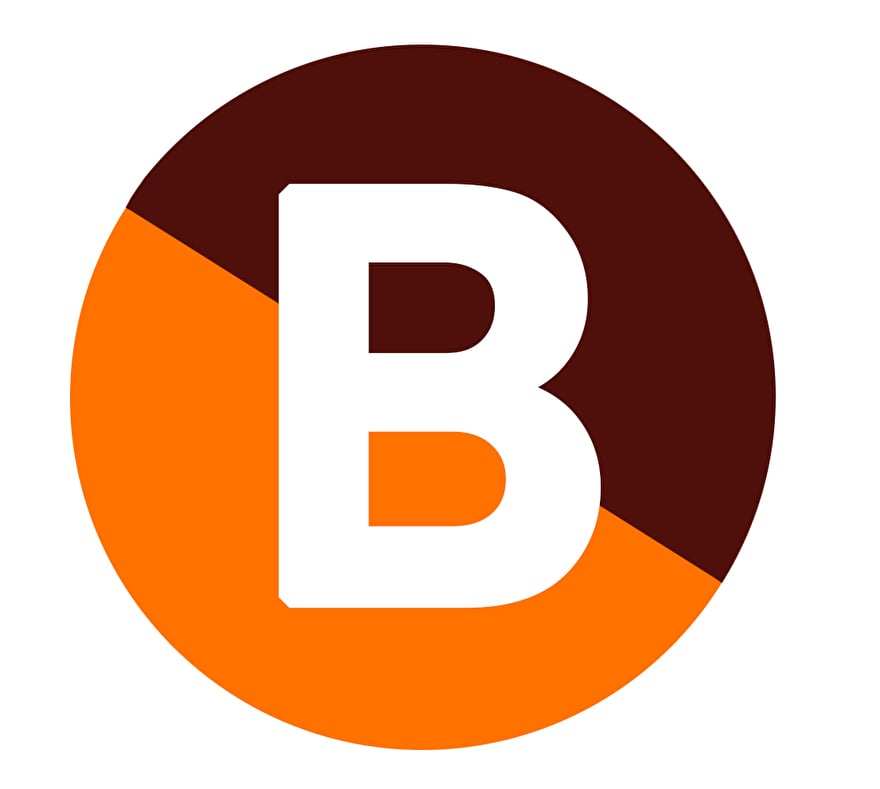 ​​"The Lord Of The Frog"
The Lord Of The Frog: zo mag je Jor Wijma toch inmiddels wel een beetje noemen denk ik.
Jor is een echte snoekvisser en vist in de zomermaanden veelal met diverse topwaters op snoek maar het vissen met de kikker heeft hij inmiddels toch wel tot zijn specialiteit gemaakt.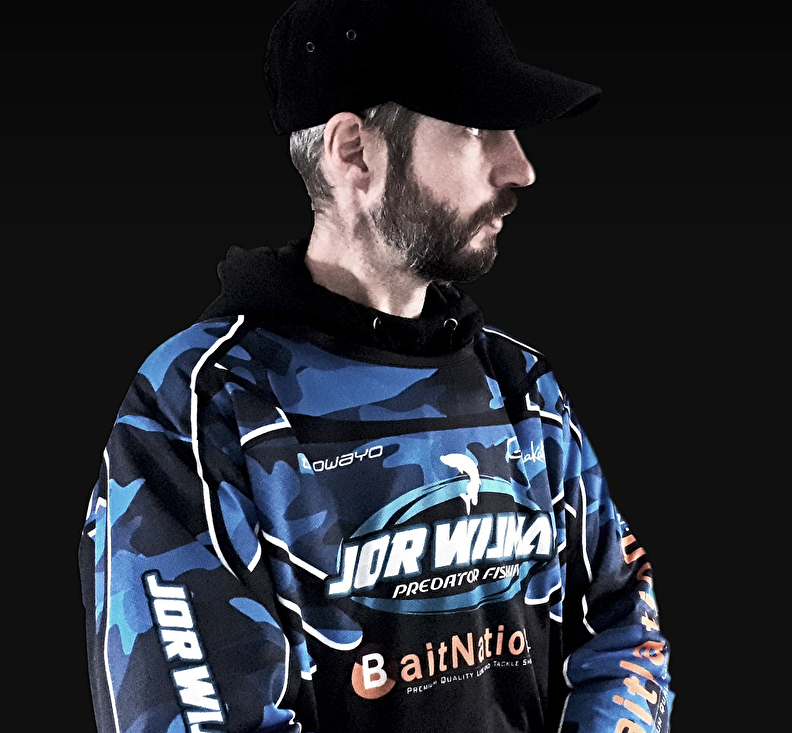 The Lord Of The Frog himself; Jor Wijma
Op zijn YouTube kanaal heeft hij onlangs een 6-delige serie gewijd aan het "Frog Fishing" vol met tips en tricks om je kikker te upgraden tot een absolute vangstmachine maar ook tips en tricks over het vervangen van de skirt en welke kleur je per omstandigheid het beste kan gebruiken.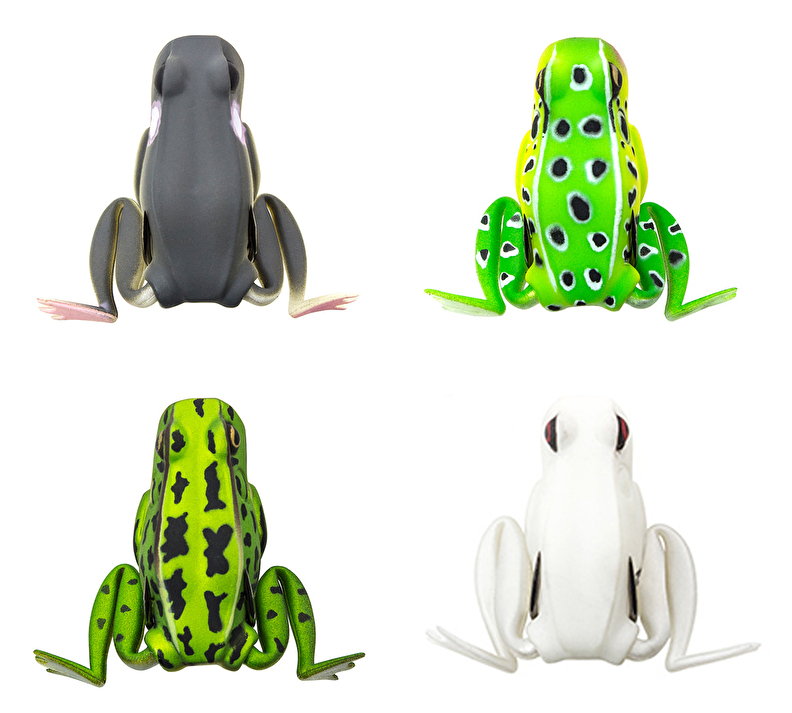 De Popping Frog van Lunkerhunt, 1 van de kikkers waar Jor mee vist
Ook al vist Jor met kunstaas wat wij hem ter beschikking stellen, hij is niet te beroerd om zijn eerlijke en ongezouten mening te geven én vist hij uiteraard ook met merken die wij niet verkopen. Juist dat vind ik zo leuk aan zijn video's; geen poespas maar gewoon zeggen waar het op staat. Ook het feit dat hij de zaken rondom het roofvissen vaak net even anders benaderd dan de meeste onder ons past precies bij onze slogan "Don't Fish The Mainstream".

Hieronder vind je de links naar de 6 delige Frog Fishing video's. Wil je verder komen met het vissen met diverse kikkers dan kan ik deze serie zeker aanbevelen!

Deel 1: Zuignappen op je kikker?

Deel 2: Het vervangen van de skirt

Deel 3: Vergroot je hookup Ratio

Deel 4: Trim de skirt en het inbouwen van een ratel

Deel 5: het maken van een buzzing frog

Deel 6: Alles over materiaal, technieken en kleuren!
Mocht je het nog niet gedaan hebben, support Jor dan even door je te abonneren op zijn YouTube kanaal: Jor Wijma Predator Fishing

Ik spreek je volgende week weer.
Groet,
Freek
Instagram
Voor de dikste vangstfoto's volg je ons ook op Instagram: @baitnationnl