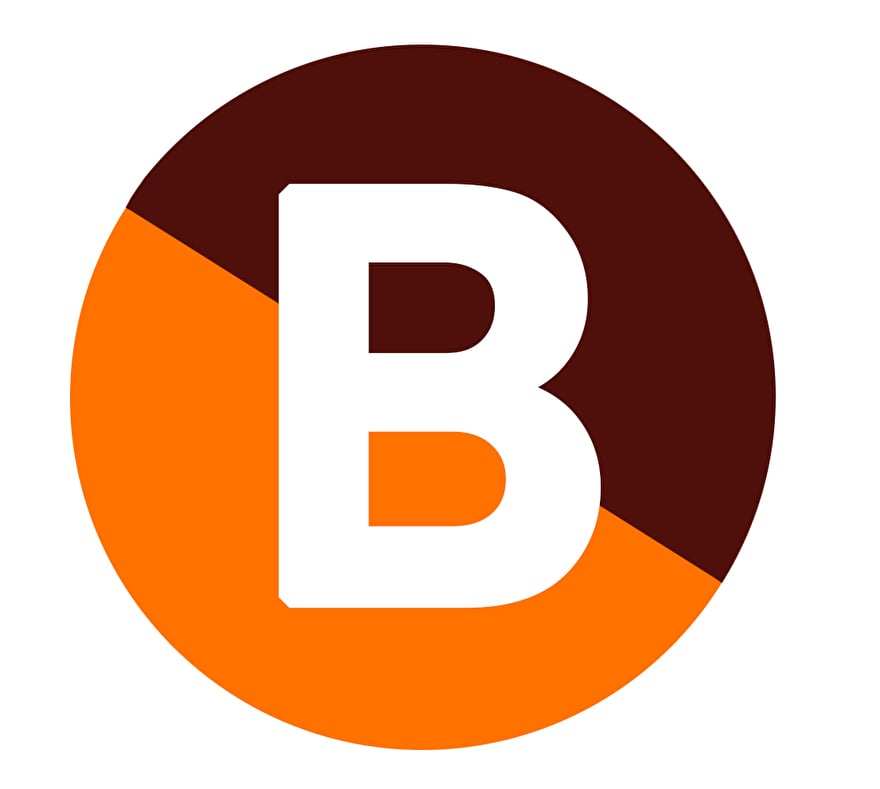 ​
​"Je weet niet wat je allemaal mist"

We zitten alweer bijna 2 weken in de gesloten tijd wat betekent dat onze jaarlijkse "Closed Season Sale" inmiddels ook alweer bijna twee weken loopt.

Voor wie het nog niet weet; wij houden 1x per jaar, gedurende de gesloten tijd, een grote uitverkoop: 2 maanden lang hanteren wij megakortingen tot meer dan 60% op een groot deel van ons assortiment!
Deels op uitlopende artikelen maar ook op artikelen die we in ons assortiment zullen blijven continueren. Dit doen we uiteraard om ervoor te zorgen dat JIJ met goed gevulde tackleboxen het nieuwe seizoen kan beginnen!
Heb je de sale pagina al bekeken of heb je geen idee wat je allemaal mist?
Hieronder een kleine impressie van wat je mist als je de SALE nog niet hebt gecheckt: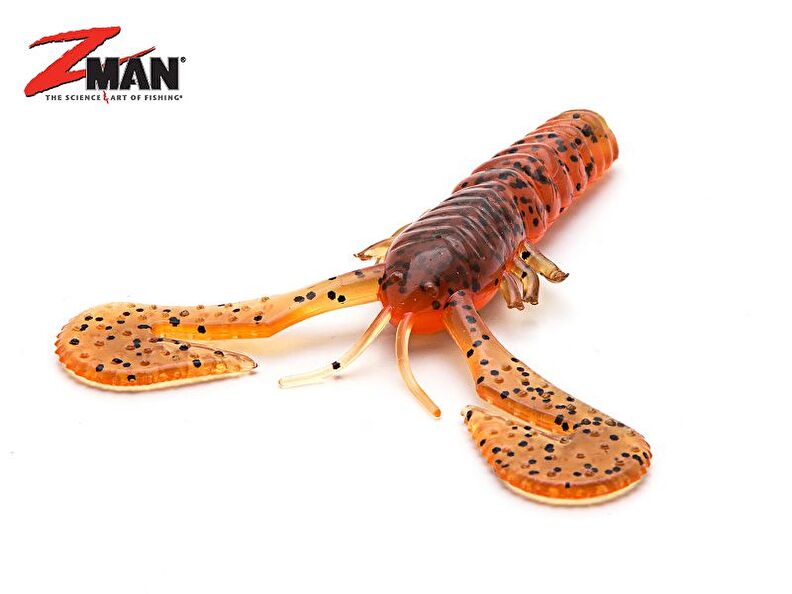 ​
Z Man Turbo CrawZ met 50% KORTING!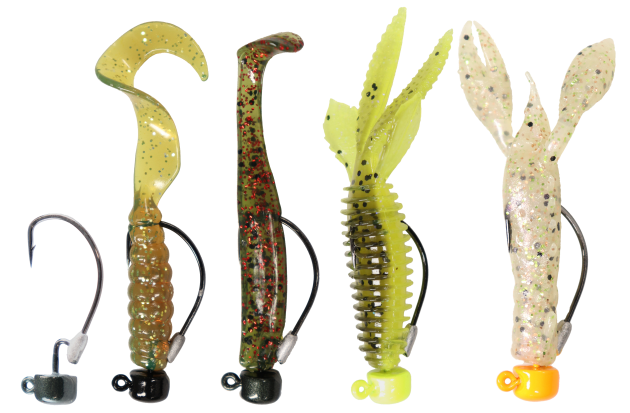 ​
TT Lures EWG NedlockZ met 44% KORTING!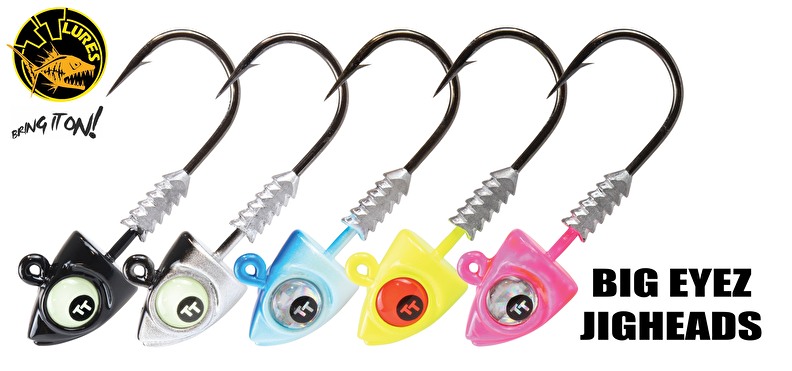 ​
TT Lures Big EyeZ jigs met 50% KORTING!

​
Lunkerhunt Hatch Spin met 29% KORTING!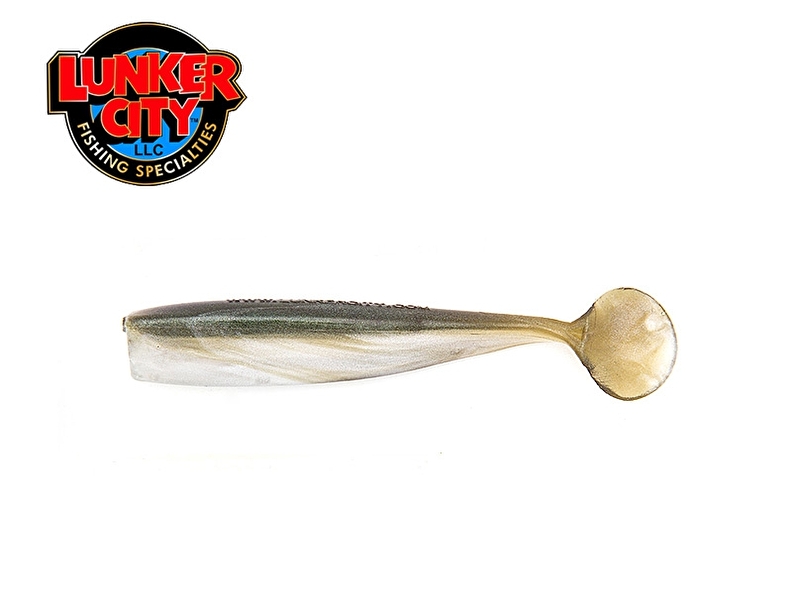 ​
Lunker City Shaker diverse varianten tot 38% KORTING!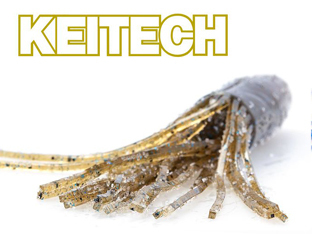 ​
Keitech Salted Core Tubes tot 20% KORTING!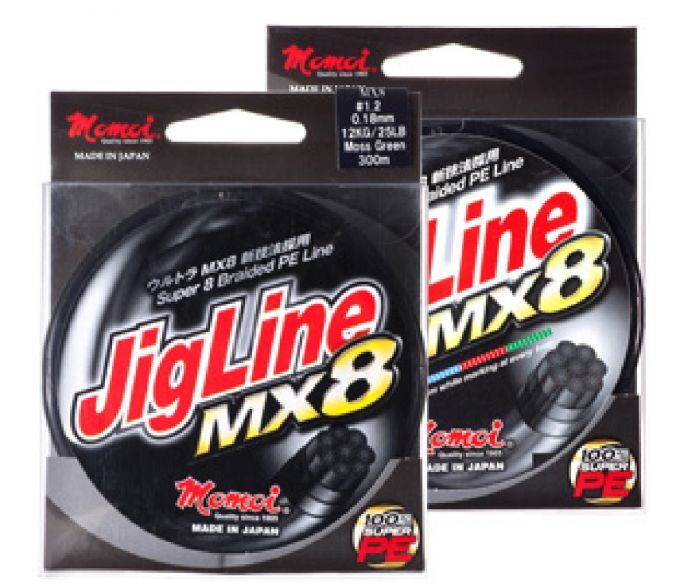 ​
Momoi Jigline MX8 40% KORTING!
Je ziet het, echt wel dikke kortingen op onze TOPmerken. Ga dus snel naar de Closed Season Sale pagina op onze website en vul die tackleboxen!!
Groet,
Freek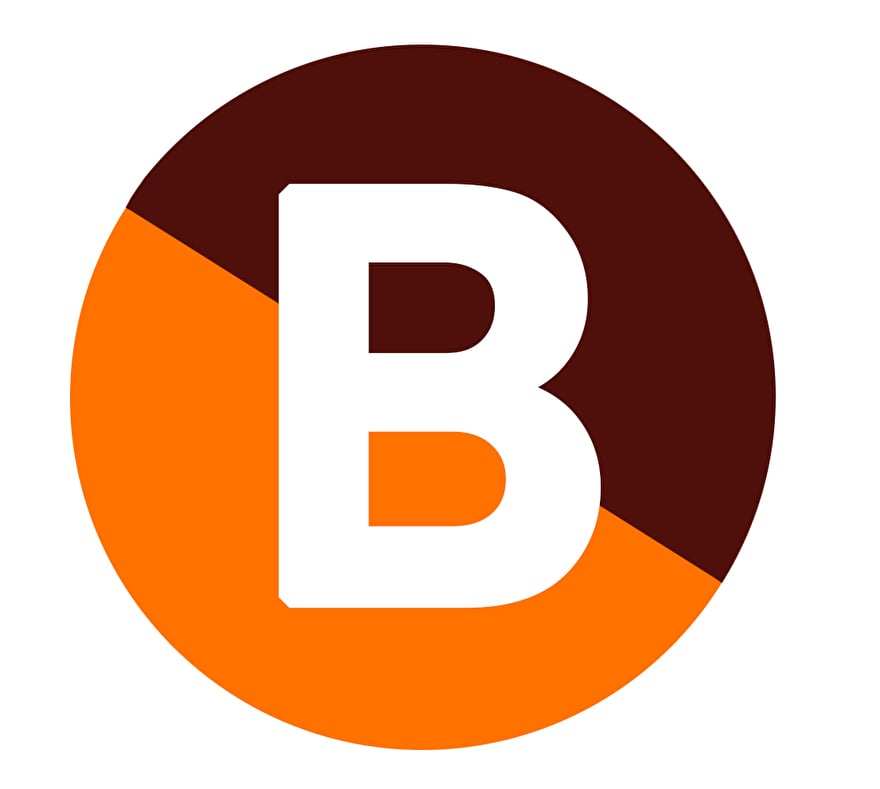 ​
​Don't Fish The Mainstream!
Instagram
Voor de dikste vangstfoto's volg je ons ook op Instagram: @baitnationnl