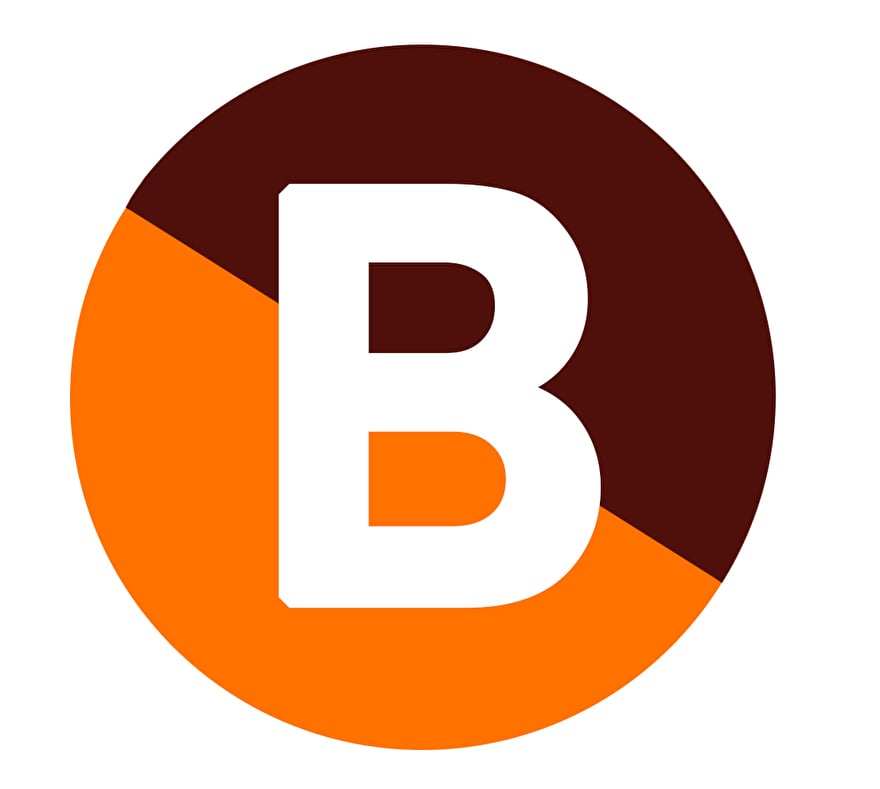 "5 Top Rigs voor Z Man ElaZtech Softbaits"

Sommigen van jullie lezen de titel en vragen zich misschien af wat Z Man ElaZtech is, dus laten we daar beginnen.
De website van Z Man definieert ElaZtech als een gepatenteerd "materiaal dat opmerkelijk zacht, buigzaam en 10x sterker is dan traditionele sofbaits."
Persoonlijk vis ik bijna niet meer met andere softbaits dan die van Z Man. De hoofdreden hiervoor is dat het drijft en daarnaast is het super rekbaar en multi-inzetbaar voor zeer veel verschillende technieken.
Hoewel Z Man een breed scala aan softbaits heeft, maken bovenstaande kenmerken hun aas bijzonder aantrekkelijk voor een aantal specifieke rigs.
In dit blog geef ik je een aantal tips hoe je de Z Man softbaits kan vissen maar laat je vooral niet verleiden je te beperken tot deze manieren van vissen; wees creatief en laat je verrassen!

1. NED Rig
Z Man softbaits zijn bij uitstek geschikt voor de Ned rig; sterker nog, Z Man is de grondlegger van deze techniek!
Ik kan het me niet voorstellen maar mocht je nog niet bekend zijn met de Ned rig; de Ned rig bestaat uit een kleine softbait die is gemonteerd op een platte jigkop. Deze jigkoppen, of Ned rig jigs, zijn zo ontworpen dat ze plat op de bodem staan. Door het riggen van een drijvende softbait, zal een Ned rig bijna altijd verticaal op de bodem staan. Ned rigs zijn ook bij uitstek geschikt om veel vis te vangen. Bijvoorbeeld wanneer je in een school baars vist, dus met een superduurzaam aas kun je meer vis per softbait vangen en hoef je minder tijd te besteden aan het opnieuw riggen.
Z Man heeft specifieke Ned rig jigs die zijn ontworpen voor gebruik met hun ElaZtech sotbaits zoals de Finesse TRD, TRD CrawZ en TRD BugZ. Hier vind je alle (Z man) Ned rig jigs en hier vind je alle Z Man softbaits die gechikt zijn voor de Ned rig.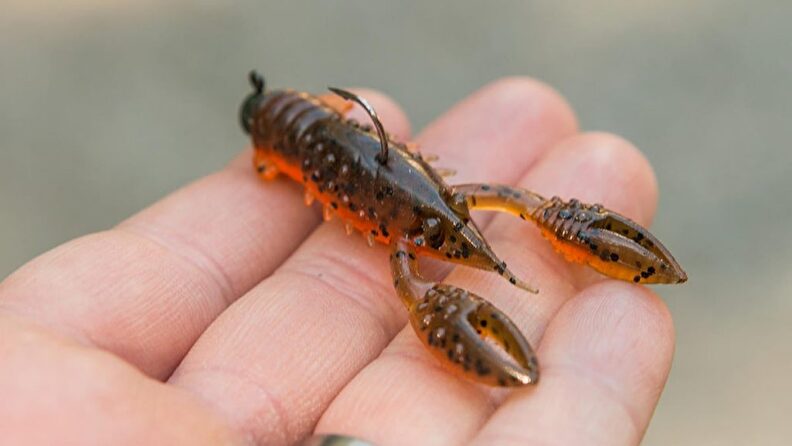 Z Man TRD CrawZ icm de Z Man Finesse ShroomZ...dé ultieme ned rig combinatie?

2. Carolina Rig
De Carolina-rig is een andere rig die bij uitstek geschikt is voor Z Man Elaztech softbaits zoals Z Man StreakZ, ZinkerZ, FattyZ, Pro CrawZ of bijvoorbeeld de Boar HogZ.
De belangrijkste reden hier is dat dit aas dus drijft, zolang je maar een lichtgewicht haak gebruikt zoals bijvoorbeeld de VMC 7310 Texan Super Light offset haak of de Decoy Worm15 offset haak.
Met een Carolina rig heb je een gewicht (een zogenaamde bullet weight), kraal en (vaak) een wartel die over de bodem sleept. Daarvoor heb je een leader die aan de wartel is vastgemaakt met een haak met daarop een softbait.
Omdat het gewicht over de bodem sleept, ontstaat er een kleine slibwolk. Dit trekt de aandacht van de roofvis zoals bijvoorbeeld baars en terwijl deze het onderzoekt, komt de softbait in zijn gezichtveld mee.
Door de drijvende ElaZtech softbait kan je je aas een beetje van de bodem laten liften en het beter in de "strike zone" van de baars krijgen of net boven de planten vissen. Wanneer je de Carolina-rig voorttrekt, zakt het aas terug naar de bodem en drijft het langzaam weer omhoog tijdens de pauze tussen het voortslepen. Dit zorgt voor een enorme aantrekkingskracht voor een baars en biedt ze een presentatie die ze niet kunnen weerstaan. Om de Z Man softbait goed rechtop te laten staan, kan je eventueel een tungsten kraal op de haaksteel zetten of een split shot sinker net voor de haak op de lijn zetten.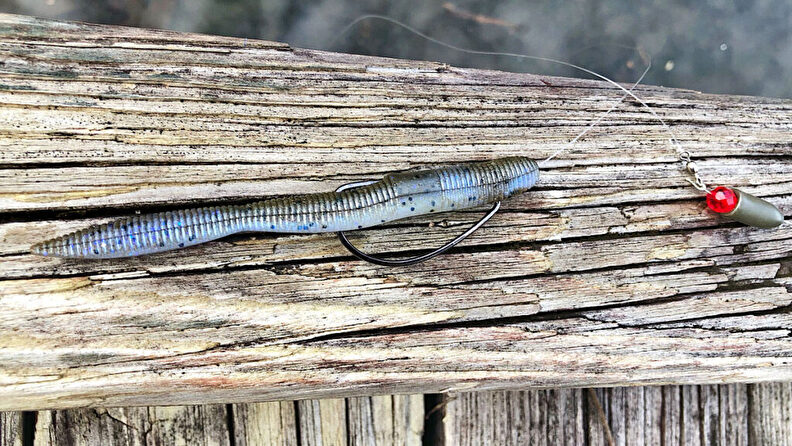 Z Man FattyZ aan de Carolina Rig

3. Trailer jig
Het gebruik van Z Man ElaZtech softbaits zoals de Razor ShadZ, Turbo CrawZ, Hella CrawZ of Billy Goat als een jig trailer is een andere geweldige manier om te profiteren van de duurzaamheid en het drijfvermogen van dit materiaal. Als je ooit een levende rivierkreeft in zijn natuurlijke omgeving hebt gezien, heb je vast ook gezien dat hij een verdedigende houding aanneemt wanneer hij wordt bedreigd. Hij heft dan zijn scharen op in de richting van de dreiging. Als je een kreeftachtige softbait rigt op een skirted jig, zullen de scharen van deze softbaits op natuurlijke wijze omhoog drijven en deze verdedigende houding precies nabootsen. Ook als trailer op een chatterbait kan een Z Man softbait net dat beetje extra aantrekkingskracht geven. Gebruik een bulky creature als een Turbo CrawZ voor een hoger drijfvermogen zodat je je chatterbait wat hoger door de waterkolom kan vissen. Of een slanke softbait als een Jerk ShadZ met minder drijfvermogen om je chatterbait wat dieper te kunnen vissen.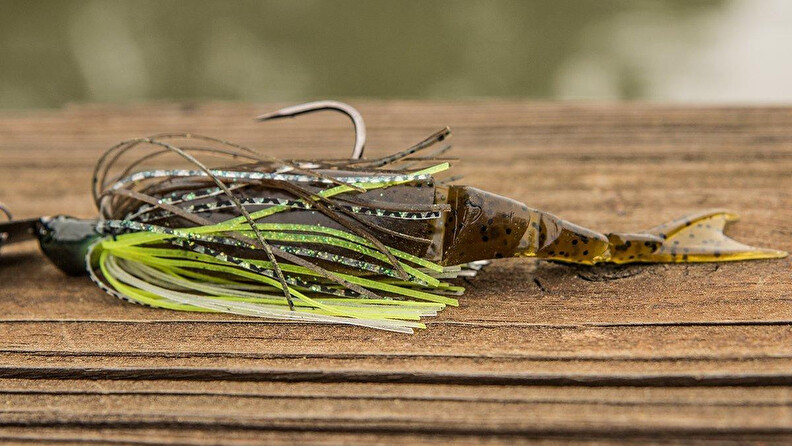 Dress to impress: Z Man Razor Shadz als trailer aan een chatterbait

4. Drop shot rig
Op social media lees ik nog wel eens de vraag of Z Man sotbaits ook geschikt zijn voor de drop shot rig. Uiteraard! Probeer zeker eens de TRD HogZ, de Baby Goat of de Scented PaddlerZ aan de drop shot rig. Door het drijvende vermogen danst je aasje zeer verleidelijk op en neer wanneer je met je hengeltop kleine tikjes geeft; succes gegarandeerd!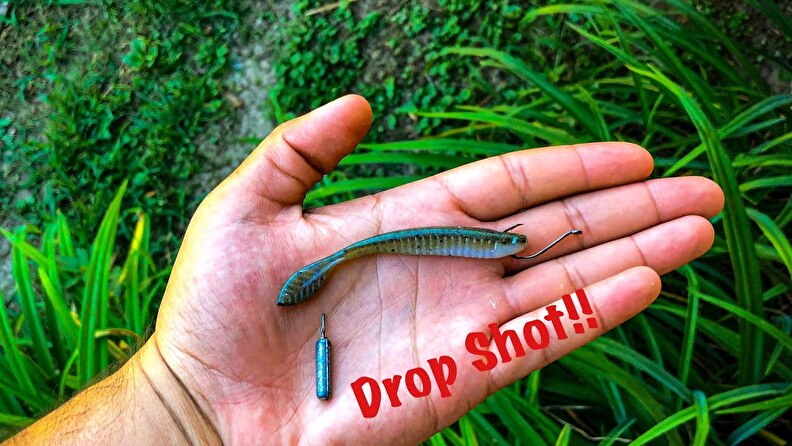 Z Man Trick ShotZ is er een effectievere drop shot softbait??

5. Topwater
Naast de Z Man Leap FrogZ, de welbekende topwater kikkers, kan je natuurlijk ook andere Z Man softbaits als topwater gebruiken. De Turbo FattyZ, de Doormatadoorz of een Z Man Goat zijn gewoon als topwater softbait te vissen! Gebruik een niet te zware offsethaak en laat je verrassen door de aktie van het drijvende Elaztech materiaal van Z Man!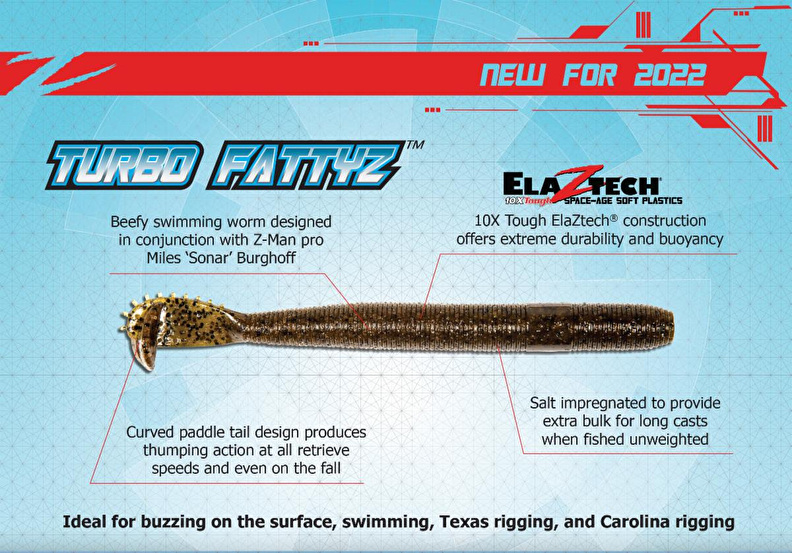 Z Man Turbo FattyZ...hoezo veelzijdig??

Ik hoop dat ik je met dit blog geïnspireerd heb om meer of misschien anders te gaan vissen met Z Man ElaZtech softbaits, wees creatief en Don't Fish The Mainstream!
Tot volgende week!
Freek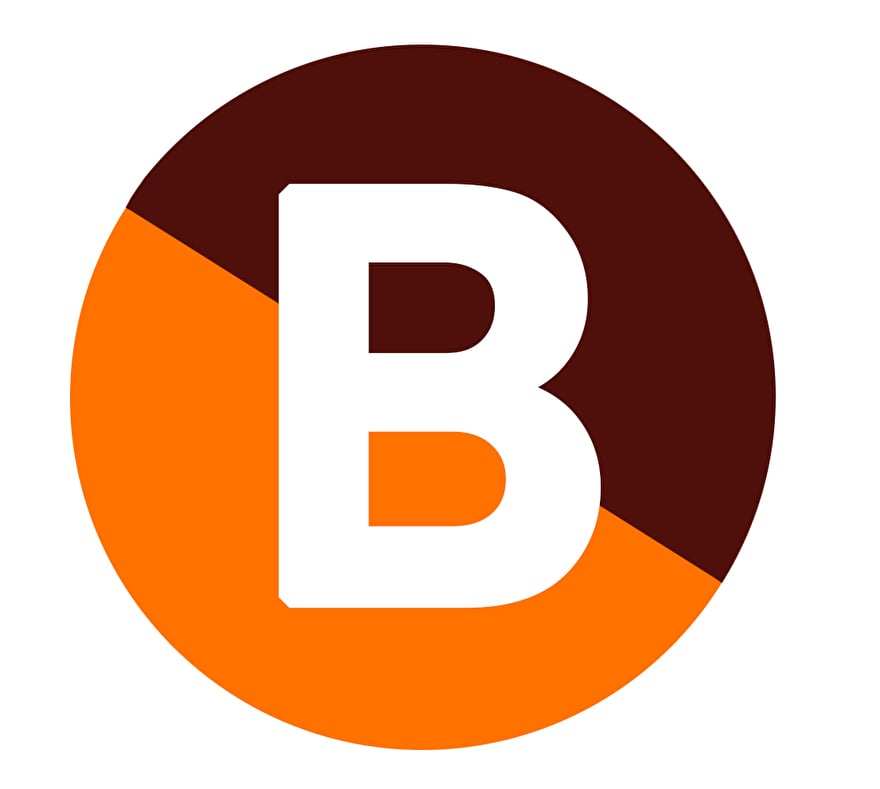 Don't Fish The Mainstream!
Instagram
Voor de dikste vangstfoto's volg je ons ook op Instagram: @baitnationnl