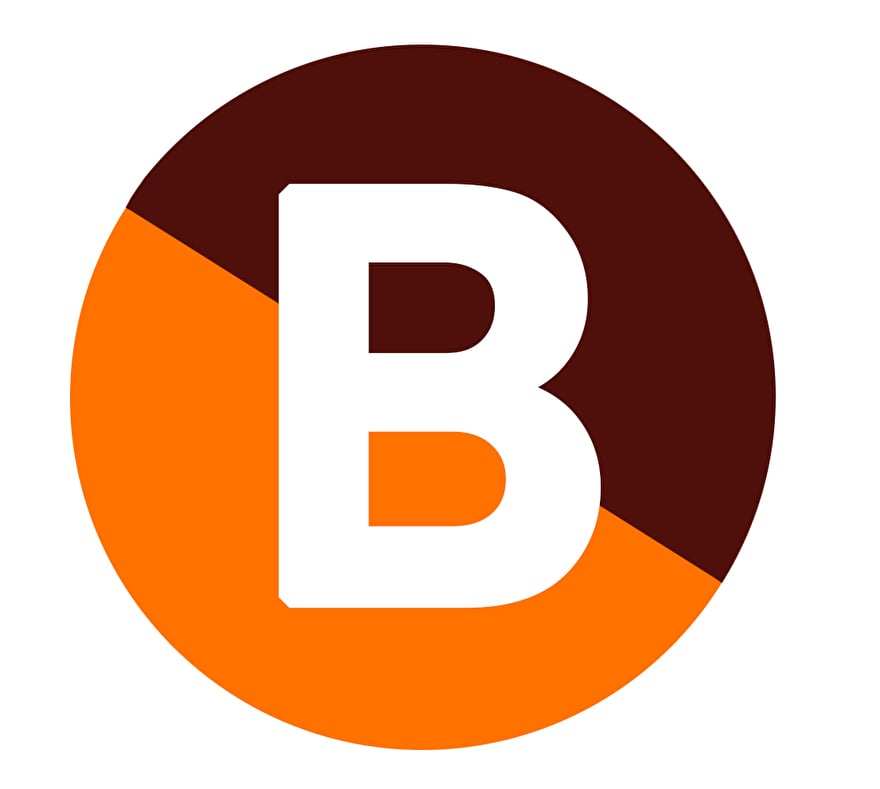 "TOPWATER Nieuws!"
Ik weet niet hoe het bij jullie is maar ik ben deze herfstachtige winter met z'n storm en regen meer dan beu aan het worden en verlang hoe langer hoe meer naar lekkere zwoele zomeravonden op of aan het water.

Sinds vorig jaar zijn we met www.baitnation.nl meer aandacht gaan geven aan de topwatervisserij en hebben hiervoor een aparte topwater-sectie op de website gereserveerd. Al bladerend door deze artikelen kwam ik erachter dat er voor mijn gevoel nog wel eea mistte en dat het best een standaard assortiment met poppers en walk the dog aasjes, betreft. Weliswaar merken en modellen die je elders in het land niet of nauwelijks zult vinden zoals de Catwalk van 6th Sense, de Shrimp van Ecogear of de onlangs aan het assortiment toegevoegde Megabass Pop X maar daarentegen ik zag weinig "fun" en onderscheidend vermogen terugkomen in dat assortiment terwijl in mijn ogen het plezier bij deze manier van vissen toch centraal staat.
Zeg nou zelf het is toch supertof om mooie baarzen, roofbleien of snoeken te vangen aan topwaters? Daarnaast; onze slogan is niet voor niks: "Don't Fish The Mainstream!" het wordt dus ook weer tijd dat ik die weer wat eer aan ga doen!

Als er 1 merk is wat zich onderscheidt in fun en afwijkende aasjes tov het gemiddelde merk, dan is dat wel het Amerikaanse Lunkerhunt! Dus, zo gezegd, zo gediggy daan. Hieronder een korte impressie van wat er inmiddels al onderweg is naar Nederland :-)
Lunkerhunt Skitter Lizard 5,25" (ongeveer 13,3 cm), 3/4 oz (ongeveer 21 gram)
Misschien niet de eerste topwater die aan je leader zou knopen maar hey, Don't Fish The Mainstream weet je nog? Een hollow body weedless gerigd en met een zeer verleidelijk zwiepende twisterstaat, snoeken zullen ze onweerstaanbaar vinden ook al hebben ze hier wellicht nog nooit zo'n hagedis gezien! De Lizard komt in 4 kleuren naar Nederland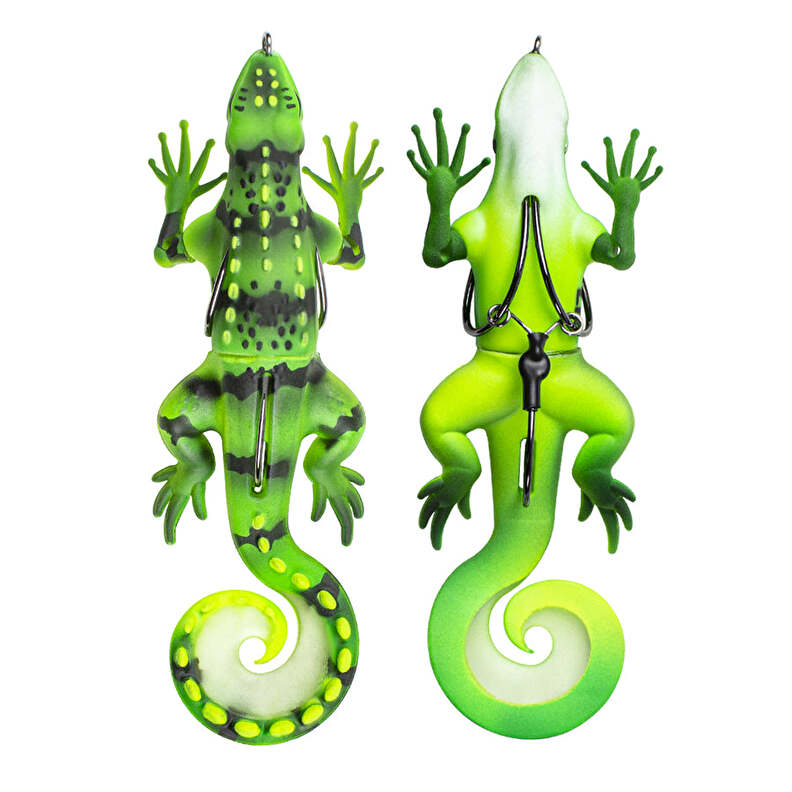 Lunkerhunt Skirted Lizard; fun guaranteed!
Lunkerhunt Dragonfly 3" (ongveer 7,6 cm), 1/4oz (ongeveer 7 gram)
Wie 's zomers aan of op het water zit, heeft ze vast wel eens op het water zien landen; die joekels van libellen. Noem 1 reden waarom deze niet gepakt zouden worden door een dikke baars of misschien vang je er wel een forse winde mee....
De Dragonfly komt in 5 kleuren onze kant op.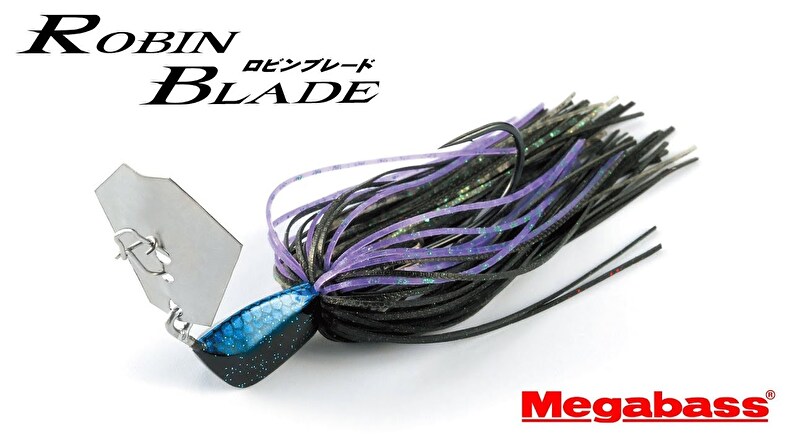 Lunkerhunt Dragonfly; Don't Fish The Mainstream!
Lunkerhunt Popping Bug 2 3/4" (ongeveer 14 cm incl "poten"), 1/2 oz (ongeveer 14 gram)
Een klassieke popper? No way José! De Popping Bug heeft een foam body ipv een holle body zoals de meeste kikkers. Je rigt hem ook met 1 offsethaak. Ook dit wijkt af van de meeste topwater kikkers die meestal 2 haken hebben. We krijgen de Popping Bug in 2 kleuren binnen; Frog en Timber.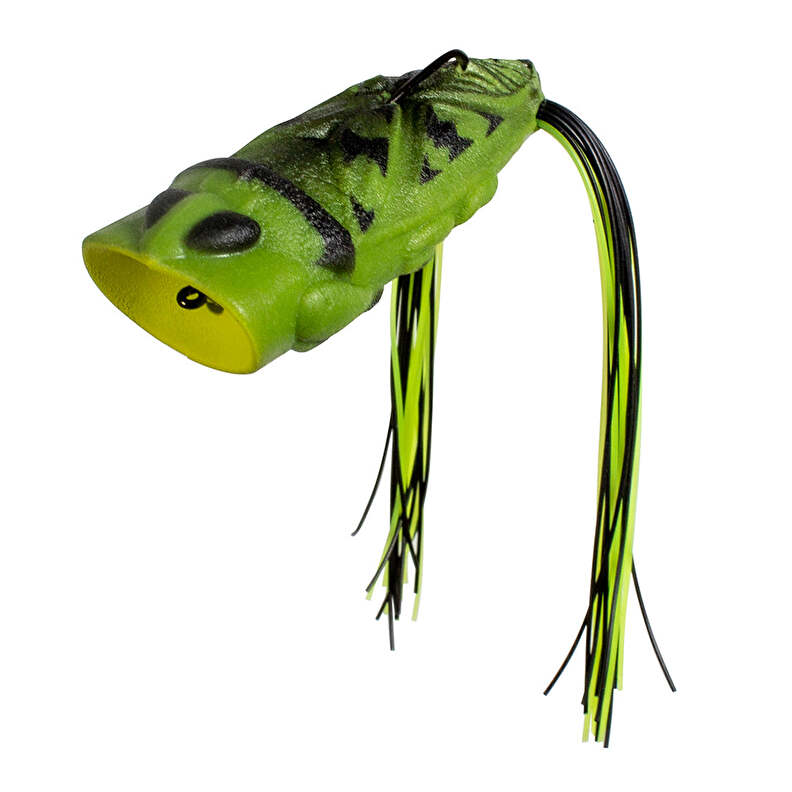 De Lunkerhunt Popping Bug...pop....pop...BOOM!
Lunkerhunt Phantom Spider 2" (ongeveer 5 cm), 1/4oz (ongeveer 7 gram)
Inmiddels een bekende in ons assortiment; de Phantom Spider wordt ook weer aangevuld. De poten van de spin zorgen voor minieme trillingen op het wateropvlak wat echt super kan werken wanneer je deze heel rustig tussen de leliebladen doorvist. In totaal hebben we deze topwater topper in 6 kleuren verkrijgbaar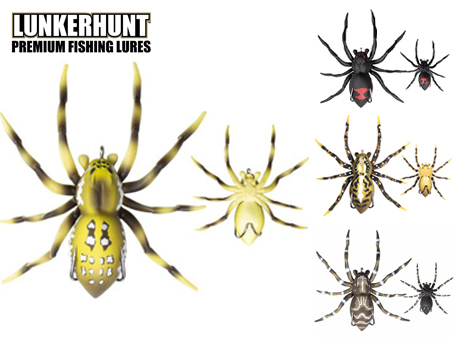 Lunkerhunt Phantom Spider
Lunkerhunt Popping Frog 2,25" (ongeveer 5,7 cm), 1/2oz (ongevver 14 gram)
Deze topper hadden we vorig seizoen alleen in de kleur Pearl op voorraad. Maar we gaan hem nu in 4 prachtige kleuren krijgen. Misschien is dit wel de meest levensechte topwater kikker op de markt!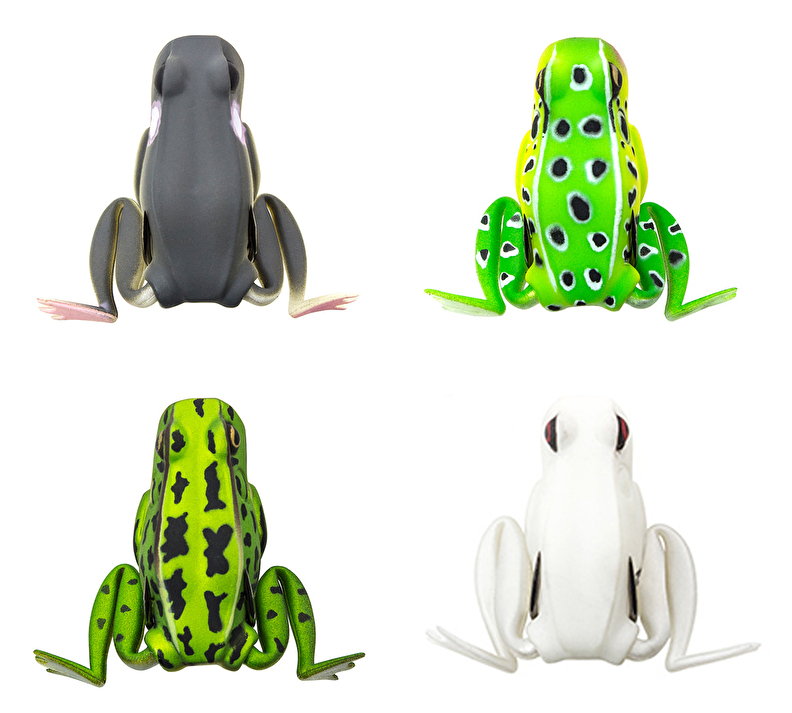 Lunkerhunt Popping Frog; hoe levensecht wil je ze hebben?
Dan ook nog een mooi aasje voor ónder water en toepasbaar voor de ned rig!

Lunkerhunt Finesse Frog 3" (ongeveer 7,6 cm)
over levensecht gesproken....deze MOET toch vis opleveren wanneer de kikkervisjes uitgroeien naar kikker en in het voorjaar op ontdekkingstocht gaan in de grote boze onderwaterwereld...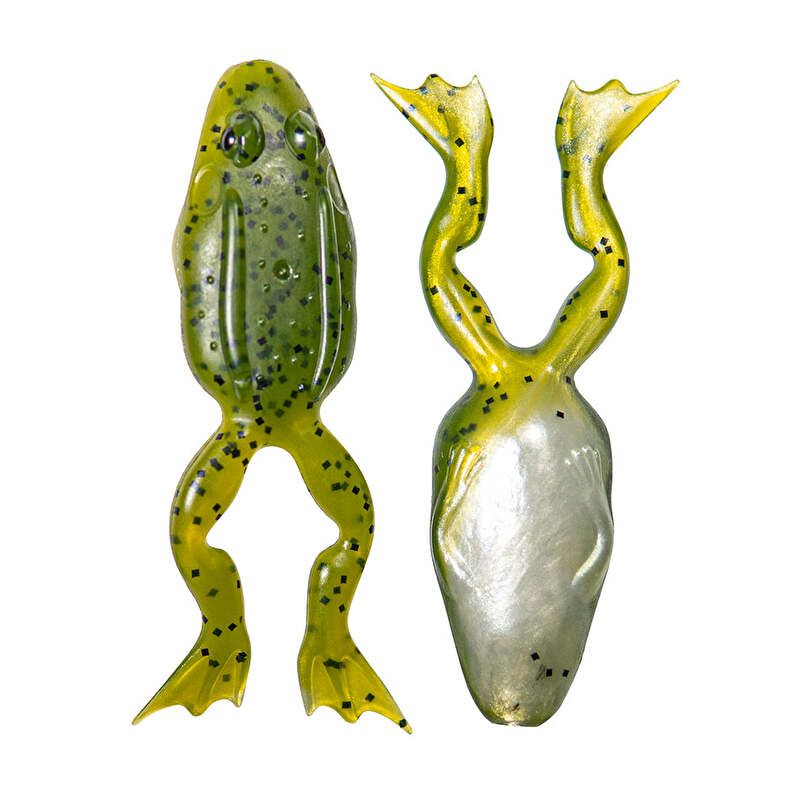 Lunkerhunt Finesse Frog...ned rig approved!
Wat denk je ervan? We maken hiermee onze slogan wel weer waar denk ik zo! Ik heb in ieder geval alweer zin in de warmere maanden!
Tot volgende week!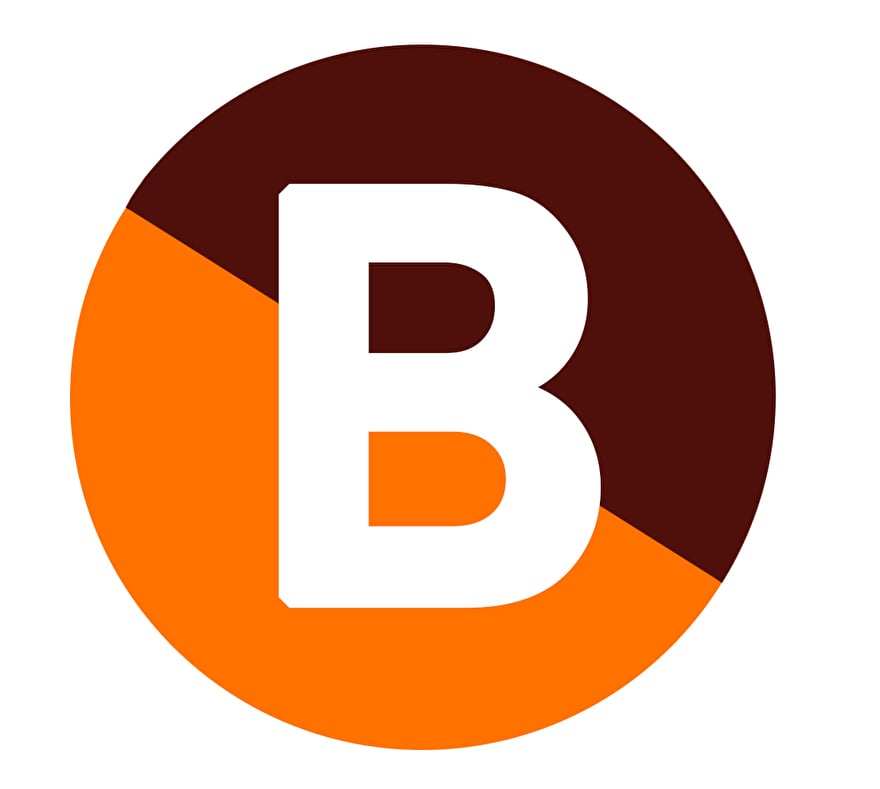 Instagram
Voor de dikste vangstfoto's volg je ons ook op Instagram: @baitnationnl