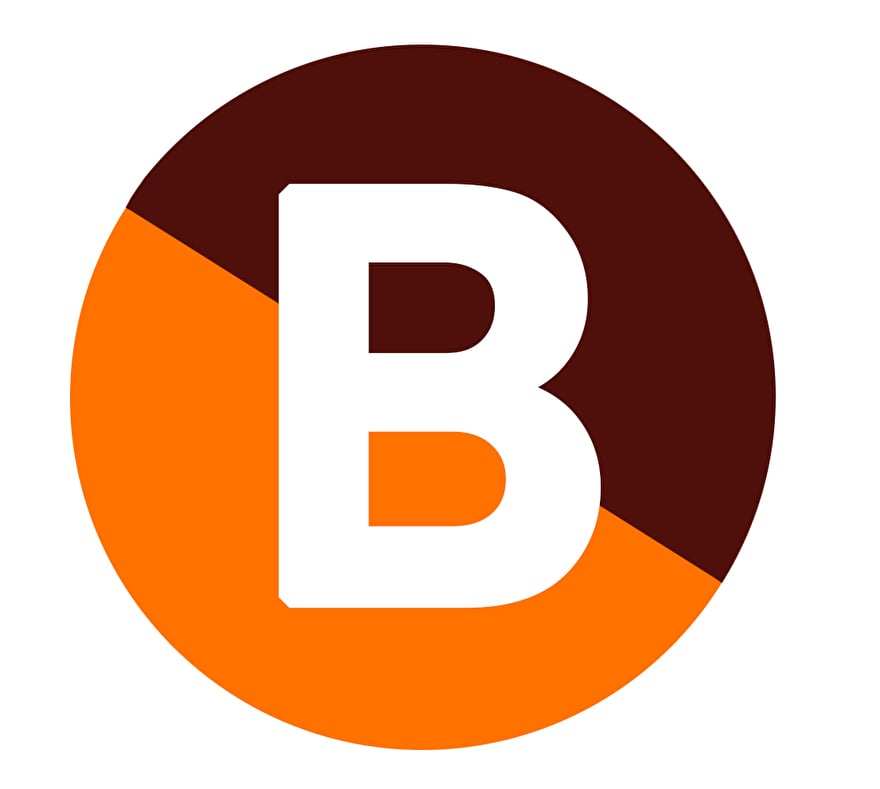 "Nieuw jaar, Nieuwe artikelen"
Het eerste blogje van het nieuwe jaar geeft mij meteen de kans jullie allemaal een heel mooi, gezond 2022 te wensen! Dat al jullie dromen uit mogen komen en uiteraard veel starkken lijnen op of aan het water!
We starten het nieuwe jaar meteen goed want op de laatste dag van 2021 hebben we weer mooie nieuwe artikelen binnen gekregen en meteen maar toegevoegd aan de shop.
Zo hebben we nu ook tungsten ned rig jigs in ons assortiment van 2,8 tot 7 gram en haakmaat 1 en 1/0. Uiteraard voorzien van een superscherpe en dundradige Mustad haak. We hebben ze tegen een introductieprijs van slechts €9,99 per 5(!) stuks in de shop staan.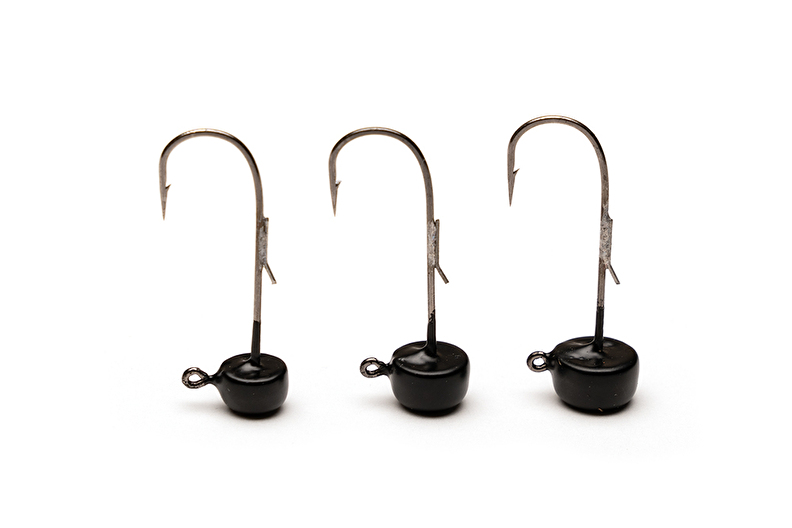 Tungsten ned rig jigs; nú op voorraad
Onmisbaar voor de wadende of streetfisher is een magnetic net release; nooit mee gedoe met je net want die hang je hiermee gewoon aan je tas en wanneer je een dikke vis vangt, trek je je net makkelijk los van het magneet.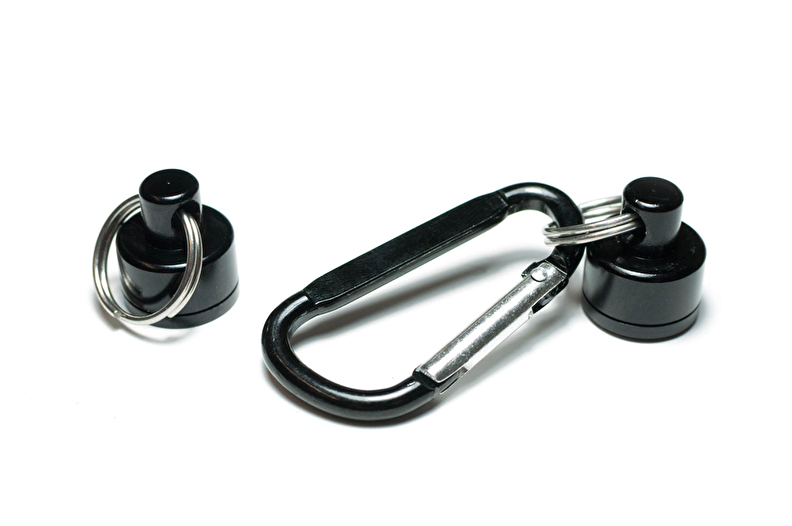 Magnetic net release
Ein-de-lijk hebben we ook de Mustad Fastach in 3 maten op voorraad. Dewereldberoemde en, nog belangrijker, misschien wel de meest praktische connectors voor tussen je aas en de leader!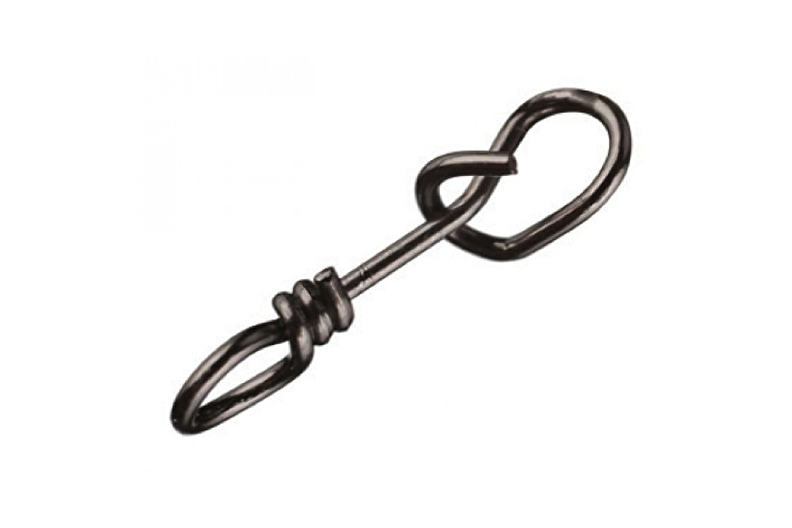 Mustad Fastachs in maat 0, 1 en 2 op voorraad!
Zijn we klaar? Nee joh nog lang niet! Megabass jouw favo merk? Dan moet je écht een kijkje nemen in ons Megabass assortiment. We krijgen bijna wekelijks nieuwe artikelen van dit Japanse topmerk binnen! Wat denk je van de nieuwe Fuwabug? Een absolute topper op de Carolina rig en Texas rig!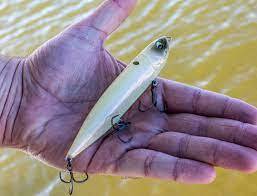 Megabass Fuwabug
De meest populaire Megabass Vision OneTen, de Vision Jr+1 is nu ook in 14 kleuren opgenomen in ons assortiment!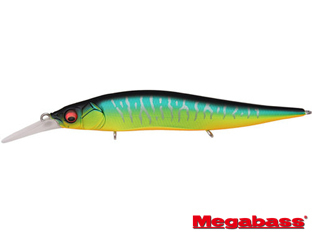 Vision OneTen Jr+1
Voor nu weer even genoeg nieuws, volgende week gaan we weer verder ;-)
Freek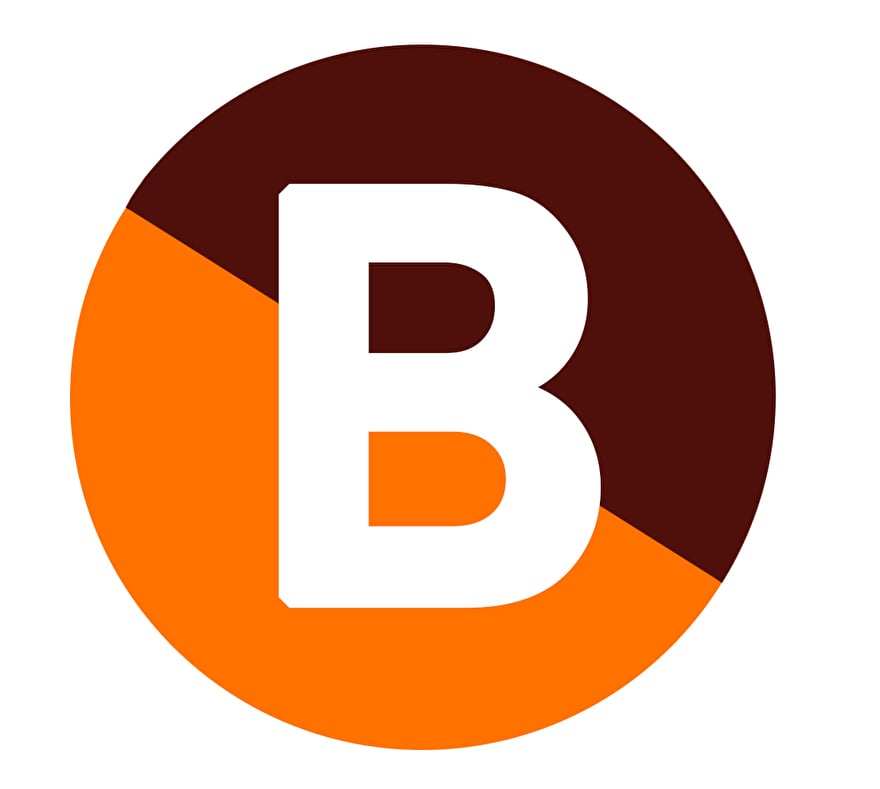 Don't Fish The Mainstream!
Instagram
Voor de dikste vangstfoto's volg je ons ook op Instagram: @baitnationnl