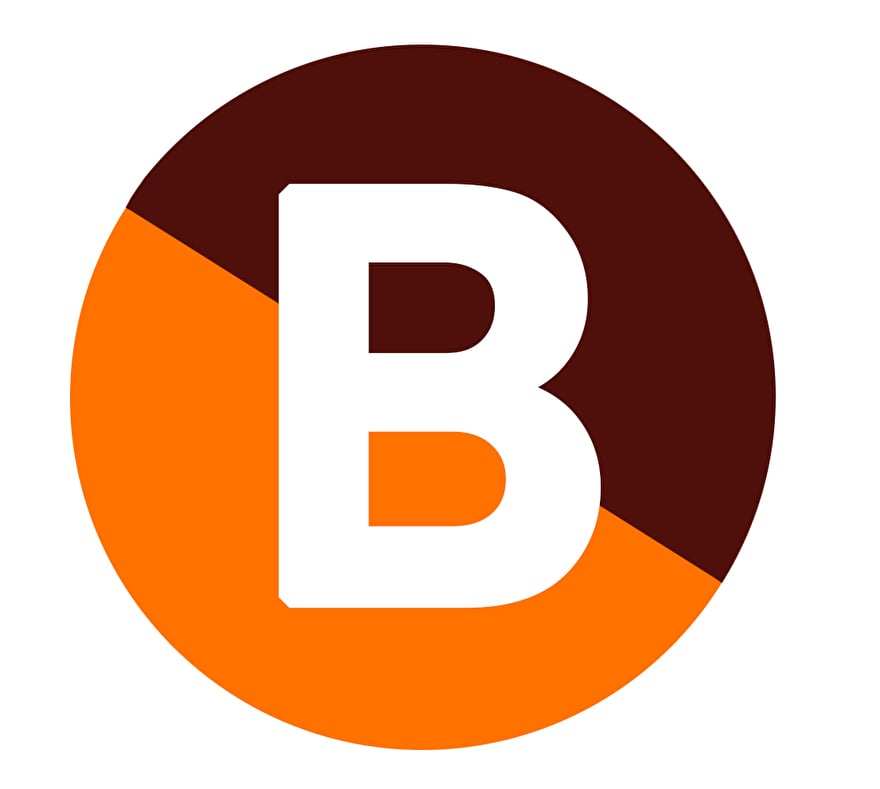 "Veel nieuws onderweg en al gearriveerd"
In verband met de enorme drukte rondom Sint heb ik dit blog even een een weekje overgeslagen maar we zijn er weer hoor ;-) Bij deze ook meteen de mededeling dat vanaf vandaag dit blog op woensdag verschijnt ipv maaandag.
Ik hoop dat jullie allemaal een heerlijke Sint hebben beleefd en alweer lekker uitkijken naar de kado's onder de kerstboom.
Reeds verwacht maar nu al een week of 2 echt definitief; onze eerste wedstrijd "PerchNation2022" zit he-le-maal vol!
Echt bizar en het overtreft mijn/onze stoutste verwachtingen. We hebben zelfs het totaal aantal deelnemende teams uitgebreid van de oorspronkelijke 25 naar nu 35 teams. Ook de reservelijst zit met 5 teams helemaal vol!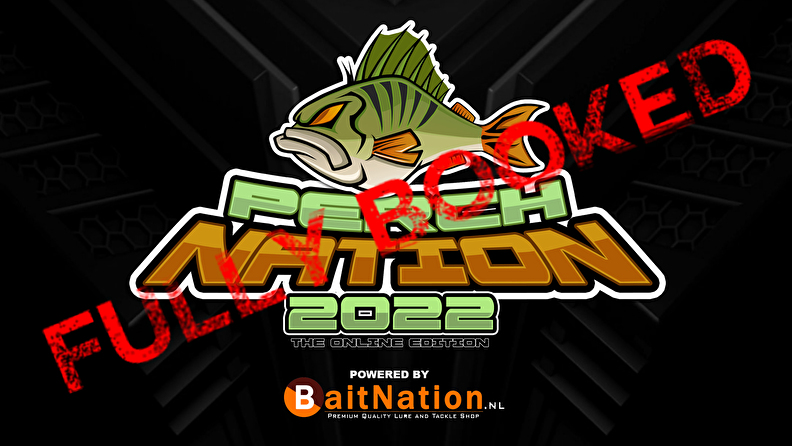 Wat ook leuk te melden is is dat we druk bezig zijn de te winnen prijzen te upgraden. Er komt echt wat leuks aan. Wat dit percies inhoudt, hou ik nog even stil en zal ik, zodra dit 100% rond is, uiteraard bekendmaken.
Afgelopen week helaas ook het bericht ontvangen dat veel leveranciers hun prijzen per 1 januari 2022 flink zullen opschroeven....oorzaken hiervoor zijn onder andere te vinden in de fors toegenomen grondstofprijzen en C*vid.
Daardoor zal ook het naar NL halen van artikelen uit met name USA en Japan een stuk duurder gaan worden. Uiteraard hebben we hier al direct op voorgesorteerd en hebben we oa bij Z Man, Missile Baits en Megabass voor ons grote orders geplaatst tegen de huidige condities. Door ook kritisch te kijken naar onze huidige manier van werken en hier, indien nodig, aanpassingen in te doen hoop ik zo lang als mogelijk geen prijsverhogingen door te hoeven voeren.
Wil je echter 100% zeker weten dat je nog gunstige prijzen betaalt, klik dan nu door onze site en bestel dit jaar nog tegen de huidige prijzen!
Inmiddels ook de eerste nieuwe artikelen van Z Man binnen; oa de 3,75"Hella CrawZ, de 5" DoormatadoorZ, de 5" Diezel MinnowZ en de 6" Turbo FattyZ. Ook de nieuwste kleur "Fire Craw" kan je natuurlijk bij ons vinden!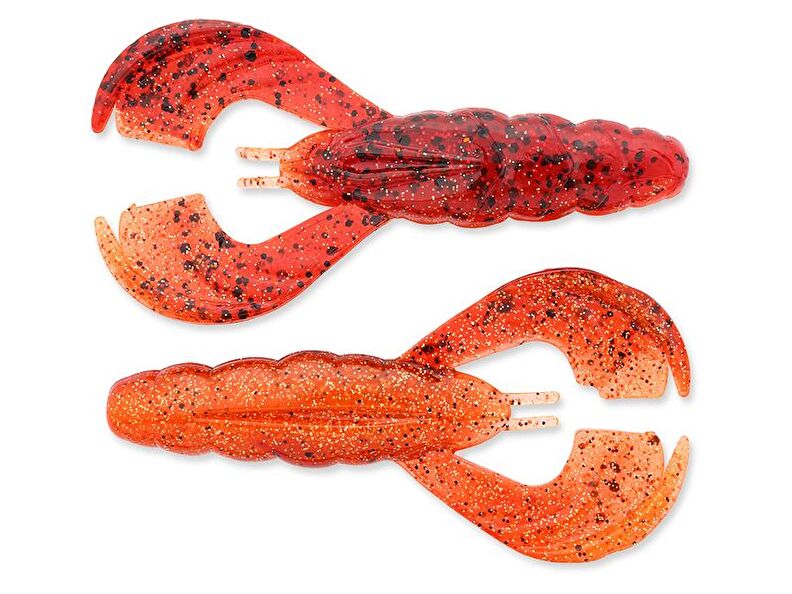 De nieuwe Hella CrawZ van Z Man in de nieuwste kleur Fire Craw!

Later deze maand zullen we ook weer een nieuwe levering ontvangen van Megabass met oa nieuwe Vision OneTen, OneTen jr, OneTen R+1 en OneTen R+2. Daarnaast ook nieuwe Megabass crankbaits en nieuwe kleuren softbaits van de Bottle Shrimps en Hazedong Shads.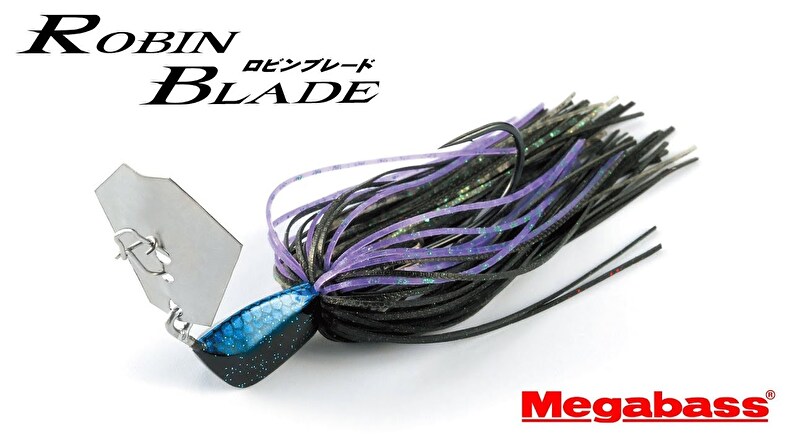 Nieuwe OneTen's zijn onderweg!
Tot volgende week!
Freek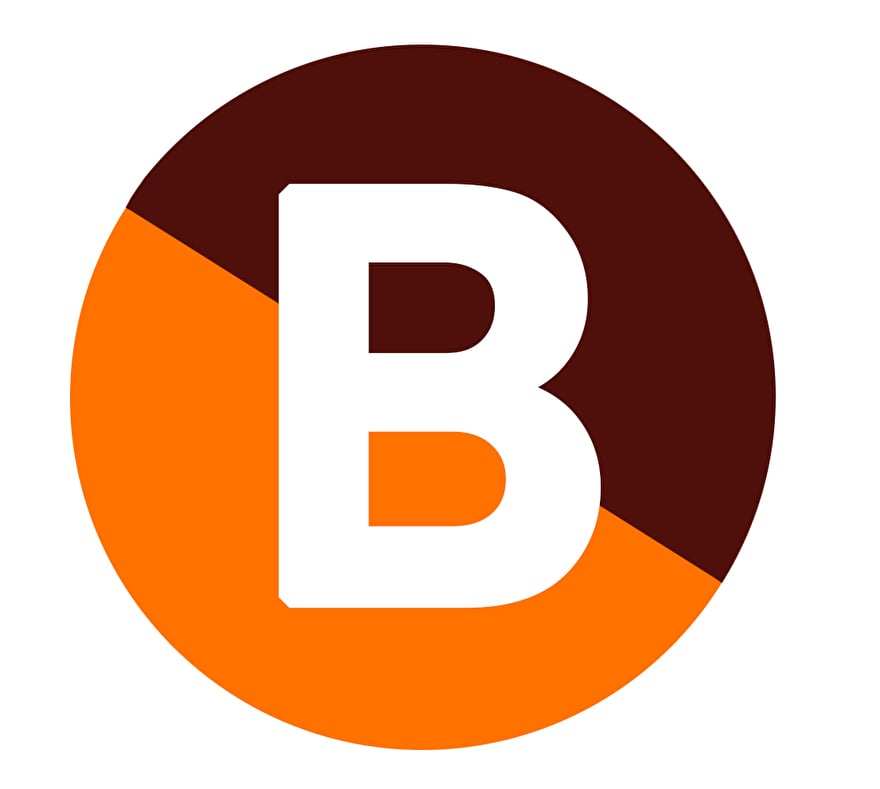 Don't Fish The Mainstream!
Instagram
Voor de dikste vangstfoto's volg je ons ook op Instagram: @baitnationnl