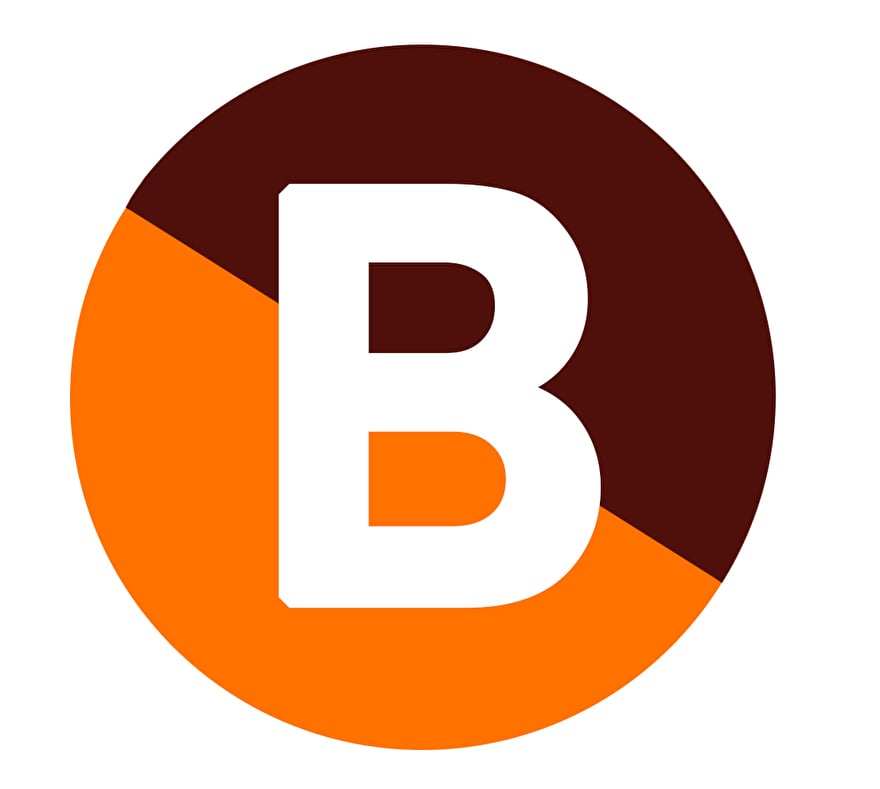 "PerchNation = bijna vol!"
Vorige week hebben we in dit blog aangekondigd dat we onze eerste wedstrijd gaan organiseren; PerchNation 2022 "The Online Edition" en wel op 22-01-2022.
De reakties waren by far meer dan ik had verwacht. Jl donderdag zaten we al op 21(!) deelnemende teams. Echt heel gaaf!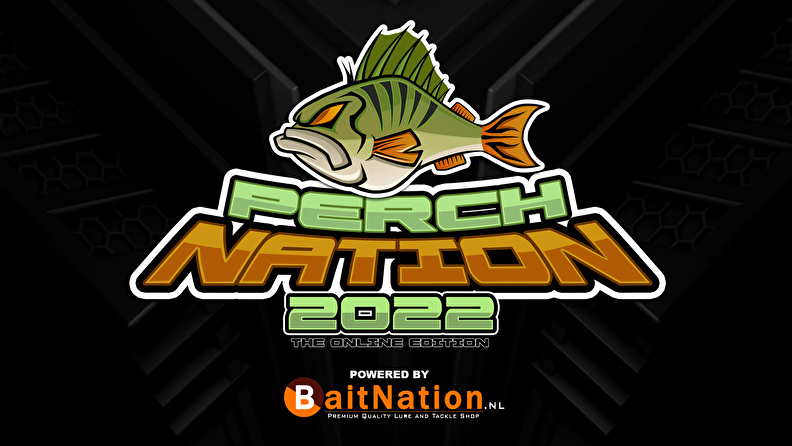 PerchNation 2022 "The Online Edition"

We hebben vooraf gezegd dat het max aantal deelnemende teams 25 is maar inmiddels hebben we dit aantal naar 35 bijgesteld. Dit is echt wel de max. Uiteraard zullen we ook de waarde van het prijzenpakket upgraden! Schrijf je dus nog snel in (als je dat al niet gedaan hebt) en nodig je vrienden uit om mee te doen! Het wedstrijdreglement vind je hier
Om de communicatie wat makkelijker te maken, hebben we een PerchNation Facebookpagina aangemaakt. Hier delen we updates, alle relevante info en andere zaken. Heb je deze pagina nog niet geliked, doe dit dan alsnog even.
Nog wat nieuws in de shop verder? Duhuh.....uiteraard!
We hebben ons assortiment Decoy offsethaken fors uitgebreid! Van pure finesse haken in maat 10. Tot grote verzwaarde offsethaken voor snoekshads in maat 10/0. Als je nu niet meer de juiste haak kan vinden, weet ik het ook niet meer.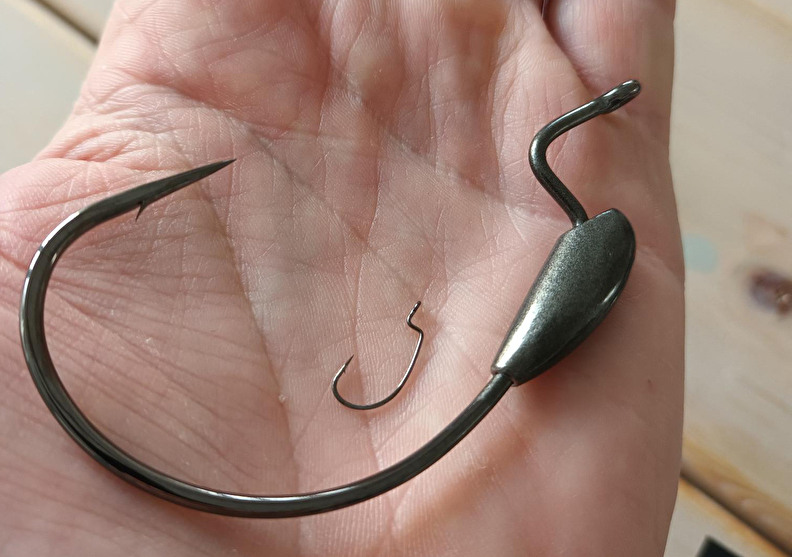 Het verschil tussen maatje 10 en maat 10/0? Dit dus...
Ook hebben een aantal nieuwe kleuren van de Z Man Slim SwimZ binnen gekregen; echt toppers voor op de ned rig, carolina rig of texas rig!
Check ze maar op de site!
Voor nu weer voldoende, tot volgende week in een nieuw blog!
Freek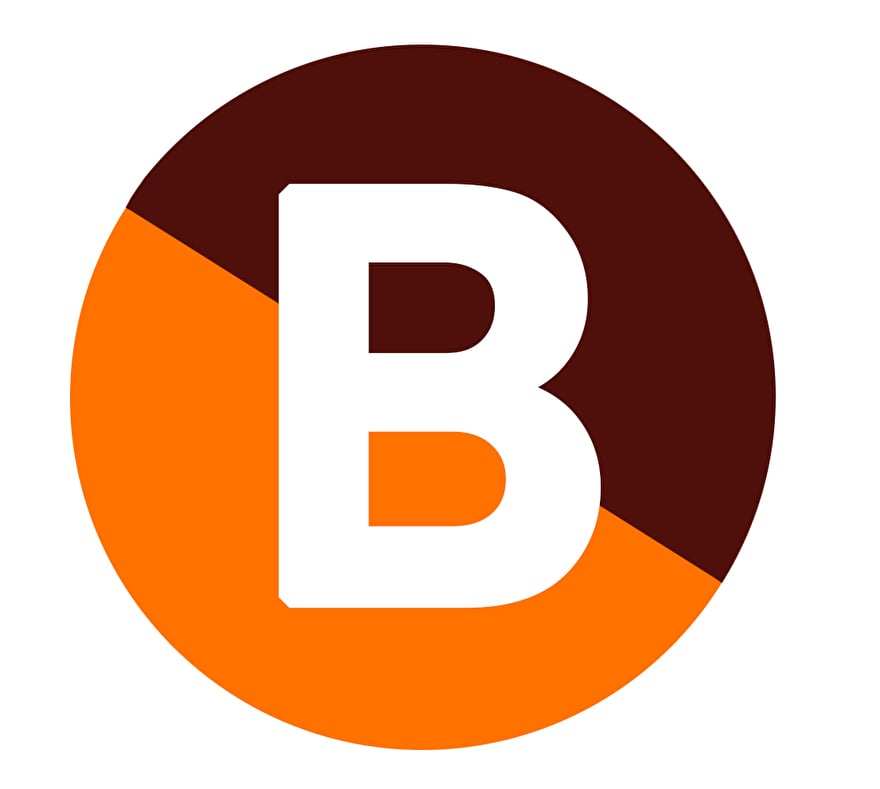 Don't Fish The Mainstream!
Instagram
Voor de dikste vangstfoto's volg je ons ook op Instagram: @baitnationnl