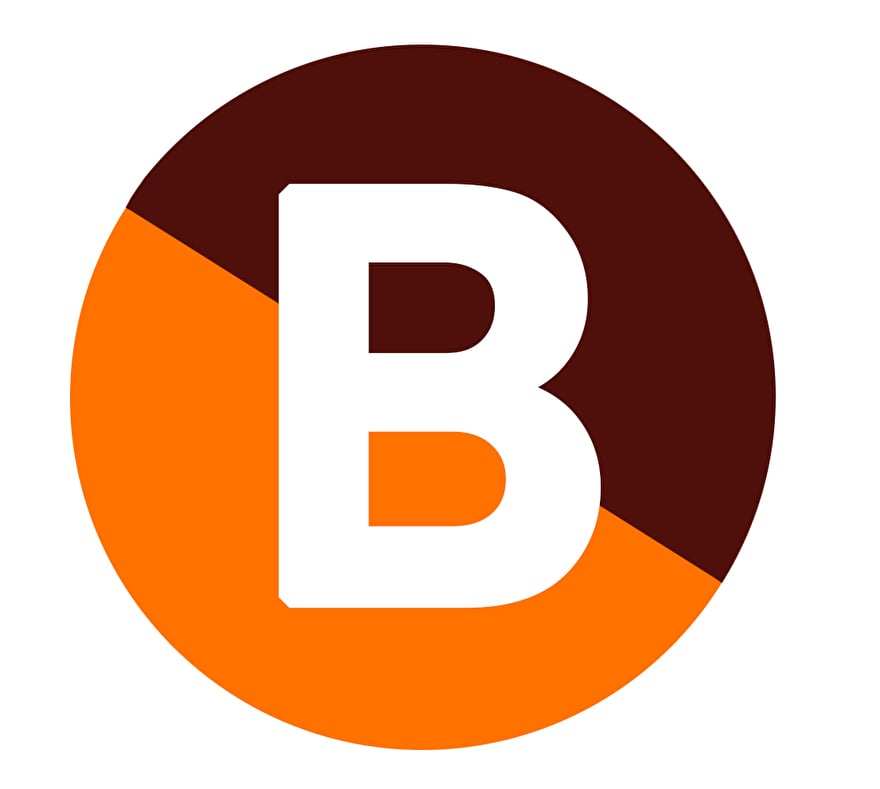 "Feestdagen"
Op het moment dat ik dit blog schrijf moet de Goedheiligman nog aankomen in NL maar is de Sintdrukte al in alle hevigheid losgebarsten!
Ik zie dit in het toenemend aantal bestellingen in de webshop, waar ik uiteraard zeer content mee ben. Maar ook in de toename van (te) laat geleverde bestellingen door de aanhoudende en steeds weer groter wordende drukte bij bezorgdiensten als PostNL .
Eerste tip van deze nieuwe week: bestel ruim op tijd om teleurstellingen door te late levering te voorkomen!

Verder is het heel erg mooi te zien dat we vorige week weer een enorme levering X Zone hebben binnen gekregen. En om eerlijk te zijn; daar zit echt heel mooi spul tussen!
Yes, I know, dit heeft wel een heel hoog "wij van WC EEND...." gehalte maar ja...zéker die nieuwe Adrenaline Craw Jr ziet er toch echt wel heel erg ned rig-alicious uit hoor!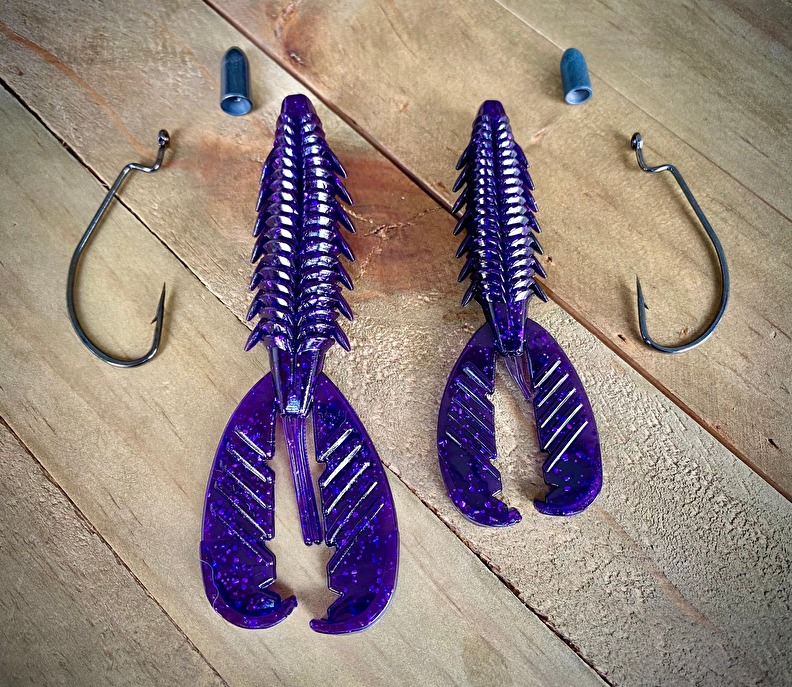 De Adrenaline Craw Jr, uiteraard ook zeer geschikt voor de Carolina rig.

Over de ned rig gesproken....het is weer die tijd van het jaar waarin de baarzen een heel langzaam aangeboden nedrig zeer goed kunnen waarderen. Deze techniek maakt echt het verschil in deze tijd van het jaar!
Ikzelf ben nooit zo heel erg geduldig maar zie in deze tijd van het jaar echt wel veel betere vangsten met deze techniek dan met een standaard shadje op een loodkop en het is in deze tijd van het jaar echt mijn "go to" rig. Wát een feest om die dikke herfstbaarzen aan licht materiaal te kunnen vangen!
Tweede tip van deze week: laat je ned rig gerust 10-20 seconden staan, daarna een kleine tik met de hengeltop and wait and see what happens....

Staat er verder nog wat nieuws op het programma hoor ik je denken...Jazeker! We hebben een grote order Decoy offset haken klaarstaan.
We kunnen jullie straks nóg beter voorzien in je keuze voor offsethaken. Vanaf haakmaat 8 tot 5/0, verzwaard, niet verzwaard etc etc. Het belooft weer een mooie uitbreiding van ons assortiment te worden.

6th Sense heeft recentelijk geweldig mooie soft- en hardbaits geintroduceerd en we doen ons best in ieder geval aan een aantal nieuwe varianten deze kant op te laten komen. Helaas zijn de voorraden daar vrij beperkt dus ik hoop dat het lukt om iets moois te scoren!
Verder druk bezig met de organisatie van een leuke wedstrijd. Deze zal ergens in januari/februari plaats moeten vinden. De naam is inmiddels wel bekend maar houd ik uiteraard nog even geheim. Het goed wegzetten van alle info, het reglement, ontwerp van een logo en prijzentafel vergt veel tijd maar is wel een feestje om mee aan de slag te zijn.

Al met al ga ik de feestdagen met een heel goed gevoel tegemoed.
Tot volgende week en je weet het; Don't Fish The Mainstream!
Freek
Ohja, volg je ons al op insta? We delen daar sinds kort uitsluitend nog onze vangstfoto's en vangstfoto's van onze klanten. Feel free to join!


Instagram
Voor de dikste vangstfoto's volg je ons ook op Instagram: @baitnationnl