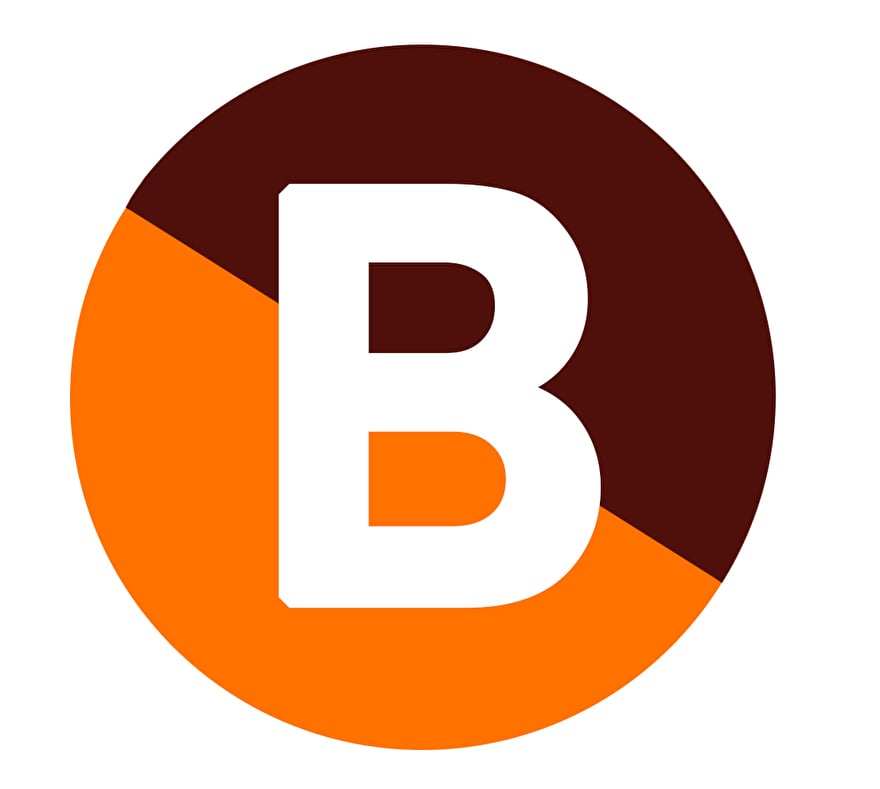 "Was het maar weer voorjaar"
Ken je dat? Dat je he-le-maal klaar bent met dat winterweer. Dan weer nachtvorst dan weer regen dan weer storm.....geef mij maar weer voorjaarszonnetje met een graad of 20, Heerlijk!
Om weer een beetje in de zomerse sferen te komen ben ik alvast bezig geweest om het assortiment daarop af te stemmen en heb ik in de shop alvast een pagina "Topwaters" gemaakt. Hierin gaan, naast de aasjes van oa Z Man en Nories die er al in staan, de komende dagen echt heel veel en superdikke topwateraasjes komen van oa Lunkerhunt en 6th Sense. Ook zijn we nog bezig met Nories en Ecogear. Alles op topwaters deze zomer!
De Lunkerhunt Propfish, gimmick of snoek/baarsmagneet in de polder??
Maar voorlopig is het helaas nog geen voorjaar/zomer, we zitten nog midden in de winter en de vis is superpassief op het moment. Dé tijd om met de nedrig aan de slag te gaan. Op dit moment hebben we een mega order voor meer dan 1000(!) zakjes van de populaire TRD serie en de Finesse ShroomZ uit staan. Helaas moeten we nog een paar weken wachten op de levering. Niet getreurd, we hebben nog voldoende voorraad van andere merken zoals de X Zone Nedzone maar ook de Z Man TRD BugZ en TRD HogZ zijn nog op voorraad. Daarnaast kan je nog wel eens met een wat groter profiel aas het verschil maken dus kijk ook zeker eens naar de 6th Sense NedrFry! De keuze is echt nog wel reuze ;-)
de nieuwe kleur van de 6th Sense Nedfry; Electric Shiner!
Over X Zone gesproken; als het allemaal meezit krijgen we deze week weer een nieuwe levering binnen van onze Canadese vrienden, ook de nieuwe Adrenaline Craw en de Adrenaline Bug Jr zitten erbij, nóg iets om naar uit te kijken!
de X Zone Adrenaline Craw is onderweg!
Said heeft de laatste tijd erg veel succes met de Lunkerhunt Fetch en heeft hier een mooie nieuwsbrief over geschreven, deze verschijnt volgende week dinsdag. dus wil je alles weten over een super snoekaasje voor in de polder en in wijksloten? Abonneer je dan op onze nieuwsbrief en lees er a.s. dinsdag alles over!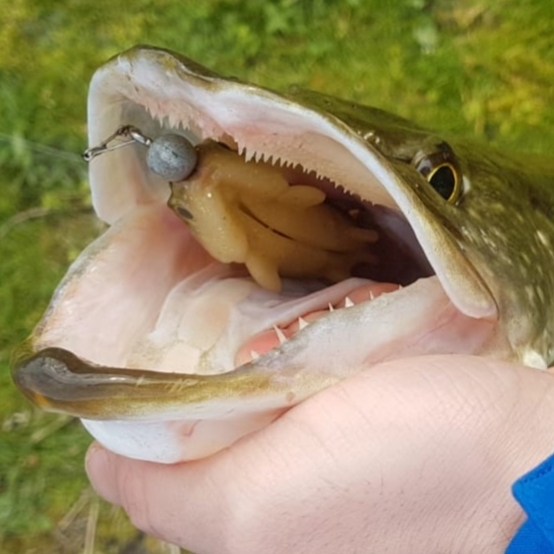 De Lunkerhunt Fetch, snoekenmagneet in de nieuwsbrief van a.s. dinsdag!

Afgelopen jaren is onze lijfspreuk "Don't Fish The Mainstream" ontstaan uit het feit dat we merken in ons assortiment hadden én hebben(!) die in Nederland nog nergens anders te kijgen zijn en waar dus nog niet massaal mee gevist wordt. Nu oa Z Man, Missile Baits en inmiddels ook X Zone bij de grootgrutters in de winkels komt, ik beschouw het maar als compliment..., gaan we natuurlijk weer op zoek naar nieuwe merken. Inmiddels zijn we heel dicht bij een deal met een producent van tungsten gewichten in de USA. Maarrrr voordat weer iedereen afkijkt en kopieert, houd ik nog even geheim welke producent dat is ;-)
1 ding kan ik al wel bevestigen: Laat het voorjaar maar komen, wij zijn er klaar voor!
Vang een bak en laat op Facebook in de reakties even weten wat je van dit blog vindt. Ohja, wil je ons nog een mooie review geven op Google? Zijn wij erg mee geholpen!
Freek
Instagram
Voor de dikste vangstfoto's volg je ons ook op Instagram: @baitnationnl