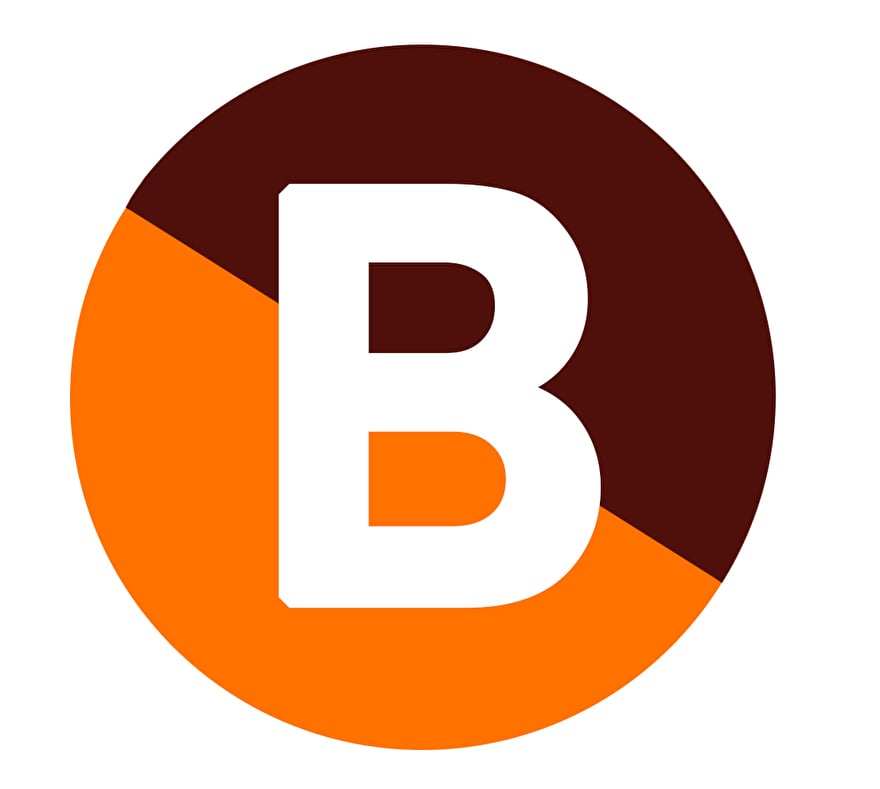 "Nieuw jaar, nóg meer kansen!"


Op het moment van schrijven van dit blog is het dinsdag 29 december, graad of 4 buiten en bewolkt en druilig. Niet echt insprirerend weer maar met morgen (woensdag) de laatste visdag van 2020 voor de boeg heb ik toch wel weer de standaard kriebels voor een visdag; zal die mooie 50+ baars weer het netje in glijden? De voorbereidingen zijn al in de middag begonnen en het gameplan is gemaakt; eerst met tubes aan de slag en zodra we de baars gevonden hebben met de carolina rig aan de slag om de grote, trage baars die vaak solitair op de bodem ligt verleiden tot een aanbeet.

2020 was een, tja laten we zeggen, "bijzonder" jaar waarin Corona ons leven beheerste en dit in 2021 ook nog wel een aantal maanden zal doen.
Aan de andere kant was het ook een eneverend jaar voor ons shoppie; we hebben gedaan wat alle marketing goeroes afraadden, namelijk onze naam veranderd. Súperspannend maar uiteindelijk zeker wel de juiste keuze gebleken.

Onze nieuwe naam en nieuwe logo!
We zijn ook onzettend gegroeid als shop; van zo'n 1500 artikelen in februari naar zo'n 2250 artikelen nu in december. Daar ben ik stiekem toch wel trots op. Vooral het zoeken naar en het uiteindelijk aanbieden van merken die niet op elke straathoek te verkrijgen zijn geeft mij veel voldoening. Ook de enthousiaste berichten van klanten geven zóveel energie dat dat ik hier in 2021 met 200% enthousiasme mee doorgaan!
Zoals al gezegd zijn we in 2020 ook weer op zoek gegaan naar merken die in NL (en vaak ook in de landen om ons heen) niet of nauwelijks zijn te verkrijgen. Zo hebben we het Japanse merk Nories toegevoegd met geweldige bladed jigs en werkelijk fenomenale twitchbaits, het Canadese merk X Zone, met oa unieke tubejigs met ratel(!) en een mooi assortiment drijvende softbaits, hebben we de vangkracht van skirted jigs wat meer op de kaart gezet en hebben we ook hiervan inmiddels zeer ruim assortiment op voorraad. Ook een echte kwaliteitsinjectie voor ons assortiment zijn de Gruv opbergboxen, echte topkwaliteit die je maar zelden ergens anders ziet!


X Zone; nieuw in het assortiment met oa tubes en tubejigs
Ook hadden we weer diverse echte primeurs: zoals de TT Lures Nedlocks EWG voor weedless Nedriggen en de Z Man BaitLockerZ, de Z Man Face&Neck shield en de Z Man OG Mushroom jigs. Tot op heden zijn deze artikelen uitsluitend bij ons verkrijgbaar! Als klap op de vuurpijl lijken onze BaitNation Caps en BaitNation Beanies met hun unieke "vangstgarantie' inmiddels een cultstatus te hebben verworven ;-).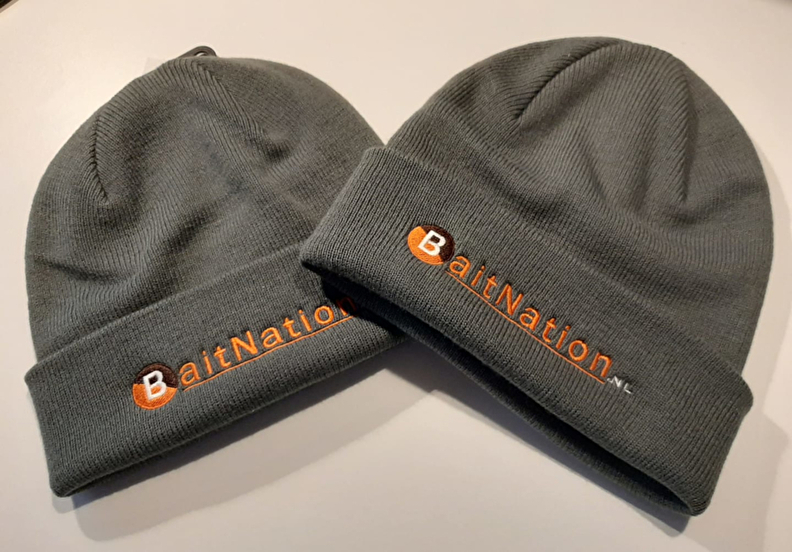 De BaitNation beanie "met vangstgarantie"
Op de socials zijn we met name op Facebook behoorlijk actief. We hebben in 2020 de "Nedriggers Community" opgericht. Deze groep heeft inmiddels alweer bijna 1000 leden en dat geeft maar weer aan dat de Nedrig leeft als nooit tevoren, toch wel een beetje ons kindje.

Onze eigen Facebookpagina is inmiddels gegroeid naar bijna 2500 likes. Ik koop er geen brood extra van maar wel leuk natuurlijk! Naast Facebook zijn we ook begonnen met ons eigen YouTube kanaal en Instagram (meer dan 750 volgers). Hier zit nog niet veel opvolging in maar biedt nog voldoende kansen voor 2021, we zitten vól met ideëen!

Screenshot van ons YouTubekanaal; vergeet je niet te abonneren??
De nieuwsbrief hebben we dit jaar ook echt nieuw leven ingeblazen, we schrijven informatieve artikelen waar je, hopelijk, wat aan hebt in je visserij; geen onzin maar gebaseerd op ervaring van oa ons team en professionals in de hengelsportwereld. De reakties zijn positief en hier gaan we dan ook in 2021 zeker mee door. Inmiddels lezen bijna 400 abonnees onze nieuwsbrief, erg tof! Nog niet ontvangen? Schrijf je dan nu nog hier in!
Dan kom ik als vanzelfsprekend ook bij het BaitNation team; René, Said en Joris; we lachen wat af op de app, zijn vaker samen gaan vissen en wisselen ideeën uit maar zijn bovenal nog meer (vis)vrienden geworden! Bij deze wil ik hen weer heel erg bedanken voor hun input en betrokkenheid!! We gaan zo door in 2021 gasten!
Wat 2021 voor iedereen gaat betekenen weet natuurlijk niemand maar 1 ding is zeker; BaitNation.nl gaat volgas door! De meeste akties zijn reeds op de kalender ingetekend en je zal zéker nog van ons horen!

Oké oké een kleine sneakpreview: als alle maatregelen het toestaan, gaan we zeker bekijken of we in het najaar van 2021 dan eindelijk een "BaitNation Fishingevent" kunnen gaan organiseren. Hoe en wat hoor je vanzelf, maar stay tuned!

Namens het gehele BaitNation team wens ik iedereen een
geweldig 2021 met vele visdagen in goede gezondheid en je weet het:


"Don't Fish The Mainstream!"


Freek
Instagram
Voor de dikste vangstfoto's volg je ons ook op Instagram: @baitnationnl