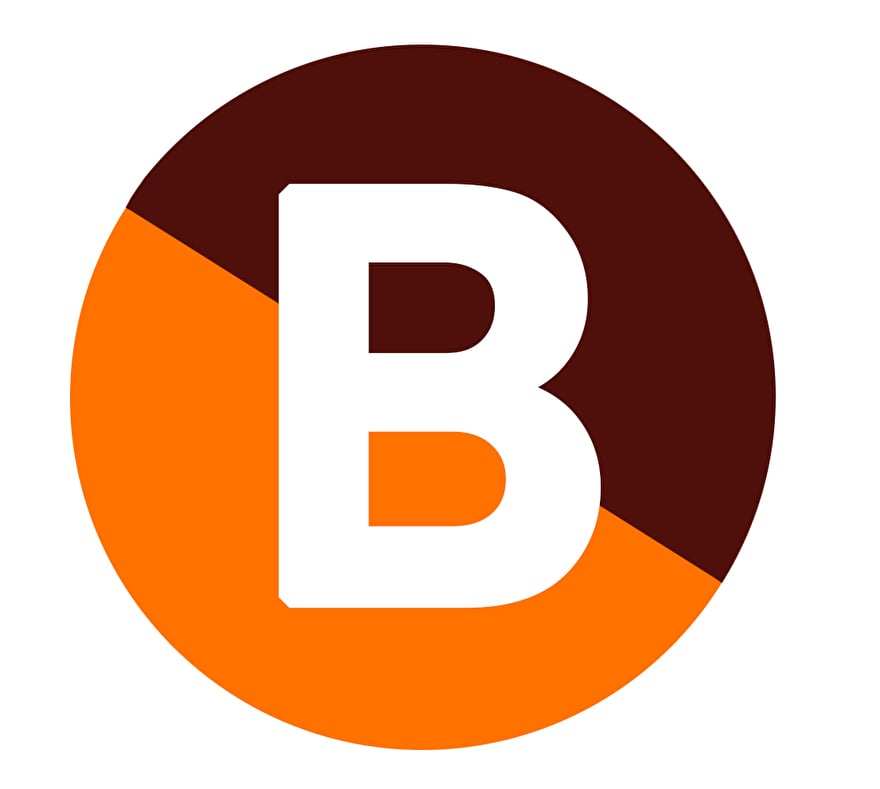 "R in de maand"
We zitten al weer even in de maand septembeR; R in de maand dus en dat betekent dat het hoogseizoen voor ons roofvissers aanstaande is!
Jullie ook al nerveus en slapeloze nachten voor een visdag? Wij wel!

Ook de voorraad in onze webshop begint zo langzaam aan helemaal op oorlogssterkte te raken voor het topseizoen! Alle artikelen van het bestaande assortiment worden maximaal aangevuld maar natuurlijk komt er zeer binnenkort ook weer nieuw assortiment aan! Sterker nog; eind deze week verwachten wij het 2000ste artikel aan onze shop toe te voegen! Wát een mijlpaal. Begin dit jaar zaten we op zo'n 1500 artikelen en nu dus al het 2000ste in zicht! We zullen dit "vieren"met leuke weggeefakties, like onze Facebookpagina en blijf ons volgen voor het winnen van leuke prijzen!
En nu alvast kleine preview van al het nieuws wat onderweg is:

Naast de Gruv Micro Jig Box gaan we deze week ook de Big Jig Box ontvangen van dit merk. Topkwaliteit tacklebox voor maar liefst 115 jigs

Gruv Big Jig Box
Zoals je op onze Facebookpagina en in onze nieuwsbrief hebt kunnen lezen komt ook de Z Man BaitLockerZ deze kant op, een mooie grote kwaliteitstas voor het opbergen van je Z Man softbaits, het nodige klein materiaal en end-tackle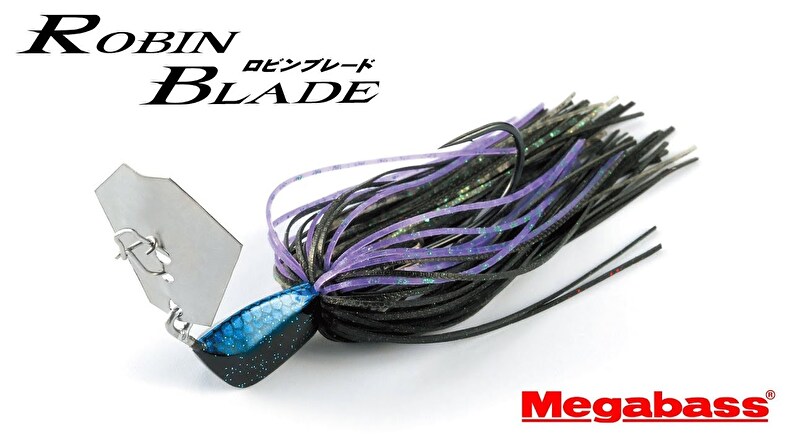 Z Man BaitLockerZ wordt eind oktober verwacht
We hebben inmiddels zeer succesvol de crankbaits van 6th Sense getest en besloten dit assortiment verder uit te breiden. Binnen een week of 4 komt er een heel mooi assortiment aan! Stay tuned!

onder andere de 6th Sense Crush 50X komt richting Baitnation!
TT Lures levert ons binnenkort een geweldig assortiment jigheads voor de finessevisser maar ook de Big EyeZ komen deze kant op!

TT Lures Big EyeZ, binnenkort verkrijgbaar in 3/8 en 1/4oz met haakmaat 3/0

En dit alles is nog maar een heel klein topje van de ijsberg, we hebben dus niet stil gezeten en zorgen er ook in het najaar voor dat we jullie optimaal kunnen bedienen en verrassen met uitsluitend artikelen die niet door de "mainstream" gebruikt worden.
Waar ik ook echt naar uitkijk is het BaitNation teamuitje op 3 oktober, lekker een dag vissen met het team! Dat belooft een te gekke dag te worden! Hier zal vast ook een verslag van volgen ben ik bang ;-)
Pak een bak en je weet: Don't fish the mainstream!



Ohja, wil je ons nog een mooie review geven op Google? Zijn wij blij mee en jij kan een shoptegoed van 25 euro winnen!
Instagram
Voor de dikste vangstfoto's volg je ons ook op Instagram: @baitnationnl