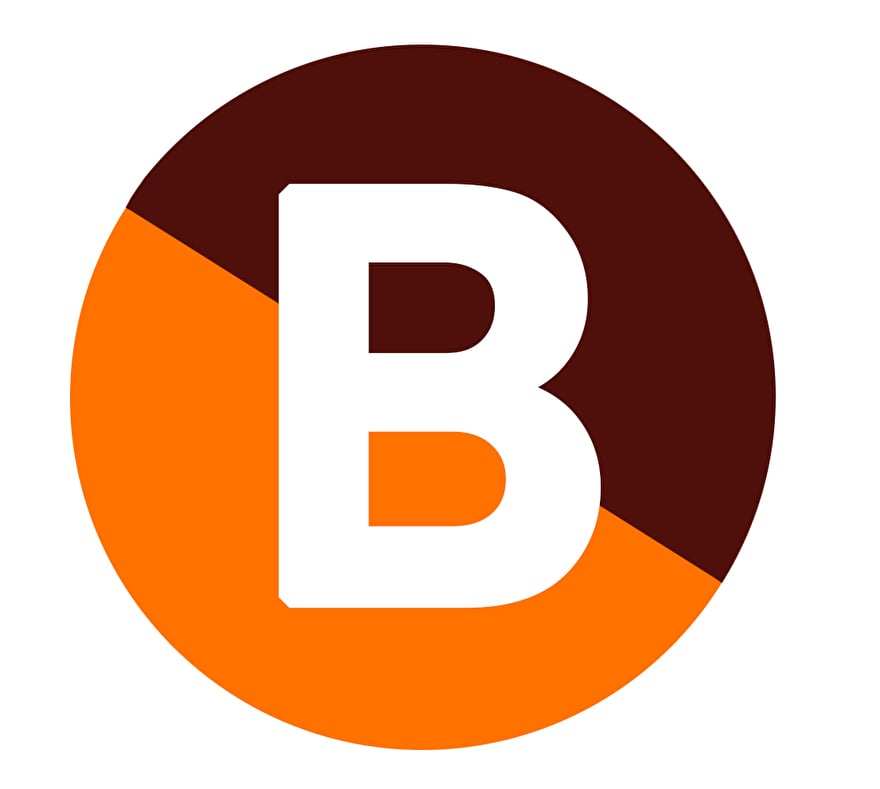 "Nieuwe Samenwerking"
Nu de zomervakantieperiode weer zo goed als voorbij is, de langste hittegolf ooit over is gegaan in regenachtig herfstweer is het tijd oim de plannen voor het najaar verder uit te rollen.
Het is even geleden dat we jullie geïnformeerd hebben maar dat betekent niet dat we stil gezeten hebben:
Een nieuw merk heeft ons assortiment inmiddels nog breder gemaakt: 6th Sense crankbaits en poppers hebben we inmiddels aan de shop toegevoegd.
6th Sense NIEUW in het assortiment!
Dit topmerk uit, jawel, de USA onderscheidt zich door topkwaliteit hardbaits. Super gedetailleerd, afgewerkt, vlijmscherpe kwaliteitshaken en hun cranks lopen als een snaar zo strak, óók bij snel binnendraaien en in de stroming.
Ik heb zojuist een order geplaatst voor een nog groter assortiment van dit merk, binnenkort meer hierover.
Naast dat we inmiddels al 3 soorten chatterbaits op voorraad hebben én superfan zijn van hun twitchbaits, hebben we van Nories hebben ook een nieuw topwateraasje binnen gekregen. We hebben besloten om ook de Nories Zagstick Pencil in ons assortiment op te nemen. Dit is een topwateraasje van 7 cm (perfect voor baars en roofblei) en heeft een geweldige "walk the dog" aktie over het oppervlak van het water.
Nories Zagstick Pencil NIEUW in het assortiment
Steeds meer roofvissers gaan over op het vissen met de zogenaamde skirted jigs en we hebben van zowel Zman als Missile Baits een heel mooi assortiment opgebouwd. Later meer over deze relatief nieuwe, onbekende maar succesvolle, visserij.
Ruim assortiment skirted jigs van zowel Missile Baits als Z Man
Maar het leukste nieuws van de laatste tijd is dat wij per woensdag 26 augustus een samenwerking zijn aangegaan met het Pike Strikers Predator Fishing Team.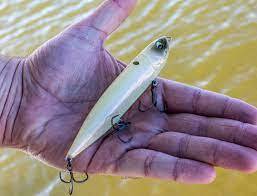 Deze groep enthousiaste en fanatieke roofvissers zijn ook absolute bazen op het gebied van video editten, iets wat wijzelf absoluut geen kaas van gegeten hebben en zij gaan voor ons op regelmatige basis video's maken van onze artikelen zodat jullie een nóg beter beeld hebben van onze merken en artikelen! We zijn heel enthousiast over de samenwerking en kijken uit uit naar hun input!
Check én abonneer je zeler even op hun You Tube kanaal en blijf zo op de hoogte van de laatste ontwikkelingen!
Laat je even weten wat je er van vindt, vinden wij weer leuk! ;-)
Voor nu weer genoeg nieuws, blijf vissen en je weet het: don't fish the mainstream!
Instagram
Voor de dikste vangstfoto's volg je ons ook op Instagram: @baitnationnl