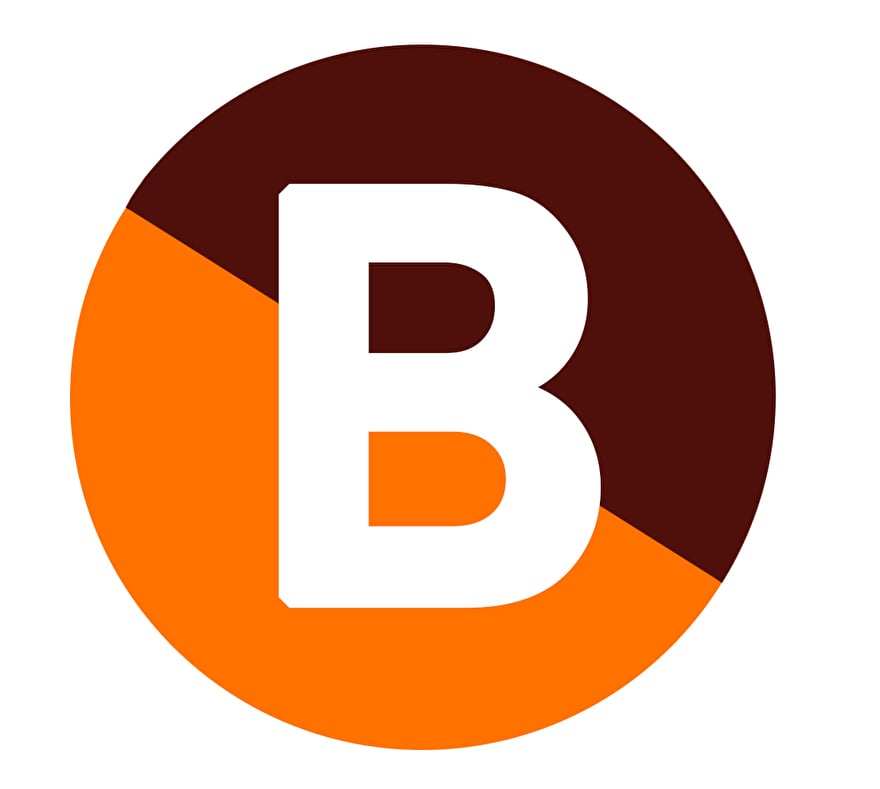 "TC Rig??"
De TC-Rig. DE Nieuwste Gift aan Vismeneren en -mevrouwen? Welnee. Maar daarover later meer.
Afgelopen gesloten seizoen heb ik me, wat vissen betreft, amper verveeld. Ik rommelde aan met worm (van die echte, levende) aan een Zman Shroomz en had als bijvangst veel 40 en 45+ baars, gerbuikte dauwworm (Jurassic Worm) op zwaardere (18 gram+) jigs vanaf de bellyboat, vliegvissen voor beginners (met als bijvangst veel 30 tot 40+ baars) op zelf gebonden nimfjes en streamertjes. En oja, ik heb genoten van karperen.
Natuurlijk was ik blij dat het gesloten seizoen afgelopen was.
Afgelopen weekend werd ik door Martin Ferrett, de Britse importeur van Z-man (een van de leveranciers van Baitnation) attent gemaakt op de TC-Rig met daarbij een ontzettend Amerikaans filmpje, en het verzoek dit eens te testen. Iedereen die me een beetje kent weet dat ik van 'nieuw' en 'anders' houd, maar alleen als ik denk dat het nut heeft of iets toevoegt. Ik geloofde direct in deze set up en had direct een kerstboom aan ideeën-lampjes.
Eerst even een uitleg over de naam TC-Rig. Als er al een officiële naam voor deze rig is, is het eigenlijk 'Tiny Child Rig', en dit gebaseerd op hele korte research die ik over de naam heb gedaan. De 'Een Kind Kan De Was Doen'-Rig was de bedoeling van deze naam, denk ik. Zonder er op door te gaan heb ik besloten dat ik de Tiny Child Rig de TC-Rig noem. Ik riep al direct 'De Epstein Rig?' Nee dus.
​De "Tiny Child Rig"
De TC rig is gebaseerd, of is een variatie op de Neko Rig, ooit eens door een Japanse bass fisher bedacht, die zelfs het lef had er wedstrijden mee te vissen. En te winnen, de boef. De Neko baseerde hij weer op de Wacky Rig, en wie dat heeft bedacht? Geen idee en niet belangrijk.
Goed, Neko wordt meestal gevist met wormachtig kunstaas van vaak rond de 10 tot 14 cm lang, doorsnede van 8 tot 14 mm. Stevige jongens, zeg maar. In de kop van het aas wordt een zogenaamde nail sinker (laten we het lood met schroefdraad noemen) gestoken dat het zinkgewicht geeft aan het aas, en een extra beweging. De haak (set up is heel simpel: hengel, molen, braid, fluorocarbon, een maat #1 wormhaak en klaar) monteer je 'wacky' in het midden van het aas. Dat kan je doen door de haak er doorheen te haken, zowel verticaal als horizontaal, of dmv speciale bevestigingselastiekjes (wat je kan bedenken is te koop).
Toen was er Elaztech gemaakt door Zman. Een drijvend kunststof, super flexibel en niet stuk te krijgen. Je moet Freek er maar eens naar vragen. En natuurlijk werden en worden de Zman WormZ, de Big TRD's en wat mij de betreft de HogZ al wacky gevist en heeft dat succes.
De TC-Rig is net anders. Omdat Zman kunstaas drijft, gaat het aas, bijvoorbeeld met de bekende ShroomZ, dus een paddestoelvormige jigkop, rechtop staan in het water. Onderhand weet men dat deze manier van vissen iets doet met roofvissen. Het appelleert aan een normaal jachtinstinct. Kreeft(jes), grote nimfen en wormen staan, buiten aasvis, op een gemiddeld roofvis-menu, en vooral baars en snoekbaars jagen meestal vlak boven de bodem.
Omdat je anders dan bij Neko de haak aan kop monteert kan je op bepaalde momenten inspelen op normaal eet- en jachtinstinct. Het nagelgewichtje (bij ZMan heten die Neko ShroomZ) zorgt dat een worm (bijvoorbeeld een Big TRD maar elke grote worm als het maar drijft is bruikbaar) gaat staan, de meeste aanbeten komen van boven en bij de val van het aas, dus de haakkans is groter met grotere (creature)baits. En verder vis je het zoals je denkt het te moeten vissen, met kleine tikjes, of even slepen, of 5 seconden niks, of het het hele geval even een centimeter of 30 omhoog laten springen. Supplies!!! (Japanse Verrassing).
"Supplies"
Werk het niet, lijkt de aanbeet steeds mis te gaan? Verander de plek van de haak. Maak er een Neko van. Veel zooi in het water? Zet er een offset haak aan en maak de rig weedless.
Alleen kleine vis op de TC-Rig? Dacht het niet!
En dus, is dit DE Nieuwste Gift aan Vismeneren en -mevrouwen?
Nee.
Is het een geweldige aanvulling op je visarsenaal? Zeker. De eerste dag (afgelopen vrijdag?) dat ik deze rig gebruikte heb ik een paar grote baarzen maat kliko gevangen op plekken waar normaal de 20-ers op de Ned Rig springen. Een set snoekbaarzen die ik afgelopen winter op deze plek niet kon vinden. Is het veelzijdig? Ja. En daarom vind ik dit geweldig. Want ook andere drijvende (kleinere creature baits) kun je met deze set up een net andere actie geven en weedless maken. En geloof me, elke roofvis valt er voor.
Ik ben er van overtuigd dat dit weleens de nieuwe Ned Rig of Carolina Rig zou kunnen worden, en ik ben heel benieuwd wat de bevindingen van jullie zijn. Ik hou de vangstrapporten in de gaten!
Experimenteerplezier gewenst!
Wim Buschman
(@baarsbaaz)
Meer vragen? baarzbaaz@gmail.com
Instagram
Voor de dikste vangstfoto's volg je ons ook op Instagram: @baitnationnl