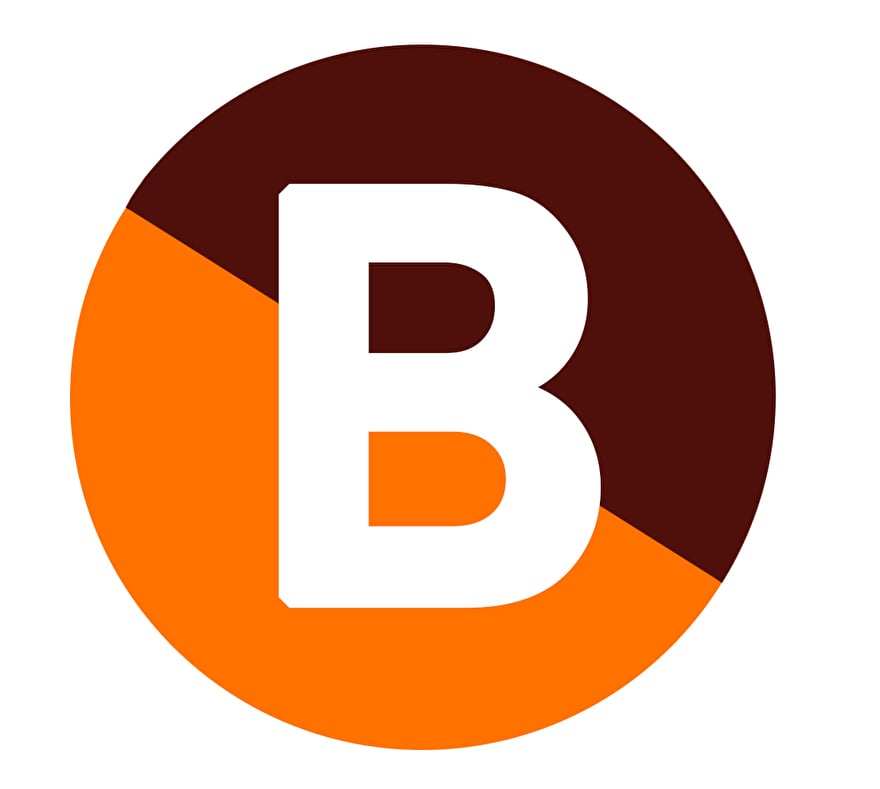 "Going North"
Wordt je ook wel eens verrast? Ik had dat van de week wel in ieder geval.
Zoals ik in mijn vorig blog al zei, zijn we bezig met het naar Nederland, of beter; Europa, halen van wéér een nieuw merk. Ik was al een tijdje in onderhandeling met deze partij en er van overtuigd dat deze ook in de USA gevestigd was.
Na veel heen en weer mailen, viel mijn oog ineens op de vestigingsplaats van dit bedrijf....Ontario (Canada)....euhm......ok...iets noordelijker dus...maakt natuurlijk niks uit, zeer vriendelijke mensen, mooie produkten en we hebben een zeer mooi akkoord gesloten.
We hebben een deel van hun assortiment ingekocht, niet heel breed maar wel aasjes die super inzetbaar zijn in onze wateren en zeer geschikt voor baars, snoek en snoekbaars. Uiteraard ook weer een mooie toevoeging op ons huidige assortiment en net weer even wat anders dan de "mainstream"
2 van de aasjes die binnenkort ons assortiment komen versterken, wat vind je ervan?
Ook krijgen we 2 "customized" artikelen naar onze webshop. Hele praktische artikelen waarvan ik overtuigd ben dat iedereen deze kan gebruiken. Ik hou weer even geheim wat deze zijn.

Doordat ze speciaal voor ons gemaakt worden, zitten we wel vast aan een produktietijd. De verwachting is dat alles eind mei verstuurd wordt en dat we dan medio juni alles in huis hebben.

Op onze Facebook- en instagrampagina zal ik de komende tijd al wat aasjes laten zien die deze kant op gaan komen.
Al met al maakt het me best wel weer trots om te zien dat het wederom gelukt is iets totaal anders deze kant op te halen. De zoektocht, de onderhandelingen, de contacten en het uiteindelijk aan jullie laten zien van wat "anders dan anders" is gewoon superleuk om te doen!
Nog een kleine drie weken en dan mogen we weer los, de gesloten tijd eindigt op 30 mei en dan gaan we weer achter de roofvissen aan!
Hebben jullie al een plan de campagne gemaakt? Heb je doelen die je wilt bereiken als bv een nieuw PR of specifieke vissoort of gewoon gezellige vismomenten met je maten?
Ik ben heel benieuwd naar jullie plannen, laat ze vooral even weten in de comments op onze Facebookpagina!
Tot de volgende en onthoud: "don't fish the mainstream"
Instagram
Voor de dikste vangstfoto's volg je ons ook op Instagram: @baitnationnl