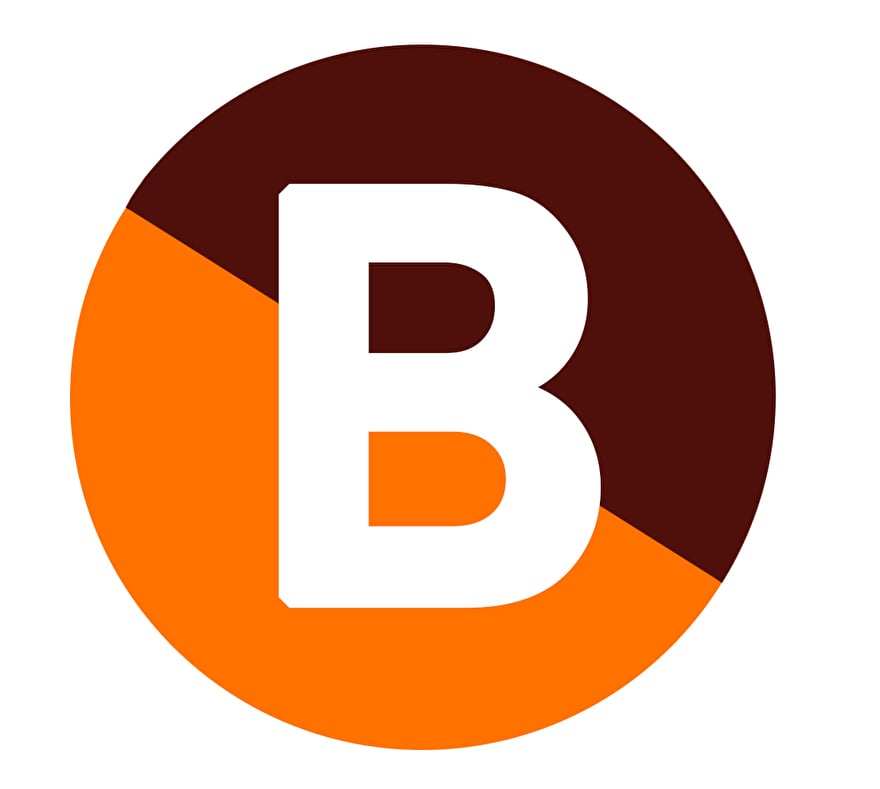 "Gas d'r op"
Langzaam maar zeker komt het einde van de gesloten tijd weer in zicht en kunnen we weer achter de roofvissen aan zoals het hoort; met kunstaas!
In het vorige blog had ik het er nog over dat het ook tijd was om leuke dingen te doen! Dus zo gezegd, zo gedaan en op Koningsdag met Herman en Joris de bellyboot opgeblazen en met de worm op jacht naar baars; 2 baarzen en stuk of wat snoeken later, sloten we tevreden de middag af!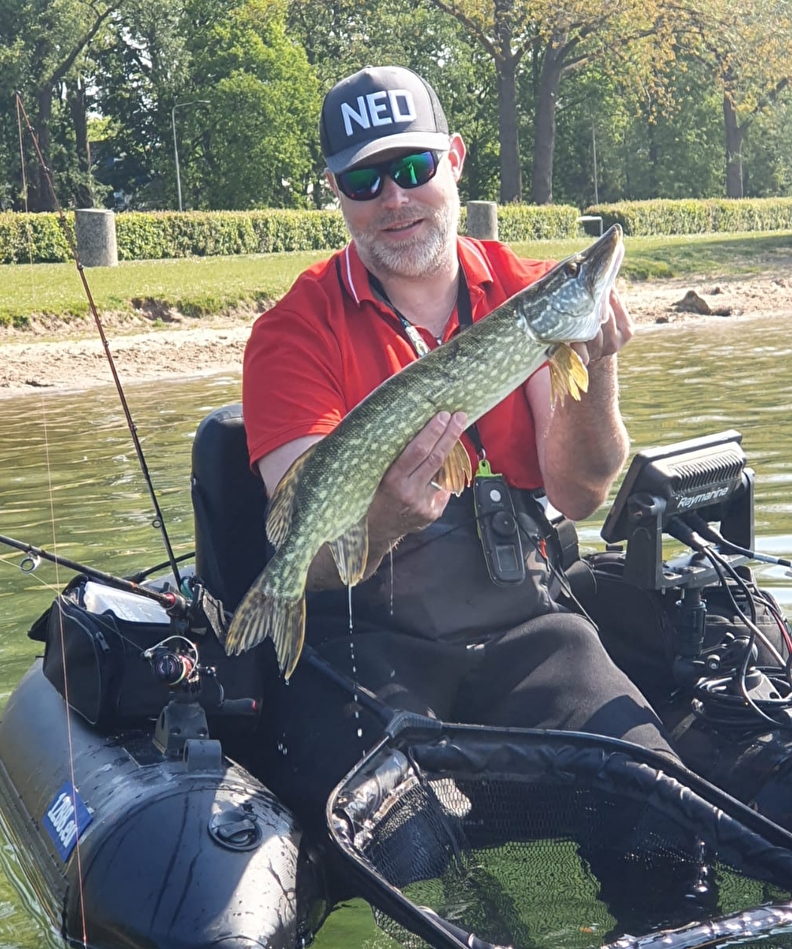 allemaal van dit soort snoekjes op de worm, afgepaaid en wel zo te zien ;-)
Ook stond er nog een middag zeebaarzen op het programma met leermeester Said en Joris was ook weer gezellig van de partij. Said had ons al gewaarschuuwd, het is eigenlijk nog nèt iets te vroeg in het jaar en denk niet dat we wat gaan vangen....Zowel Joris als ik deden dit spelletje voor het eerst en hadden toch de stille hoop op minimaal 1 zeebaars. Na niet al te lange tijd was het Joris die met een mooie kromme hengel stond en een leuke, zijn eerste, zeebaars wist te landen! Mission accomplished!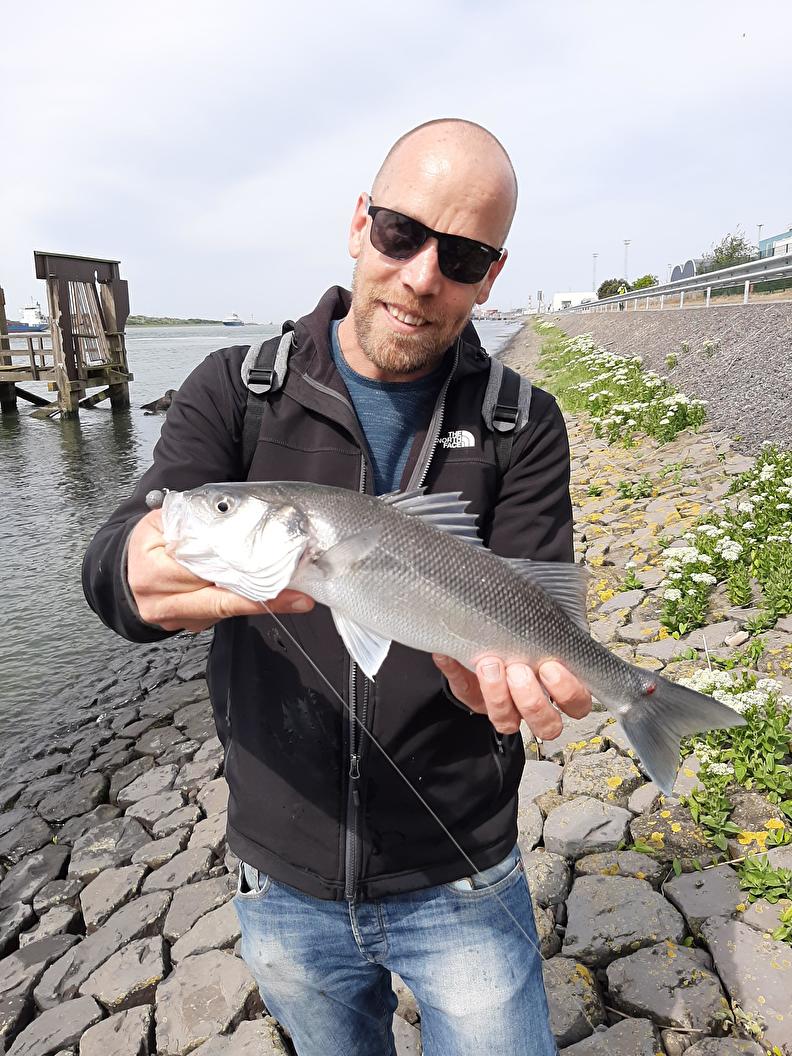 mooi zeebaarsje voor Joris (Gevangen op de Lunkerhunt Swim Bento)
Maar goed, de titel van dit blog is niet voor niks "gas d'r op" want we hebben in korte tijd weer een aantal mooie ontwikkelingen weten te realiseren; Er komen weer 2(!) nieuwe merken naar BaitNation!
Welke dat zijn kan ik nu nog niet zeggen maar ik hoop dat we ze nèt voor de start van het nieuwe seizoen in huis hebben, dat het supervet is, dat ze uit het land van Trump komen én dat ze nog niet in Nederland verkrijgbaar zijn, kan ik in ieder geval al wél beloven!

De oplettende volgers hebben al gezien dat we stilzwijgend ook al een ander merk hebben toegevoegd aan de shop: Gruv Fishing; superdeluxe en topkwaliteit obergboxen. De "Micro Jig Box" en de "Tungsten Vault" maken al deel uit van ons assortiment. Zie hierover oa de video van gisteren.
Daarnaast staan de borduur- en printmachines bij de drukker op volle stoom te draaien om onze nieuwe kleding op tijd klaar te hebben zodat we bij de start weer helemaal fris en in de nieuwe uitstraling aan en op het water staan :-)
Rest ons voor nu niks anders dan de tackleboxen en Baitbinders weer op te schonen, de aasjes te sorteren, nieuwe lijnen op te spoelen en de haken te slijpen en "rustig"te wachten op de laatste zondag in mei.
Nog even volhouden en dan mogen we weer en onthoud: "don't fish the mainstream!"
Instagram
Voor de dikste vangstfoto's volg je ons ook op Instagram: @baitnationnl