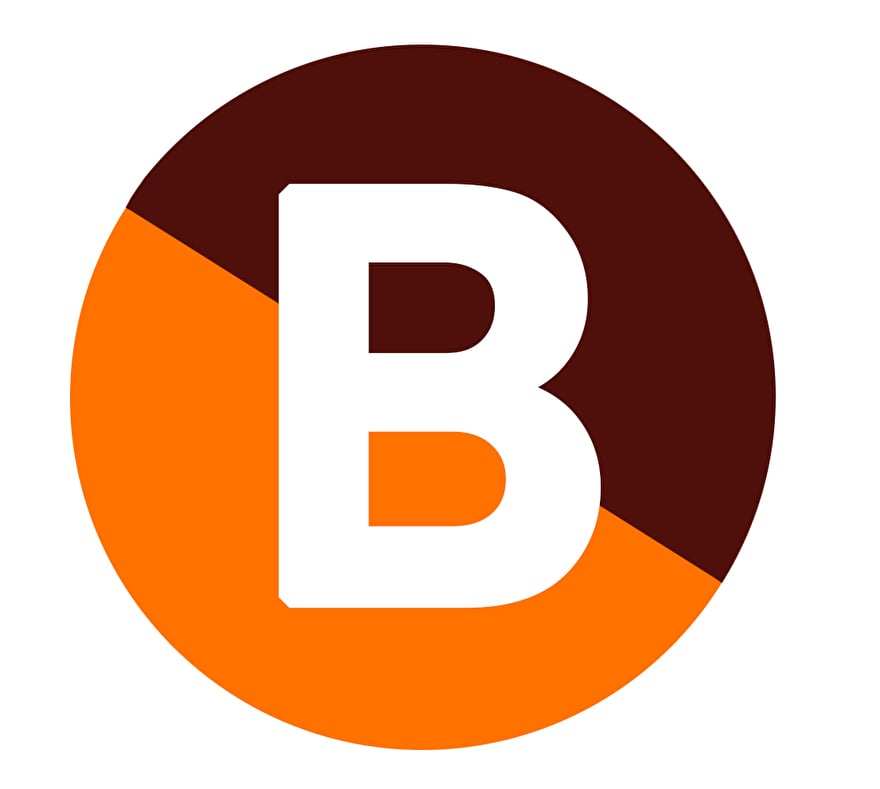 "Leuke dingen doen!"
Inmiddels zijn we alweer bijna op de helft van de gesloten tijd voor het met kunstaas vissen op roofvis en, ik weet niet hoe het met jullie is, maar ik kan je vertellen dat ik er dit jaar écht serieus moeite mee heb om de komende maand nog uit te zitten zónder het vissen met kunstaas.
Voorgaande jaren kon ik me nog prima vermaken met het penvissen op karper, maar dit jaar boeit me dat echt he-le-maal NIET, heb er totaal geen geduld voor. Het turen naar een dobbertje terwijl ik ook, vanuit de belly, achter de baarzen aan kan met al dat mooie kunstaas....het vreet gewoon aan me.
mijn bellyboat "ready for action!"
Ik merk aan mijzelf dat ik heel veel behoefte heb aan "leuke dingen doen". Dus wat is er dan mooier om lekker aan de slag te gaan met mijn hersenspinsels die de laatste tijd maar op blijven poppen!
Zo lees je inmiddels ons derde blog en hebben we gister onze eerste video "live" gezet. Laat vooral even weten wat je er van vindt in de comments op facebook, ben erg benieuwd. Het was de eerste keer voor "camera" en dat was best wat onwennig zeg maar.....
Leuke dingen doen, ja juist, zeebaarzen met Said en de Nories twitchbaits eens een grondige zoutwatertest laten ondergaan, dat valt voor mij echt wel in de categorie "leuke dingen doen" echt zoveel zin in! De zeebaarzen zijn er nog niet in voldoende aantallen om de rit naar het westen te maken maar dát we het binnenkort gaan doen is zeker.
Daarnaast zeer binnenkort een mooie dag vissen op het Oostvoornse meer, tja de kunstaashonger moet echt gestild worden, met maatjes Joris en Herman, dat wordt een dag vol gezelligheid waar ik nu al naar uitkijk!
Natuurlijk ben ik ook nog druk met de webshop, veel nieuwe projecten staan op scherp en op punt van starten. De samenwerking met Roofmeister is verlengd en we hebben veel plannen om deze samenwerking te intensiveren, leuk!
Maandag ben ik bij de drukker geweest om afspraken te maken voor een vette merchandise lijn, superleuk!
Het idee om video's op te nemen heeft dus al een eerste voorzichtig resultaat opgeleverd, staat verder nog in de kinderschoenen en wordt zeker verder uitgewerkt maar is toch stikekem ook wel leuk hoor!
Ook hebben we inmiddels nieuwe contacten met een "USA based" merk wat we nog niet in Nederland gezien hebben, we zijn ver in de besprekingen en ik verwacht binnenkort mooi nieuws te kunnen brengen.
Al met al dus helemaal geen reden om de geslotentijd beetje sikkeneurig door te brengen; genoeg "leuke dingen" te doen!
Geniet nog even van het heerlijke weer van dit moment en voor je het weet sta weer aan de waterkant of zit je in je (belly)boat de rovers te belagen!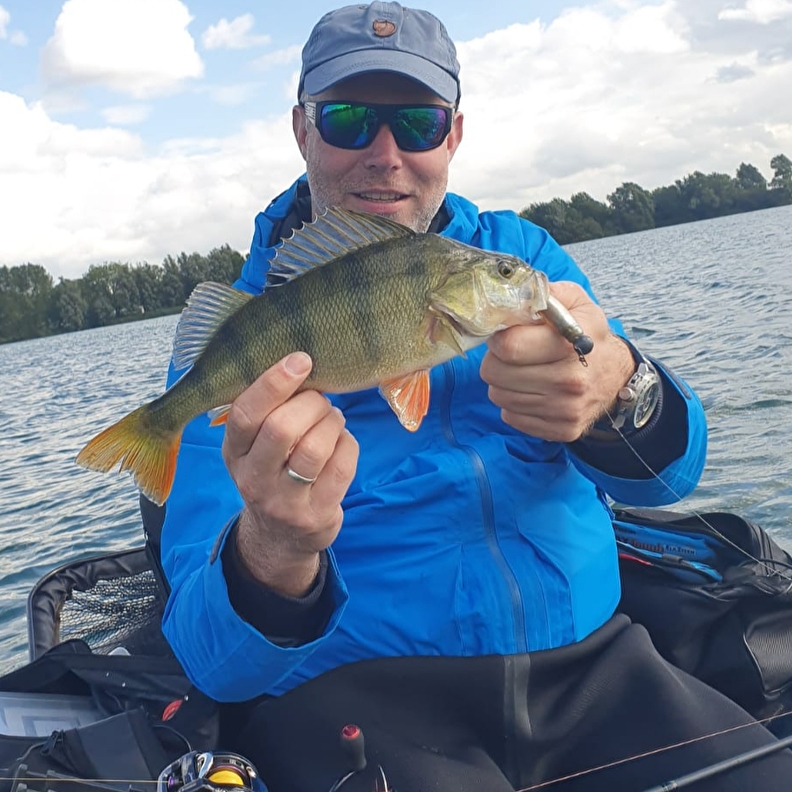 Voor nu, blijf gezond en don't fish the mainstream!
Gr
Freek
Instagram
Voor de dikste vangstfoto's volg je ons ook op Instagram: @baitnationnl