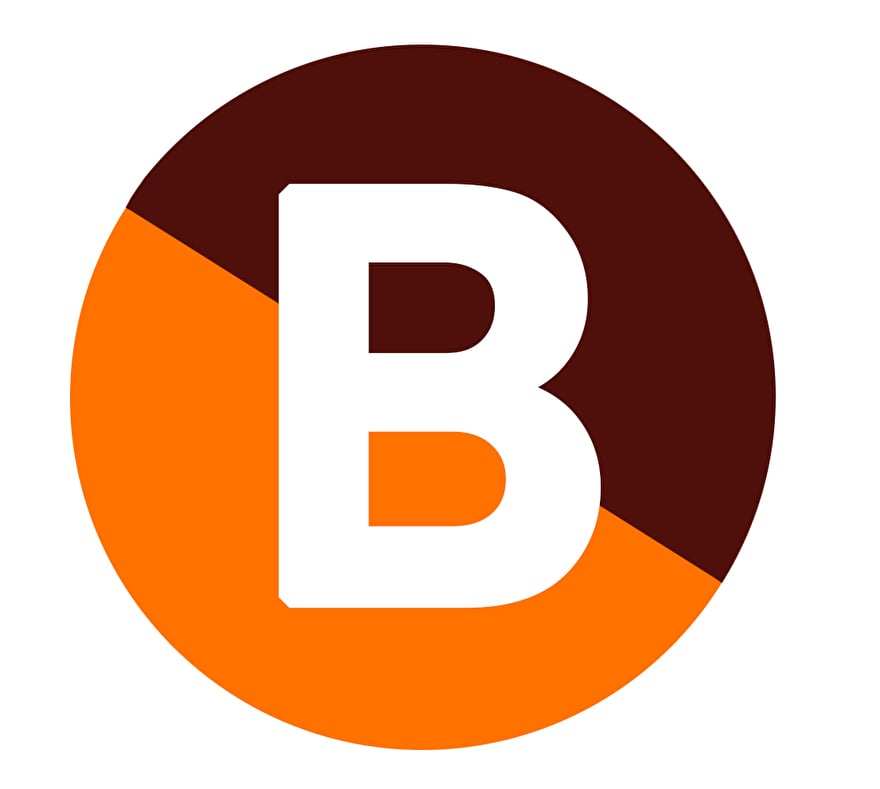 "Poldersnoeken"
Op het moment van schrijven van dit blog vallen de mussen nog niet van het dak van de hitte, hebben we de eerste zomerse dag van 2020 te pakken en is het aantal Coronapatienten op de Intensive Care voor het eerst afgenomen. Hopelijk zet dit alles door!
Nog niet zo gek lang geleden, zeg een week of drie, vielen de laatste weken van het roofvisseizoens behoorlijk in het water en werden we bijna van het water weggeblazen door de enorme stormen die we, uiteraard steeds in de weekenden, om onze oren kregen. Geen weer om de (belly)boot te pakken maar zeker wel mooi snoekweer voor de polderwateren waar je vaak wel wat plekken in de luwte kan opzoeken.
Toen we de Lunkerhunt Fetch binnenkregen hadden we meteen het idee dat dit toch wel een erg mooi aasje voor de snoeken in de polder zou zijn. Eerlijkheid gebied ook te zeggen dat we alle 3 niet bij uitstek snoekvissers zijn waardoor we deze tot dan toe niet goed getest hebben.
Je moet weten dat, wanneer we nieuwe aasjes of merken binnenkrijgen, Said en René deze altijd eerst uitgebreid testen om zo zeker te zijn dat het de kwaliteit is die we zoeken. Nou hadden we bij het merk Lunkerhunt geen twijfels maar van het testen van de Fetch was het gewoonweg nog niet echt gekomen.
Afijn, lang verhaal kort, in 2 sessies ving Said de ene na de andere supermooie snoek op dit aasje en heeft hij zijn toch al superseizoen, een mooie afsluiter kunnen geven.
Daarnaast weten we zeker dat het een superaasje is om bij de start van het seizoen, gewichtloos of met een heel licht jigkopje, door de oeverzones en over de opkomende waterplanten te vissen. Met een eigen gewicht van zo'n 15 gram is ie prima met een gemiddelde spinhengel of baitcaster over een behoorlijke afstand weg te zetten en door het brede profiel valt ie lekker op wanneer je hem langzaam binnenvist. Voor het gewichtloos binnenvissen kan je het beste een 5/0 - 6/0 offsethaak gebruiken.
Hieronder nog even een foto van de meest recente vangst van Said op dit aasje (net voor de gesloten tijd ;-) )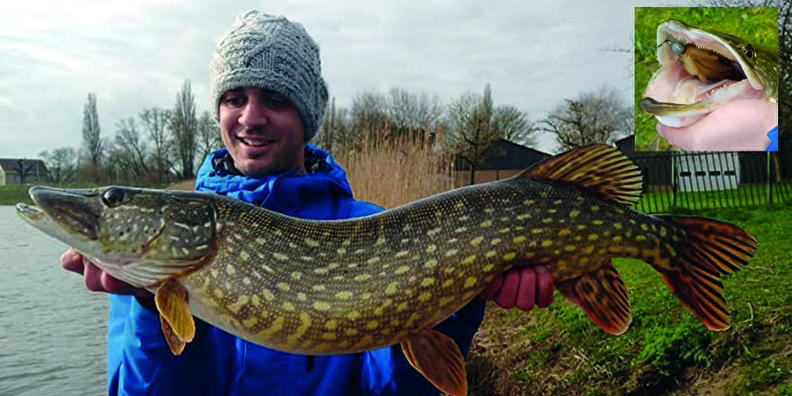 Ben je nou ook nieuwsgierig geworden naar de Lunkerhunt Fetch? Hier vind je ze.
Maaaarrrrr...... je kan nu ook een verpakking à 3 stuks WINNEN! Reageer onder de Facebook post met "Ja ik wil winnen" en we kiezen 1 gelukkige uit die hem GRATIS opgestuurd krijgt!
"Don't fish the mainstream"
Gr
Freek
Instagram
Voor de dikste vangstfoto's volg je ons ook op Instagram: @baitnationnl