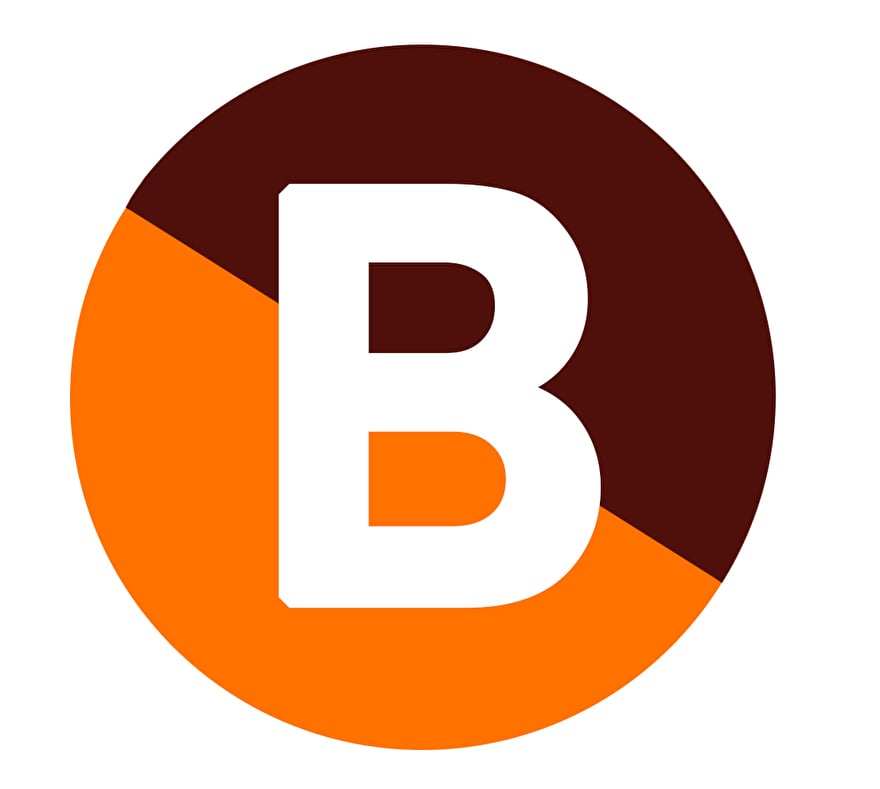 Daar gaan we dan!
Het zijn bijzondere, zeg maar gerust bizarre, tijden waar we op dit moment als samenleving mee te maken hebben. Het Corona virus slaat hard toe en de gehele wereld is in een opperste staat van paraatheid geschoten en volkomen terecht als je het mij vraagt.
Ik wil het toch in dit eerste blog hebben over iets leuks, namelijk onze naamswijziging....al lang voordat de Coronacrisis toesloeg had ik al besloten dat de naam van onze shop moest veranderen. Ik denk dat ik ergens midden vorig jaar de eerste balletjes bij René en Said heb opgegooid.
Voor wie ze nog niet kent: René en Said zijn de, zoals ik ze graag noem, "ambassadeurs" van mijn shop, alhoewel we pas 1x met elkaar hebben kunnen vissen, druk druk druk, heb ik echt het gevoel dat we een mooi hecht groepje zijn, of beter; vrienden geworden zijn.
Vaak zitten we hele avonden in ons appgroepje te appen over het komende weekend waarin, uiteraard, gevist gaat worden, welke techieken we gaan gebruiken en hoe ontzettend asociaal we gaan harkkuuuhhhhh ;-) (Dat laatste zijn trouwens Said zijn woorden)
Ik heb mijn vriendin wel eens horen zeggen: "zit je weer met je minaressen te appen?" Dat dus.
Anyway ergens vorig jaar kwam bij mij het gevoel op dat de naam van de shop niet meer paste bij wat we op dit moment aan het doen zijn. Kunstaasoutlet heeft de afgelopen jaren een flinke groei doorgemaakt en tevens hebben we inmiddels een weg ingeslagen die niks maar dan ook niks meer te maken heeft met "outlet".
We focussen ons nu op mooie A-kwaliteit merken, voornamelijk uit de USA, en technieken die hier in ons kikkerlandje nog niet zo, of helemaal niet bekend zijn. We hebben inmiddels een mega assortiment van de absolute topmerken als oa Z Man en Missile Baits met uitvoeringen en kleuren die echt nergens anders in NL verkrijgbaar zijn.
Daarnaast hebben we Deep Creek Lures, Lunkerhunt en Venom Lures naar Europa gehaald. Allen topkwaliteit! Ook hebben we een techniek als de Nedrig de aandacht gegeven die deze techniek ook echt verdient! Wát een mooi spelletje is dat zeg!
Ben ik daar trots op? Ja eigenlijk wel!
De naam moest en zou dus wijzigen...of toch maar niet...jawel toch wel...of...nou...zou het wel verstandig zijn...ja toch...maar welke naam moeten we gaan voeren dan en per wanneer en hoe gaan we dat aanpakken?
Voornamelijk de zoektocht naar een nieuwe naam heeft me veel hoofdbrekens gekost; hij moest namelijk internationaal aanspreken en vooral uitspreekbaar zijn, uniek zijn én meteen de lading goed dekken. Er zijn tig namen de revue gepasseerd maar uiteindelijk was het René die met Baitnation kwam.

En dat voelde direct goed! Pakkende naam, onderscheidend, internationaal en de subtitle dekt de lading uitstekend. TOP dus!
Al met al is uiteindelijk eind vorig jaar de knoop doorgehakt: 31 maart 2020 gaat het gebeuren! We gaan een andere naam in de markt zetten!
Zo gezegd, zo gedaan. Mooi, net voor de gesloten tijd even wat reuring veroorzaken. Tevens hebben we dan 2 maanden de tijd om de webshop wat op te frissen, assortiment uit te breiden, wat akties te bedenken om uiteindelijk in optimale vorm het nieuwe seizoen in te gaan. in mijn ogen de ideale timing.
Maar nu, met de Coronacrisis in volle gang, voelt het allemaal toch wat dubbel, we zijn allemaal super enthousiast en willen vol gas door maar onderhuids voelt het toch allemaal wat vreemd.

Aan de andere kant: we zijn nu, meer dan ooit, toe aan positiviteit en vrolijkheid. Ik heb dus besloten om toch door te gaan met alle plannen en er zo voor te zorgen dat we hier sterker dan ooit uit komen. Om jullie alvast wat te "teasen", er komt een dikke winwedstrijd aan, stay tuned!
Dan nog even over dit blog, ook wat nieuws voor mij en ietwat onwennig. Het plan is wel om regelmatig een BaitNation blog te plaatsen waarin ik of een gastschrijver zich uit over wat mij of hem/haar bezig houdt mbt onze o zo mooie sport. Lijkt het jou leuk om een keer een stukje te schrijven, voel je dan vrij om een berichtje te sturen, dan kunnen we het er over hebben, geen probleem!
Als afsluiting wil ik iedereen bedanken voor het lezen van dit eerste BaitNation Blog, blijf de komende tijd zoveel mogelijk thuis en blijf vooral gezond zodat we vanaf juni weer vol goede moed en gezondheid de start van het nieuwe roofvisseizoen kunnen meemaken!
Gr
Freek
Ohja, laat je in de reakties op Facebook even weten wat je van dit blog vindt? Ben erg benieuwd :-)
Instagram
Voor de dikste vangstfoto's volg je ons ook op Instagram: @baitnationnl