Tof dat je hier een kijkje komt nemen!

Ons team bestaat uit een aantal fanatieke roofvissers die, in diverse disciplines, ons gehele assortiment uitgebreid testen zodat we ook een goed en gedegen advies kunnen geven. Hierdoor voorkomen we dat je een verkeerde keus maakt en de meeste kans hebt om die ene dikke vis te vangen!
Zoek je iets wat je hier niet in de shop kan vinden; stuur gerust een mail, we zullen deze zsm beantwoorden!

Like ook onze Facebook- en Instagrampagina, hier delen we de nieuwtjes en recente vangstfoto's zodat je 100% op de hoogte blijft van de ontwikkelingen: www.facebook.com/baitnation
Ons team:

Freek Schoonderwaldt (eigenaar www.BaitNation.nl)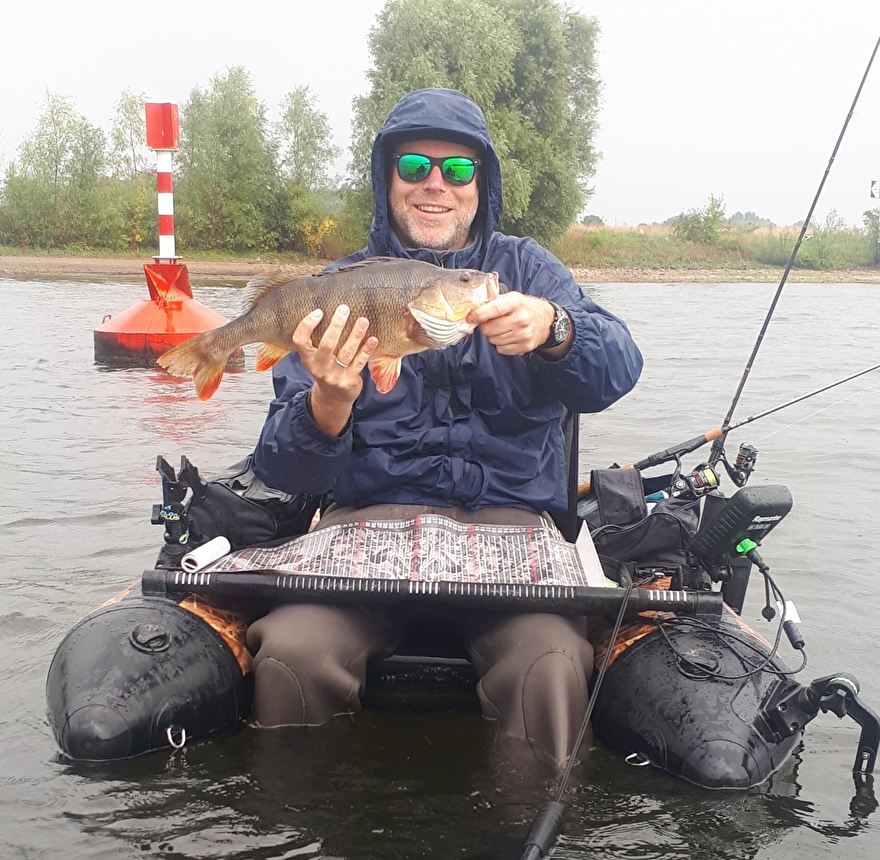 Ik vis voornamelijk vanuit de bellyboat en wadend op snoek, snoekbaars en baars.
Mijn deelname aan het NK Bellyboat 2018 heeft mij een mooie 3e plaats opgeleverd. Tevens heb ik het NK Bellyboat 2018 en 2019 gesponsord met mooie prijzenpaketten voor de overall winnaar grootste snoek en grootste baars.

Ik ben altijd op zoek naar (min of meer) uniek kunstaas wat in NL niet massaal aangeboden wordt, mooi voorbeeld hierin is ons uitgebreide en succesvolle assortiment Z Man softbaits, Deep Creek Lures, Venom Lures en Missile Baits, X Zone en Nories.
Tevens hebben wij uiteraard de topmerken, welke zich in de loop der jaren uitstekend bewezen hebben, ruim op voorraad!
Ik streef altijd naar A-kwaliteit artikelen en A-kwaliteit service, heb je een vraag, aarzel niet deze te stellen en we beantwoorden hem graag zo volledig en snel mogelijk!
Said el Felyani (Ambassadeur BaitNation)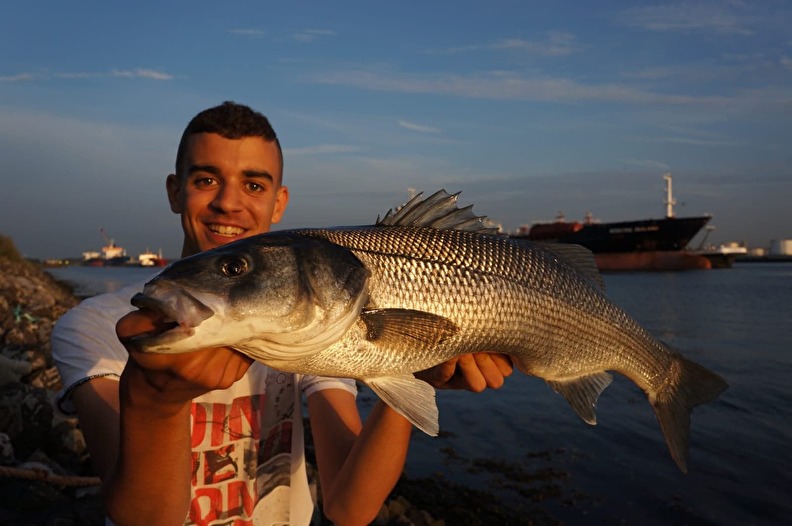 Said is een fanatiek kant- en bootvisser op voornamelijk grote snoekbaars en baars.
Hij doet dit meestal op de grote rivieren en is met zijn ervaring een grote aanwinst in ons team
In de gesloten tijd en de zomermaanden vist Said graag op zeebaars en is daar ook zeer succesvol in.
René Otten (Ambassadeur BaitNation)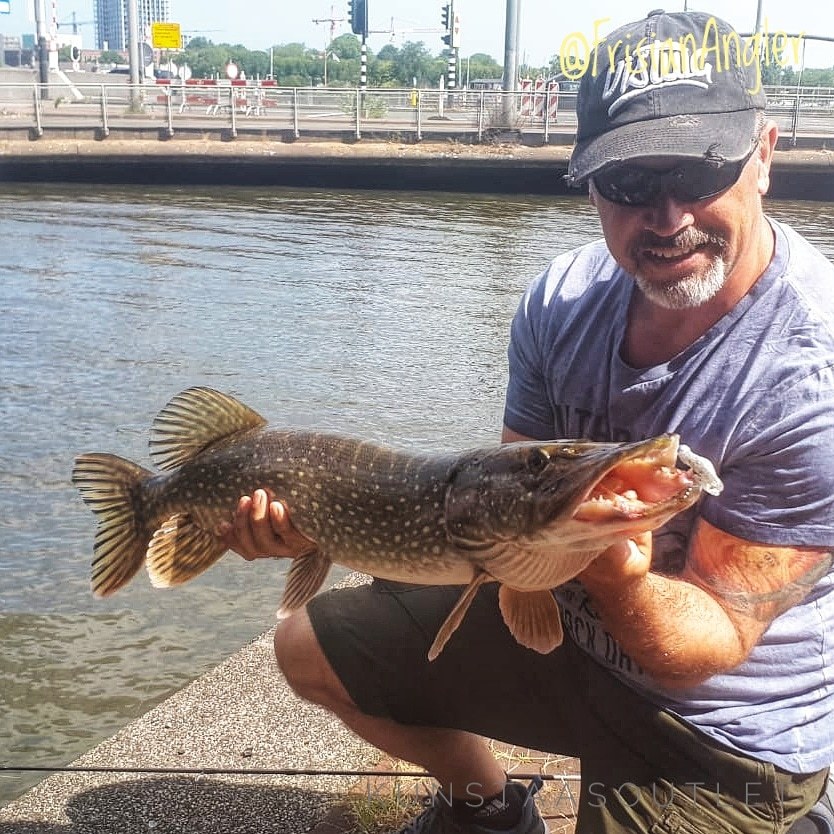 René is een echte finesse visser.
Of het nou carolina rig, splitshot rig, texas rig, ned rig of dropshot rig is, niks is te gek en René weet zijn vissen te vangen.
René is onze Z Man, Venom Lures en Misslie Baits expert, dus vragen over dit merk? Aarzel niet en stel deze
Joris Klok (Ambassadeur BaitNation)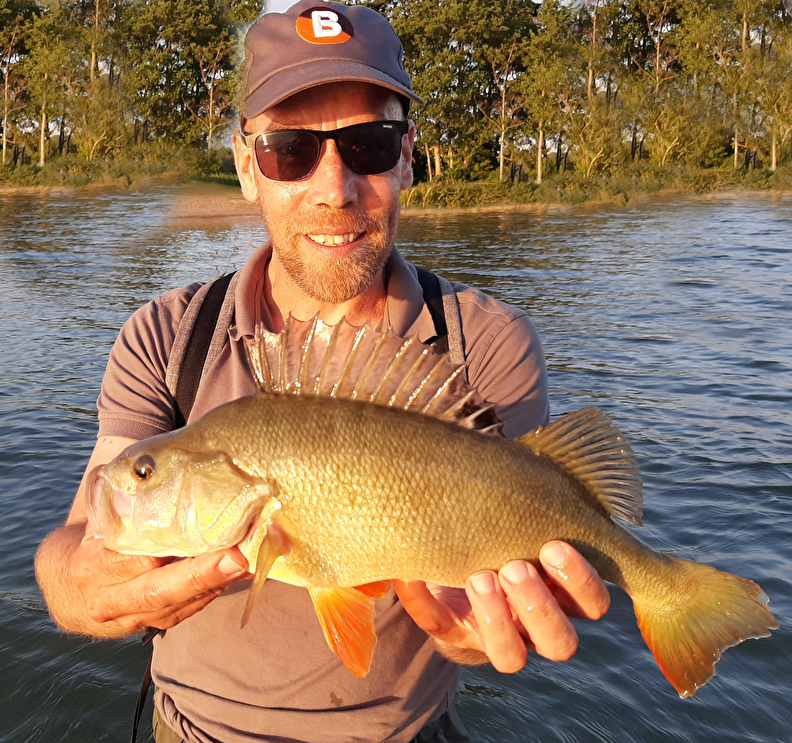 Joris is een bellyboat- en streetfishing fanatic, zijn aanpak heeft altijd een finesse achtergrond en hij onderscheid zich veelal door "out of the box" te denken en hiermee zijn vissen te vangen.
Wil je meer weten over finessetechinieken vanuit de bellyboat dan is Joris je man
Rico (Ambassadeur BaitNation)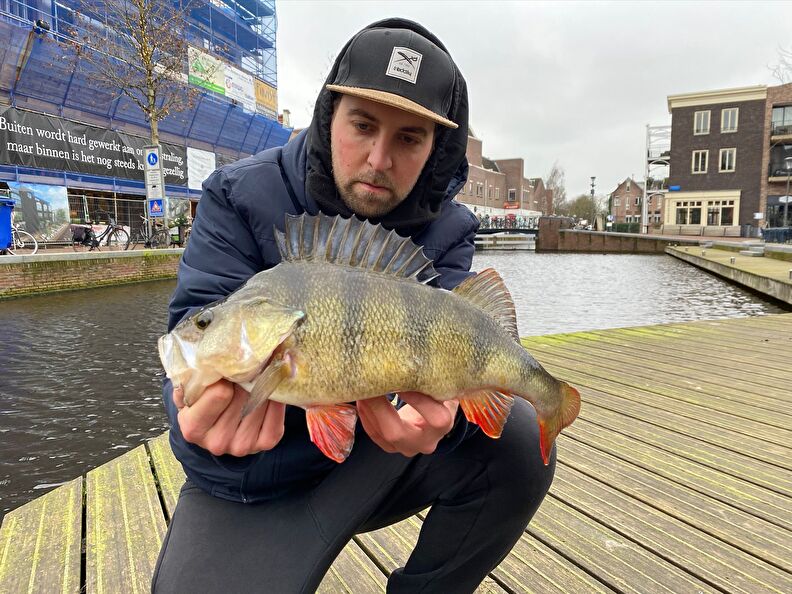 Rico is een echte streetfishing fanatic en echte ned rig specialist. Het (ultra) light roofvissen is zijn passie al durft hij het ook wel aan om met wat groter kunstaas achter de snoekbaarzen aan te gaan!
Mocht je nog vragen of opmerkingen hebben, aarzel dan niet deze te stellen we zullen ze met alle plezier zo snel en volledig mogelijk proberen te beantwoorden! Voor de snelste reaktie kan je het beste even een mail sturen naar info@baitnation.nl of via Facebook Messenger een bericht sturen (www.facebook.com/baitnation.)
Daarnaast vinden wij het heel belangrijk om ook maatschappelijk een doel te steunen; omdat wij het werk van het Koningin Wilhelmina Fonds (KWF kankerbestrijding) een zeer warm hart toedragen, hebben wij besloten om bij elke besteding aan dit goede doel een donatie te doen.
Wij zullen dit doen door jaarlijks in de maand januari een afgerond bedrag over te maken.
Handig om te weten: vanaf een besteding van 85 euro verzenden wij binnen Nederland én naar België en Duitsland geheel GRATIS!

Don't Fish The Mainstream!
Instagram
Voor de dikste vangstfoto's volg je ons ook op Instagram: @baitnationnl